A few days ago I saw @mcoinz79 post looking for someone to trade STEEM for Fiat with anyoene who was willing to give it shot - https://steemit.com/@mcoinz79/paypal-for-steem-bpzpyzac
I thought it sounded like a fun little experiment since I've never done a trustless peer to peer trade over the internet and well I do have faith in steemians to be above board.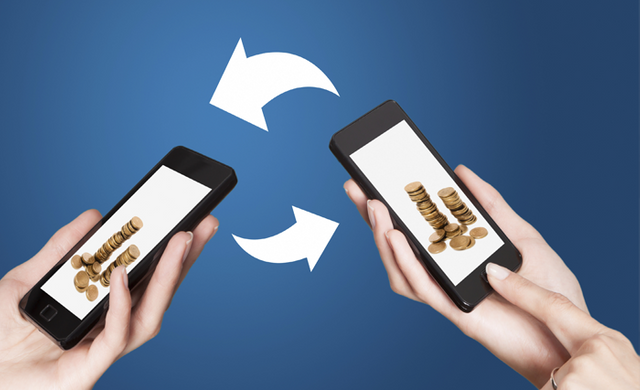 I'd never done a peer to peer trade before, I have sent cryptocurrency to loved ones in other countries before but well you know the person and you not expecting anything in return so this was a bit of a change for me.
I can't say I was really nervous, I was more amped just to see if it would all work out and I was willing to wager 100 steem on it.
We agreed on $55 for a 100 STEEM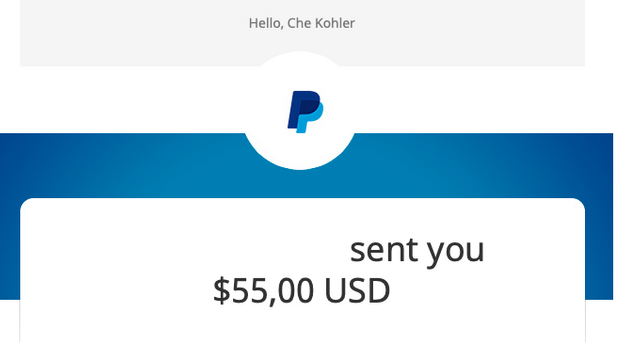 True to his word I got my deposit in my PayPal account (Received the email today)
And sent him the 100 STEEM (a few minutes later)
Done and dusted
What makes this so crazy to me is well we don't know each other, we meet online in a post and a few messages later we're exchanging value over the net and his all the way over in the US while I am in South Africa.
It just goes to show you that people on the internet can be true to their word and its not all about scamming a quick buck. It really restores a little bit of my faith in humanity and shows the power of cryptocurrency and the culture we're aiming to create along wit it.
Have your say
Have you ever done a peer to peer transfer? Was it with someone you knew or a stranger? What did the two of you exchange?
Let's connect
If you liked this post sprinkle it with an upvote or resteem and if you don't already, consider following me @chekohler


---
Get Daily Upvotes With SmartVote

Trade Bitcoin, Ethereum, Litecoin, Doge or Dash for STEEM instantly
Check out blocktrades to quickly exchange popular cryptocurrencies for STEEM, STEEM power or STEEM Dollars or trade your STEEM, STEEM power or STEEM dollars for popular cryptocurrencies
---