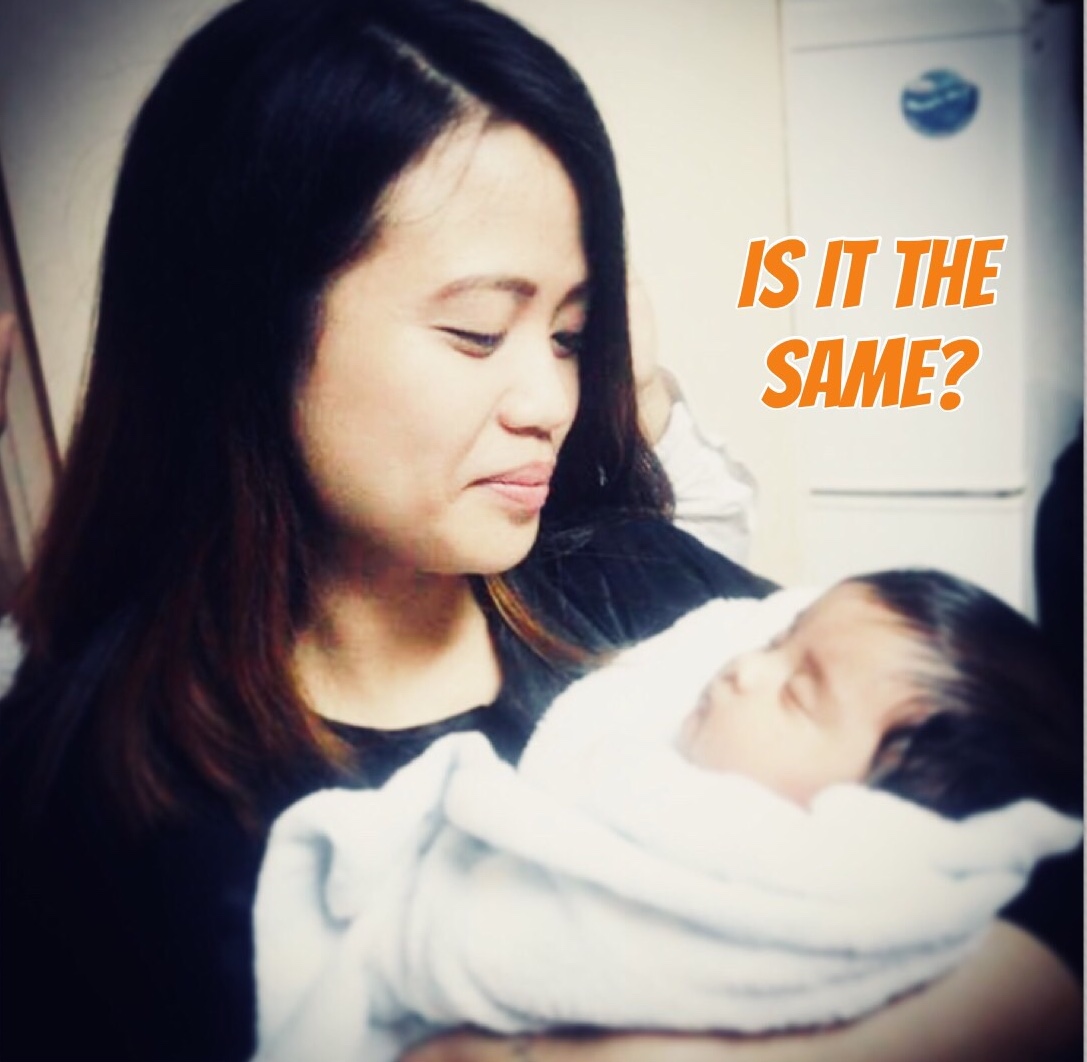 "Awwww.. Baaaaby... Sooo cuuute!"
Their cuteness makes my heart hurts.
Thats me, right there gushing whenever I see a baby, a kid or children.
Unluckily, this usually happens whenever I am with someone. And their initial reaction??
"You should get married! (ugh! I don't want to discuss this right now! Double Ugh!) —followed by this comment— so you can have your own baby!"
To which I unwittingly answer, "I don't feel like marrying just yet. But babies? As soon as I'm stable I'm going to adopt as many as I can."
And here are the feedbacks that really bothers me;
• "Don't! Bad idea!"
• "If you're going to have a child, MAKE SURE it's your own blood."
• "Adopted child are usually UNGRATEFUL."
Comments like this breaks my heart.
Surely, I can have a child that I'll bear on my own (or I may not) but who are you to say "DON'T!". One thing I'm pretty sure about myself is that I know that I have the capacity to love so much, so much that there's a lot of room for more even those whom I'm not blood related with. And for the record THEY ARE NOT UNGRATEFUL! Most of them are the most grateful people I've ever met.
(don't adopt with the intention of making them an investment or retirement plan or just to look good in this crazy world.)
(Okay. Okaay.. Hush now... I'm starting to hear voices giving their arguments.)
Well, maybe I'm wrong. You're right.
There's really a difference between adopting and bearing;
the 9 months thingy
the love that was shared to form the "blood"
the genes
And other stuff that you could think of.
But if you're going to ask me, HOW MUCH COULD I LOVE A CHILD WHO DID NOT SPRING FROM MY OWN LOIN?
I can say in your face that IT IS JUST THE SAME. The love was unwavering, so profound that I can take a bullet just to protect them.
Just like your child, they need Compassion, Guidance, Security, Hope and Loving arms they can hold and go back to after conquering their own world.
"Being a parent wasn't just about bearing a child. It was about bearing witness to its life." - Jodi Picoult
Gracias for reading!❤️
APPRECIATE IF YOU CAN
UPVOTE|RESTEEM|FOLLOW