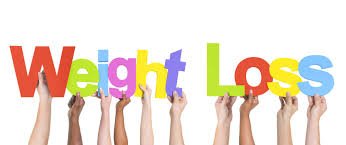 Have you ever heard that weight can be reduced with the help of some special foods and those foods are called Superfoods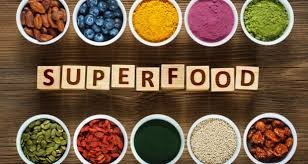 The Purpose of this blog is to provide information and to educate about how these very common foods always present in our kitchen can help us in getting back in shape and full of confidence.
Here i am going to talk about Detoxification first. What is detoxification- it is the process of removing toxic from your body and make your body more alkaline
FIBRES
What is the function of fibre in the diet ?? well just like you sweep your house clean of dust and mites, our arteries need a sweeping to remove accumulated fat too!!
According to the American Diabetic Association (ADA) 2013 recommendations, a healty male requires 38 grams of fibre whereas women need close to 25-30 grams daily.
ARE WE GETTING SOMEWHERE CLOSE TO THIS INTAKE ??
Answer is a BIG no...!!!
so question is how to FIX this??
Well its very easy and cheap . I am mentioning seven foods which can be really helpful in meeting daily fibre intake and can shoot your metabolism with a rocket .
1) PSYLLIUM HUSK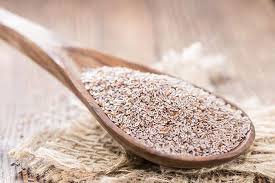 2) BASIL SEEDS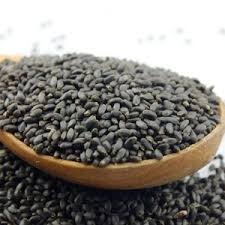 3) FENUGREEK POWDER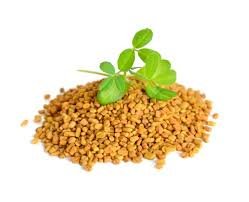 4) FENNEL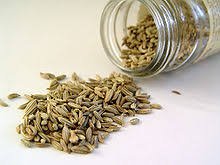 5) CINNAMON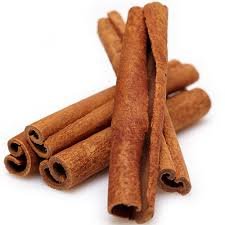 6) BLACK CUMIN SEEDS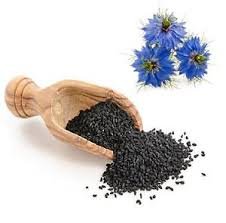 7) GINGER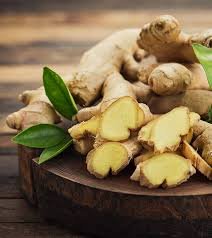 A pinch of Psyllium husk has been long recommended remedy for both constipation and diarrhea, this will also helpful in making you feel full, improving digestion, and cleaning the system.
The basic Kitchen spices like cinnamon, fenugreek and fennel are known to go tough on bad cholesterol, the kinds which cause heart disease at the same time providing essentail fibre.
Ginger is an anti-inflammatory agent which helps keep internal swelling at bay. It also helps with weight loss.
Folk's thats all, only this much can make a mountain difference. try it and comment.
Kindly support and upvote.
Thank you everyone for reading.
Regards,
xoxoxoxo