Hello STEEMIT ! How you guys are doing ? I hope you all are having an amazing day. Thanks
If not? This blog will make your day amazing. As you guys are here you must definitely be a big fan of sports and also earning money online. So today i am going to share about an amazing platform where you can showcase your fantasy towards sports and win real big cash prizes at the same time And the Best part of this is you don't have to invest a single penny from your pocket to earn money on this platform. If you are a football and cricket fan then this platform is specially for you. You can show the power of your prediction and experience for the cricket and football and win big cash prizes like 8,000 to 12,000 INR every single match. Without any further delay and to your excitement the website is playup.com where sports freakers compete each other in terms of their predictions of who will perform better.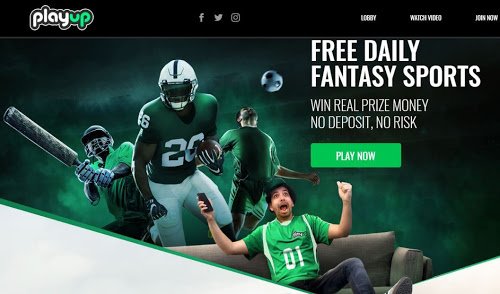 It is the only platform which is not a betting platform but only focused to the people who are actually interested in and the original fan of sports or matches. Since there is no betting that means users don't have to invest any money and compete each other on a one on one match for money. Instead playup provides a neat and fair tournaments of real time matches scheduled and players can participate and create their own team by selecting total of 10 players of their choices from both teams.
Every user here are provided with a fixed amount of points which can be used to choose players and also players have their own points tag which is used for taking it. Using the points users has to create their team based on their predictions that these are the playerswwho will perform better. One captain is also chosen on which user has utmost confidence that he/she will perform the best today, players are competed on the basis of points which are calculated on their real time performances. This is all automatic so users just have to participate with their created team and see that how much they win.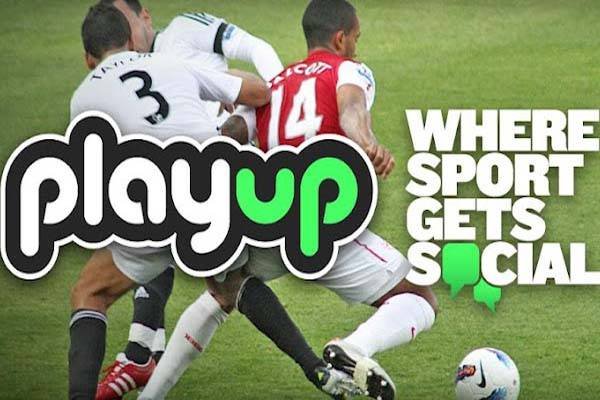 A very good thing about the PlayUp platform is that each and every player wins atleast something its not that only top 3 will win cash prizes. Instead every participant will get a share of the tournament win prize based on their ranks as per the points. Even if you dont come first you still earned something which is better than nothing and that too without investing any money and taking any risk. PlayUp is a very big company which also sponsers sports matches. MOREOVER it has paid more tha $1,595,652 which is a very big number. You should sign up today and play it and win cash for free. What can be better than this to make your sports match even more interesting. Good Luck !
Don't forget to give your views in comments and follow me for daily blogs :)