Rabbit again clinches the trophy in the run: Xiaomi
I am sure in your childhood everyone heard about the tortoise and rabbit story, in which tortoise won the race slowly and steadily defeating one of the fastest creature in the animal specie i.e rabbit. Same scenario I m now seeing with the most of the reputed mobile phones brands like Apple, Samsung, LG, Motorola, Lenovo and many more are being defeated by the "XIAOMI". If you don't know about the Xiaomi let me tell you that Xiaomi is Known as the 'Apple' of China, Xiaomi entered the Indian market on July 15 2014 with an exclusive sales tie-up with Flipkart for smartphone Mi 3.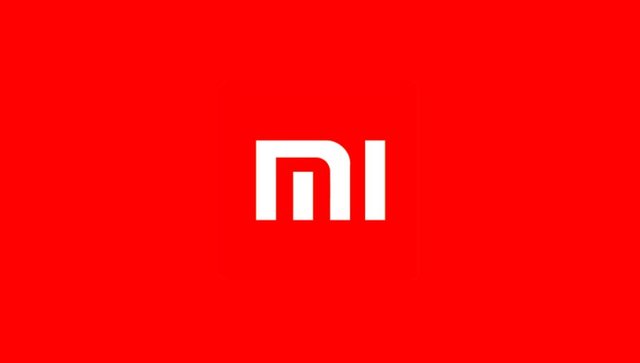 As we see that Xiaomi entered the Indian Mobile Phone Market in Third Quarter of 2014 and as per know it is fully dominating the mobile phone market in India. Manufacturers like Apple and Samsung are considered to be the one of the best companies in early 2015 but once Xiaomi came into the Indian Market it changes the whole scenario of the mobile phone industry in India. Xiaomi is ruling the market in the low budget and mid range segment as it makes the very impressive device and those also in a very good budget. Xioami is also taking care of the Indian customer by giving them the good after sales support for the Xiaomi. Being manufacturing the low budget range mobile phones it never compromises with their quality.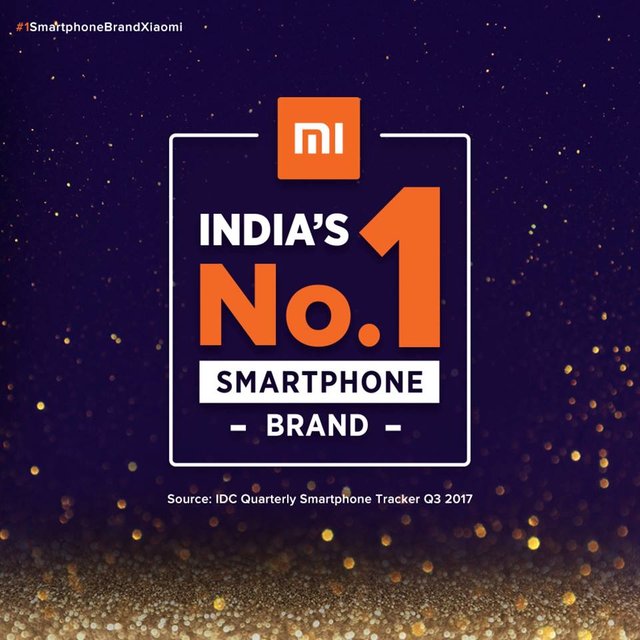 Xiaomi started slowly in 2014 but now it is the No. 1 Selling Smartphone in India backing Samsung and Apple and many other mobile phones manufacturers in India.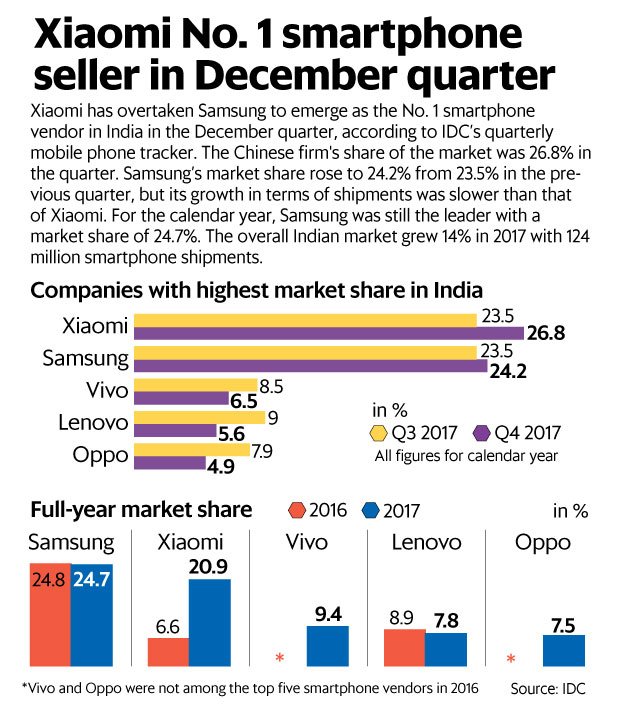 Let me know which manufacturers devices you use in your daily life.