FBI's 130 Crypto-Related Cases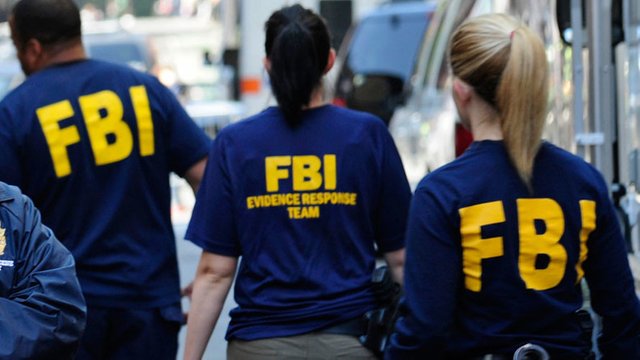 The cases 'threat tagged' to virtual currencies encompass crimes such as human trafficking, illicit drug sales, kidnapping and ransomware attacks.
the U.S. Department of Justice announced Tuesday that it has seized "nearly 2,000 bitcoins and other cryptocurrencies, with an approximate value of more than $20 million," in a nationwide undercover operation targeting darknet vendors.
FBI Agent Estimates 130 Crypto Investigations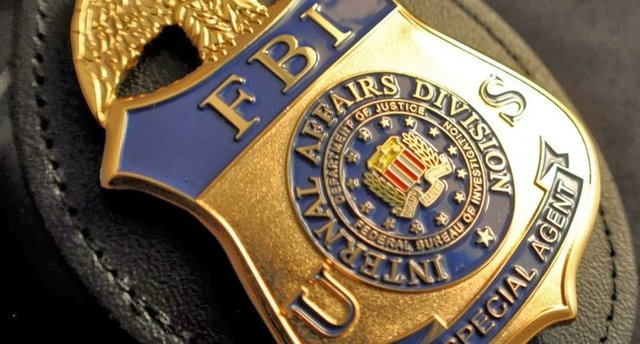 Armstrong is in charge of the FBI's virtual currency initiative, which has been around for about three years, the publication noted.
According to Armstrong, "the opioid epidemic" has become a focus of the FBI as the agency sees "a surge in drug abuse," enabled by the dark web. Moreover, he claimed that the agency has also "seen a significant rise in extortion schemes related to virtual currencies on the southwest border of the U.S."The U.S. Federal Bureau of Investigation (FBI) is currently running 130 different cryptocurrency-related investigations.
Some parts of the U.S. have also seen an increase in extortion schemes, where the perpetrators wish to use cryptocurrencies.
That being said, these "threat-tagged" investigations only make up a "small sliver" of the thousands of cases the agency has, he said.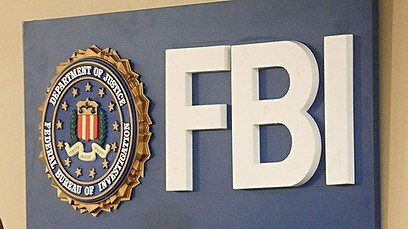 FBI Supervisory Special Agent Kyle Armstrong told the Crypto Evolved conference in New York that the agency is investigating a variety of crimes, including human trafficking, drug transactions, kidnapping and ransomware, which have a cryptocurrency component, according to Bloomberg.
Further, there has recently been an uptick in cases involving cryptocurrencies, he said, citing opioids as one area where the bureau needs to focus on. Roughly 10 percent of drug users worldwide purchase drugs online in illegal digital marketplaces.
the FBI asked for "80 positions and $21.6 million" to improve its investigative technology to combat cybercrime. The agency cited, "Some of our criminal investigators face the challenge of identifying online pedophiles who hide their crimes and identities behind layers of anonymizing technologies, or drug traffickers who use virtual currencies to obscure their transactions."
This bill shortly follows a testimony by a high-ranking official of the U.S. Secret Service before the House of Representatives Financial Services Subcommittee on Terrorism and Illicit Finance. He asked Congress for help in preventing the illicit use of cryptocurrencies. And unlike crimes involving cash, Armstrong said the blockchain's immutability makes it easier to track transactions. On the flip side, cryptocurrencies' anonymity or pseudonymity make it more difficult to properly investigate a crime.
While acknowledging that his agency "takes a neutral view on digital tokens, he noted several pros and cons," the news outlet conveyed and quoted him explaining that the FBI has noticed an increase in illegal activity facilitated by cryptocurrency payments. "There are thousands of cases in the bureau, so it is a small sliver at this point," he elaborated.
the House of Representatives unanimously passed a bill to help prevent the illicit use of cryptocurrencies including bitcoin,monero, zcash, and dash .
What do you think of the FBI tying 130 cases to cryptocurrencies and crypto use on the dark web? what u think about crypto crime please comments below.