Hi friends,
Let's start with my new sketch....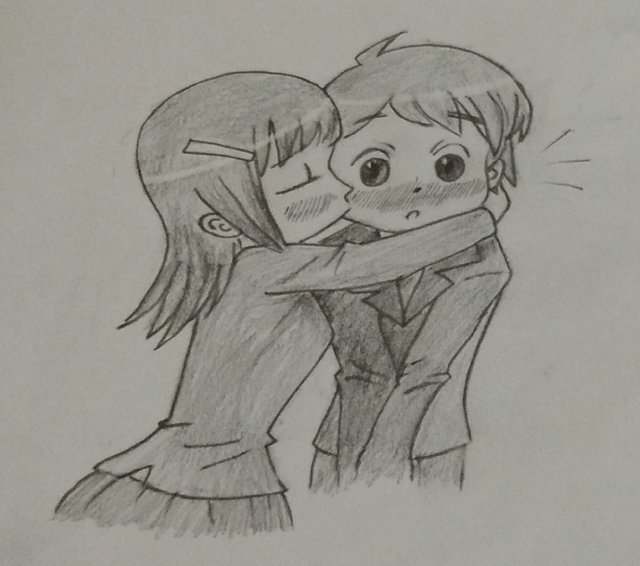 Sketching is the only thing I've found in which I can lose myself completely. I love it. It started as something that relaxed me and when I see a white piece of paper, I feel I've got to draw. And drawing, for me, is the beginning of everything.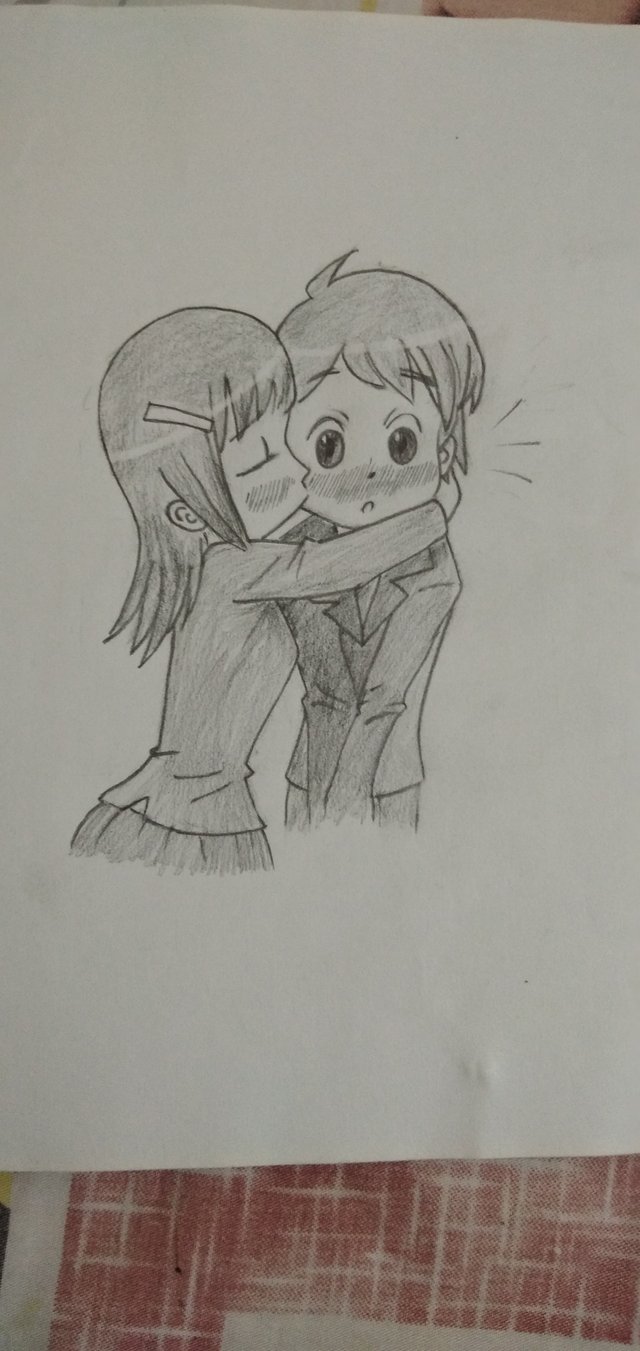 Is it cute Sketching?
Please upvote and comment....
Thank you.