Hi friends,
After three day I am here and sharing with you my musical painting....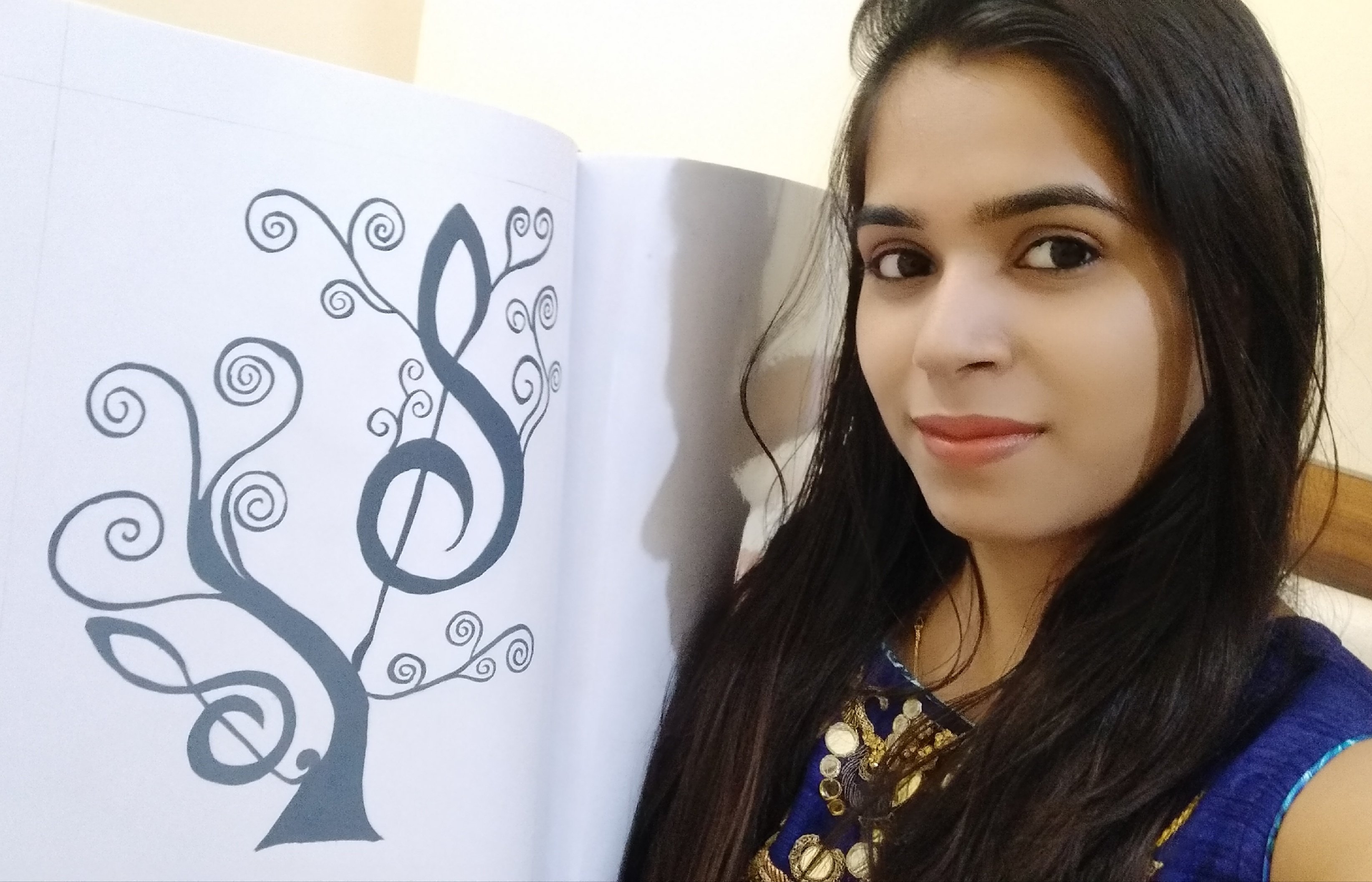 All you need to paint is a few tools, a little instruction, and a vision in your mind.If you could say it in words, there would be no reason to paint.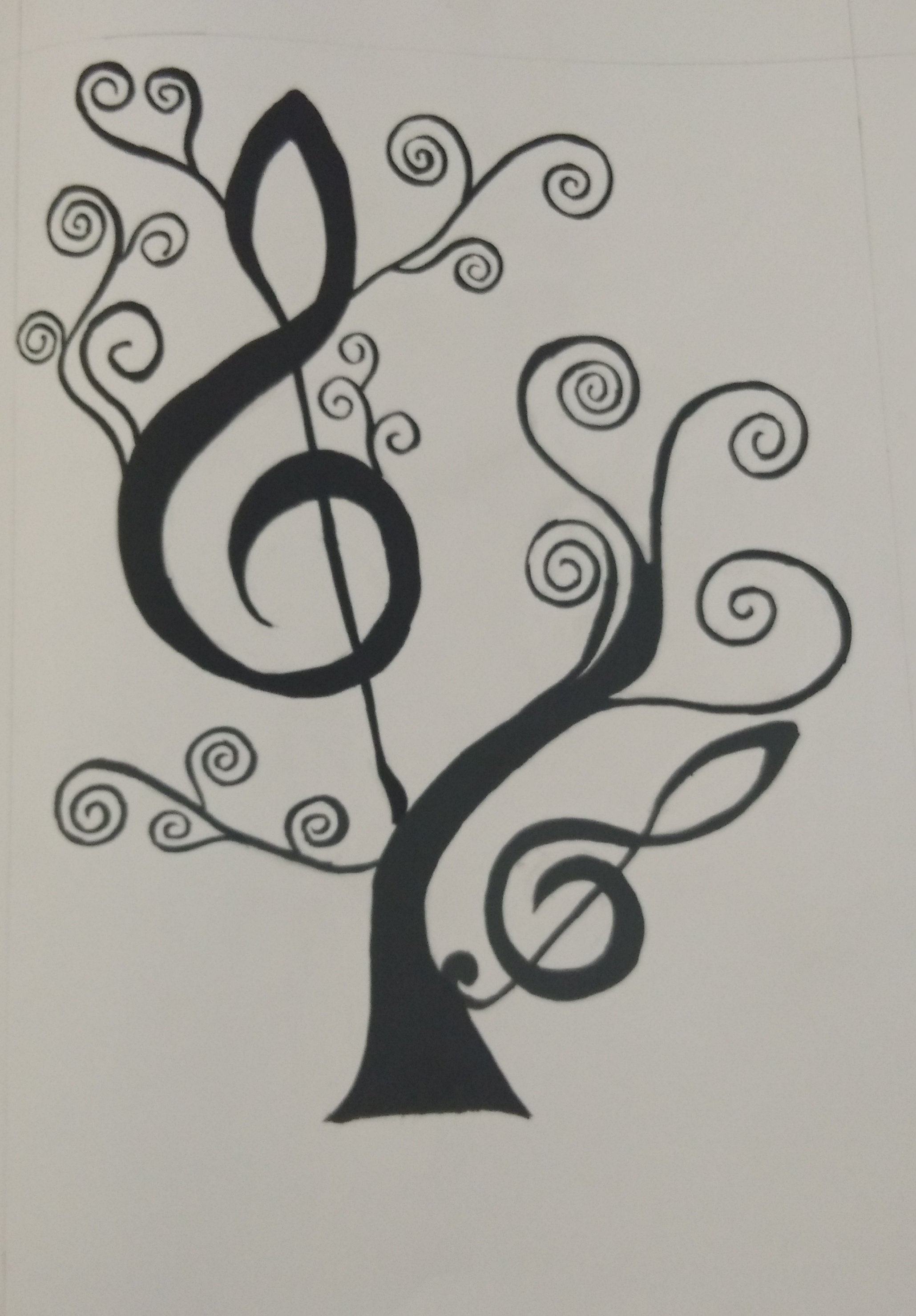 Never stop looking up .Painting is an infinitely minute part of my personality.
Do you like this painting ? Please comment below.
Thank you.