Hi friends,
Today I share with you chikhaldara moments...
Chikhaldara has two museums for tourist interests. One of them is related to Forest Garden and the other one is related to Tiger Project and wildlife.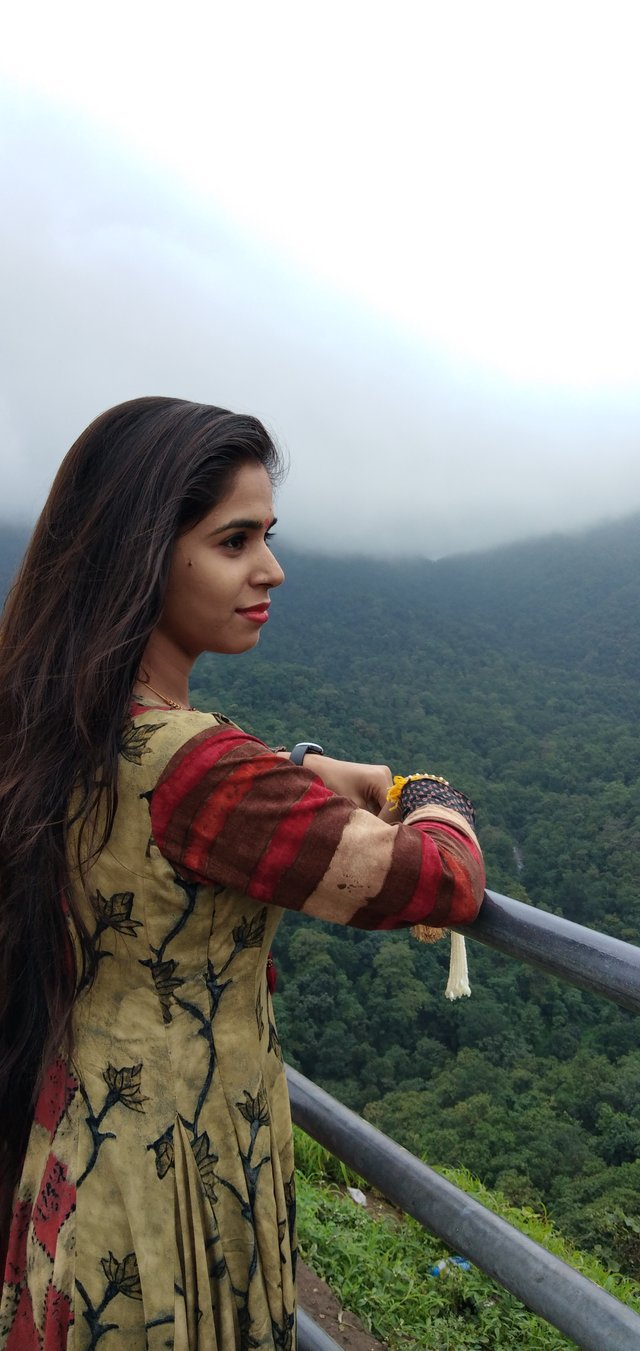 There are a large number of viewpoints to visit. Namely, sunset point, monkey point, Mozari point, Malviya point, Prospects point, Panchbol point and Devi point. Each of them have different views, and visual treats to offer.You must have to visit.....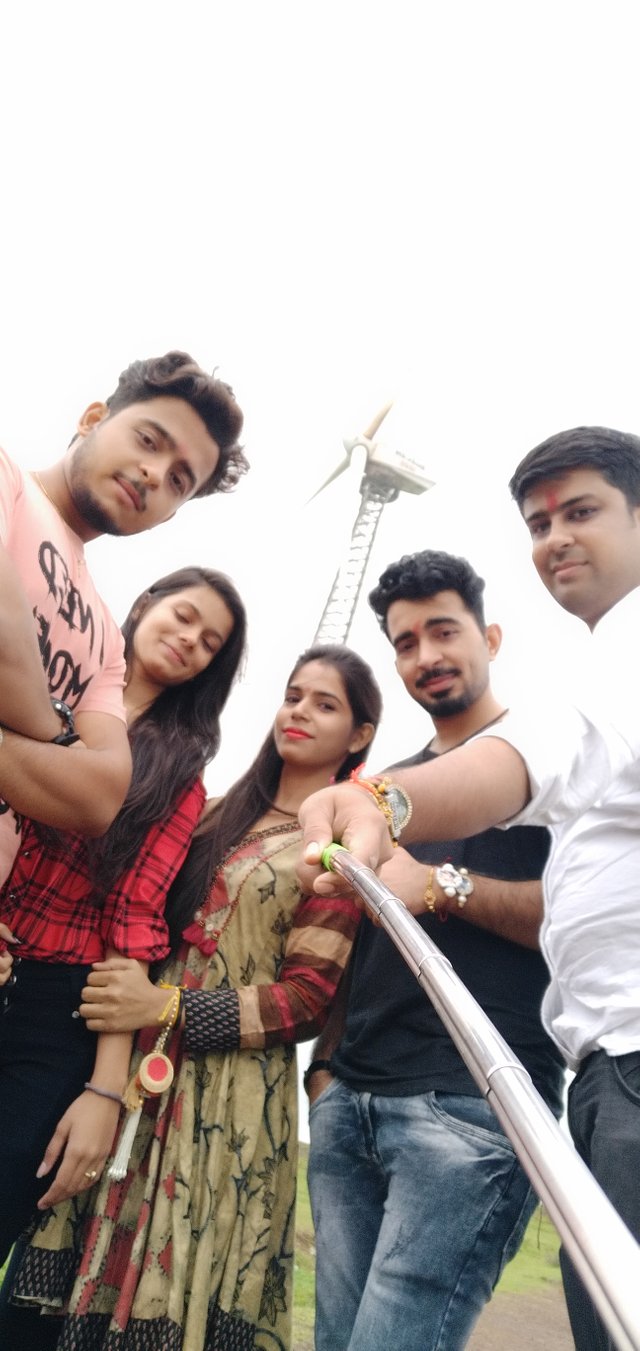 Bhimkund is an old mythological goes that Bhim killed Kichaka and threw him in this valley, giving it the name Kichakdara. He then took a bath in the nearby lake and it is thus called 'Bhim Kund',The Bir lake was built during the time of British colonialism. The lake is built in Basalt and was used by the British soldiers. The water was initially used for Chikhaldara tow. It also has an old garden which is not well maintained,And Panchol point is one of the famous and important points of the area. There is a tar road from the Bir Lake towards this valley from the north side. You can spot coffee plantations on the way while you go towards the point...And there are so many points to visit.
Now I am going to share some pictures with you ....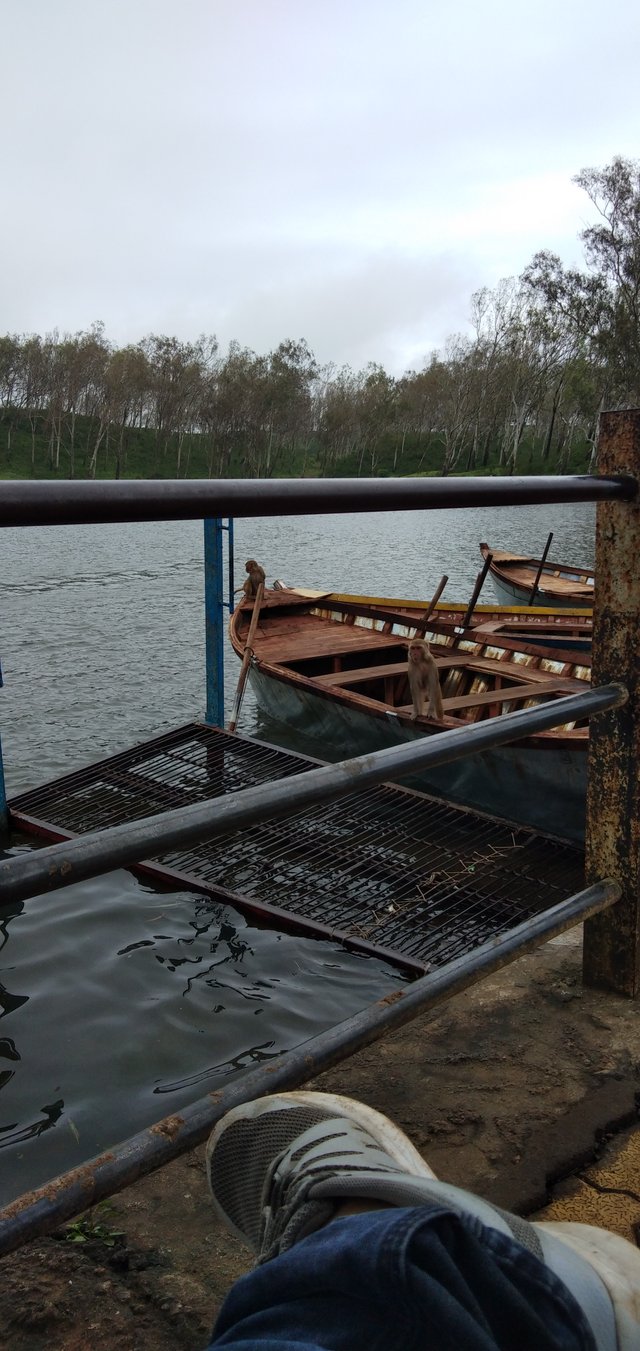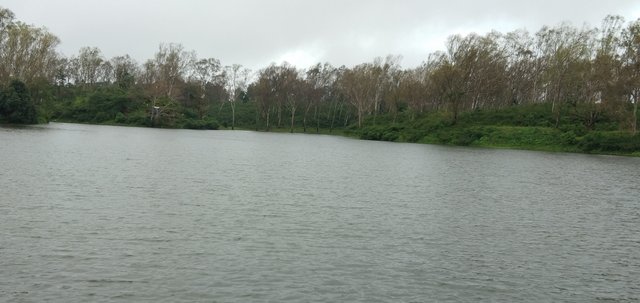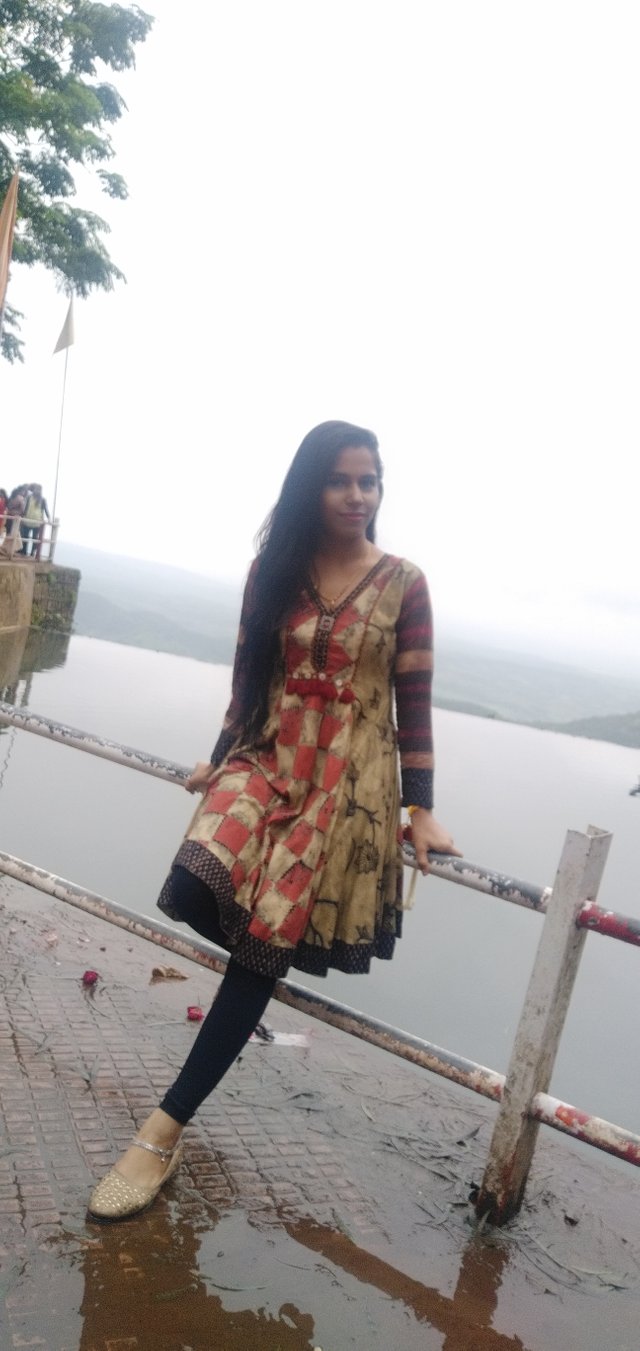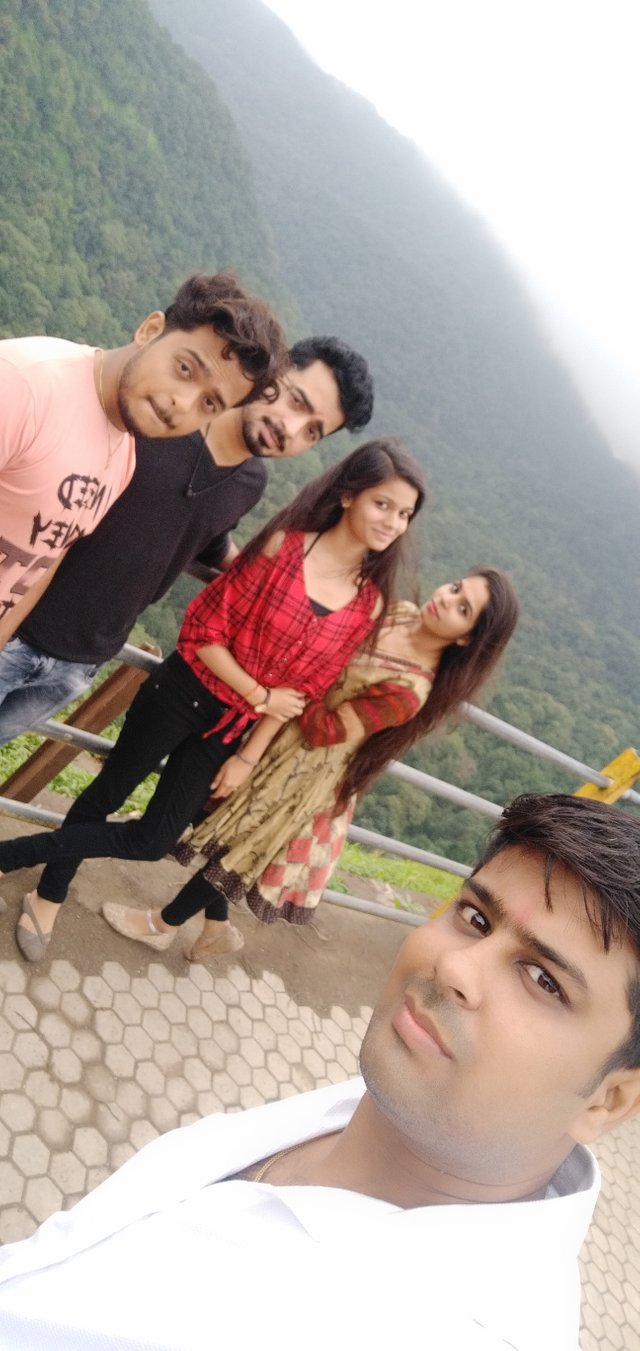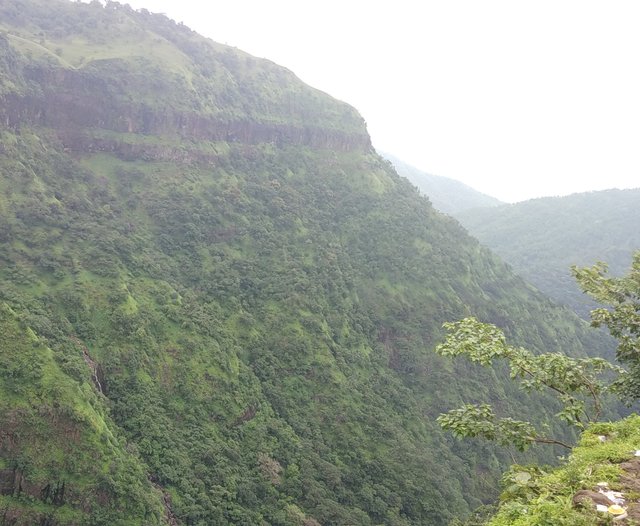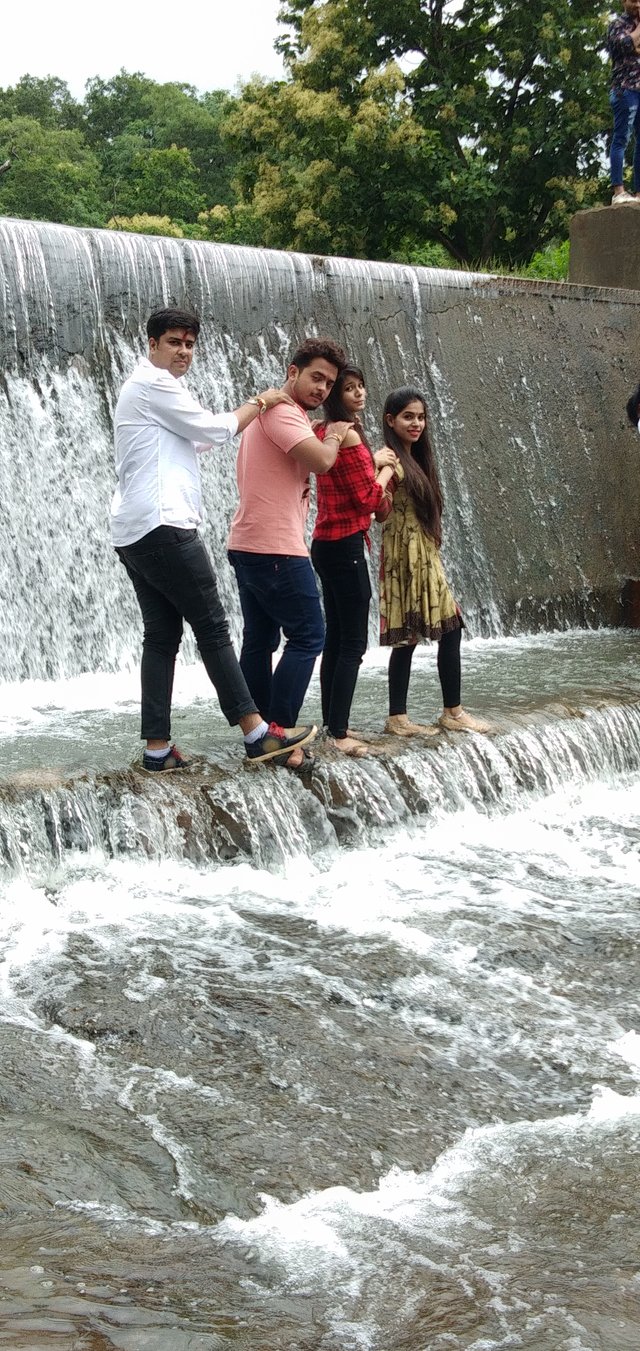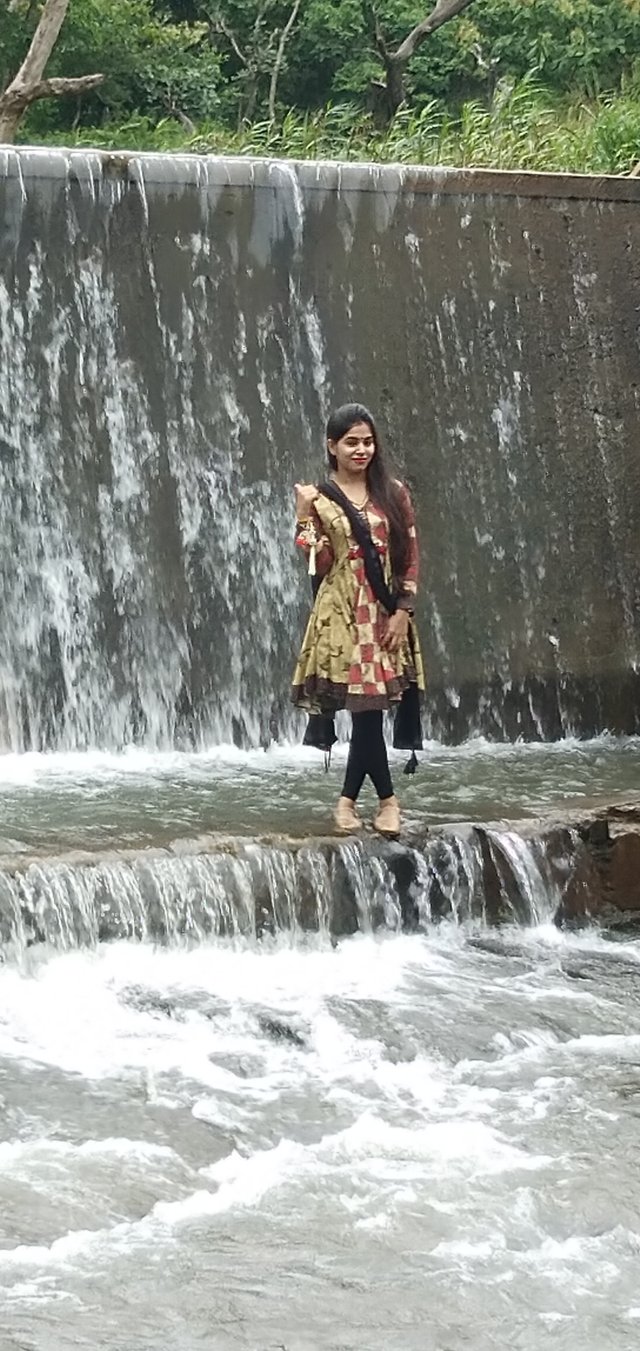 I hope you enjoyed this post ....
Thank you ...
Have fun..