Hi friends,
After four day I am sharing with you my sketching ....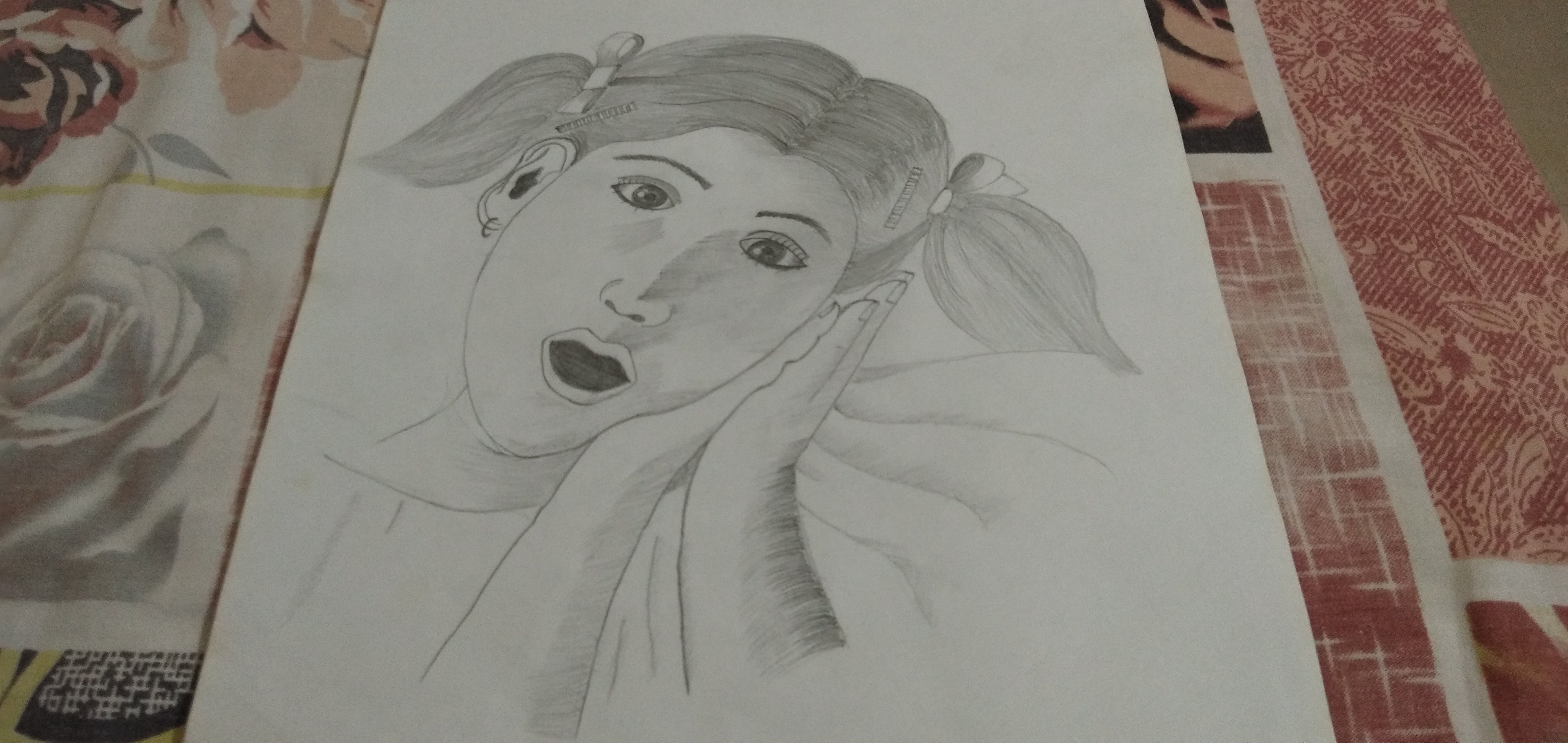 The purpose of sketch is desig. Sketching is very important tool for designer.Not only is it possible to make visual records of existing designs,but it is also useful to work out new design ideas. A sort of visual brainstorming ,to consider first thoughts in greater depth and refine initial ideas.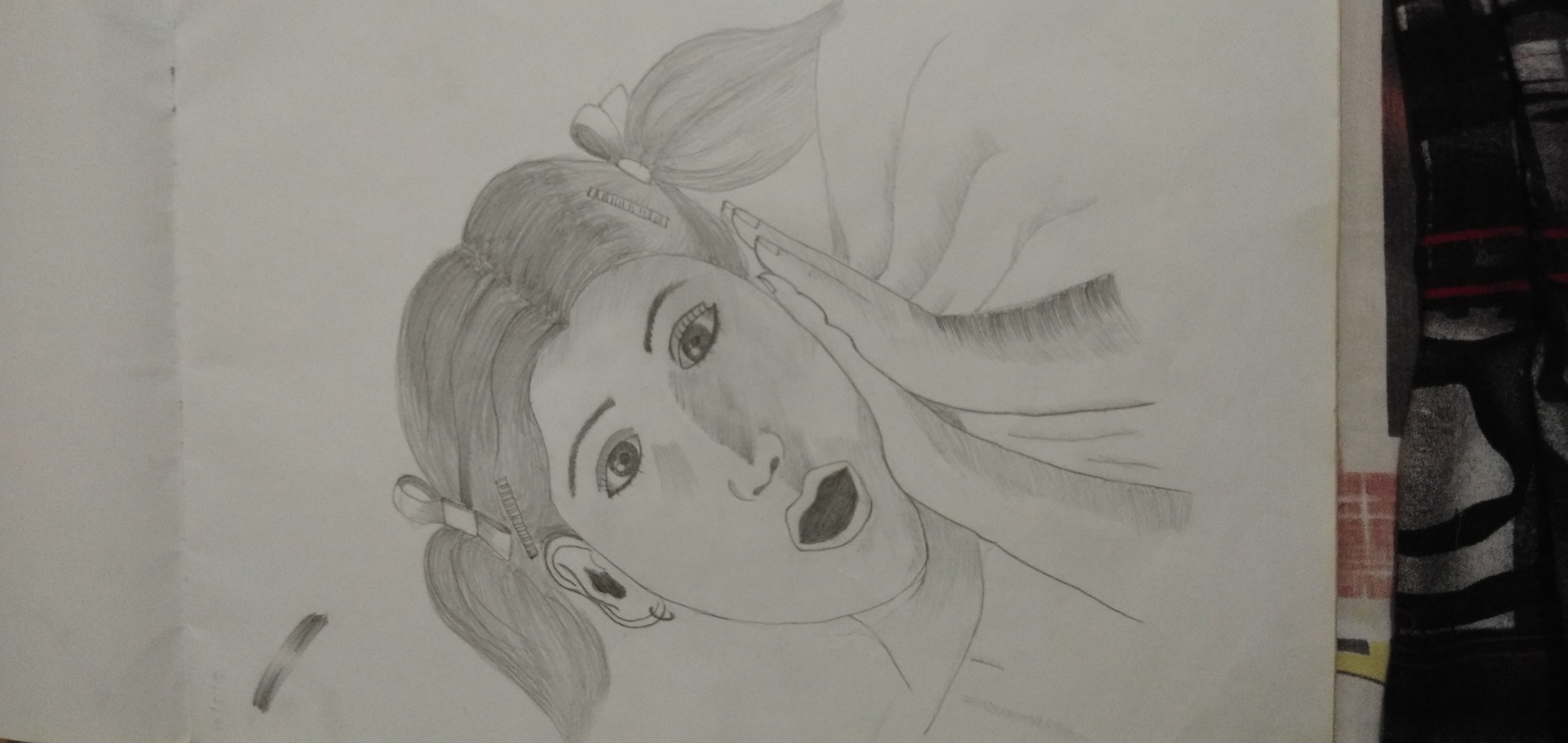 Sketching is the honesty of the art. There is no possibility of cheating. It is either good or bad.
If you like this sketching please comment below.