Hello! Steemians
Welcome back guys, how are you all doing? Are you Crypto lovers?😊 Today in this short blog I am going to share upcoming Hardfork of BCN.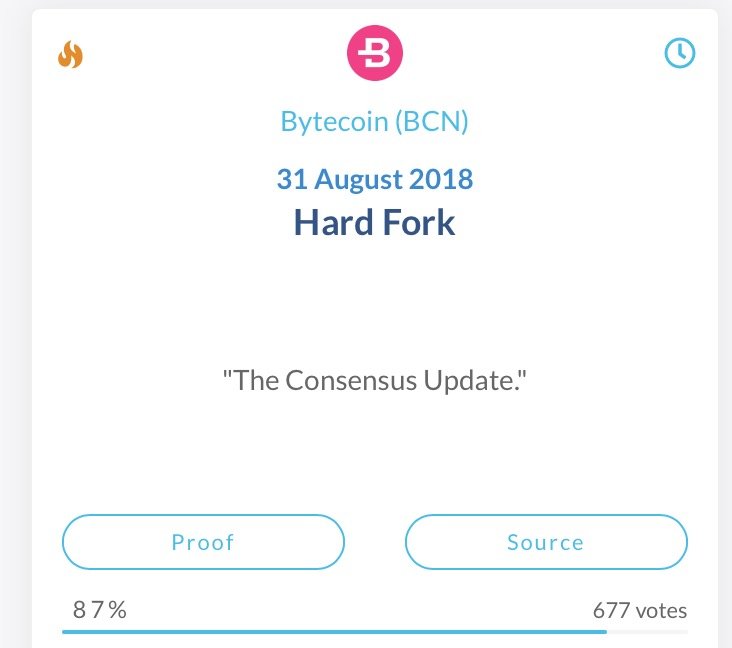 As you can see the charts and current price of BCN it is current price trading on binance is 27 satoshi which is good price as comparison to ATH.. I think if market gets stable then we can see pump in BCN but this is not an investment advice.. I am just sharing you news and knowledge so that you can aware.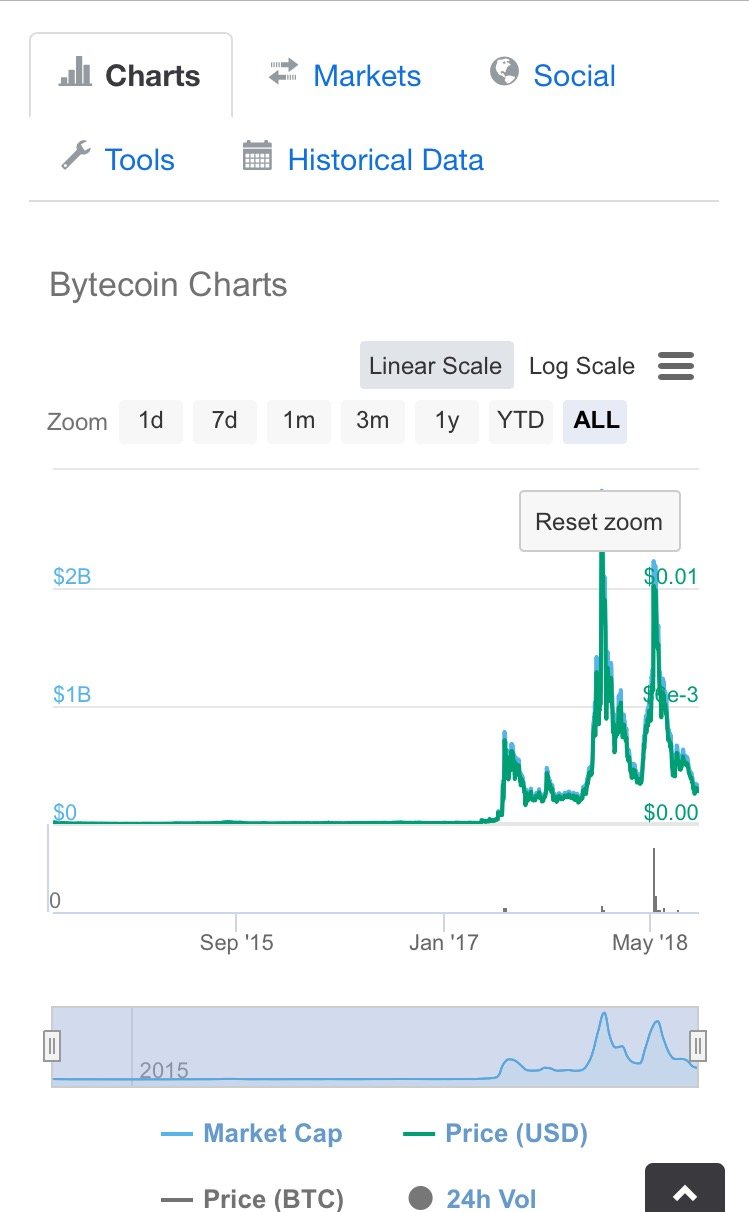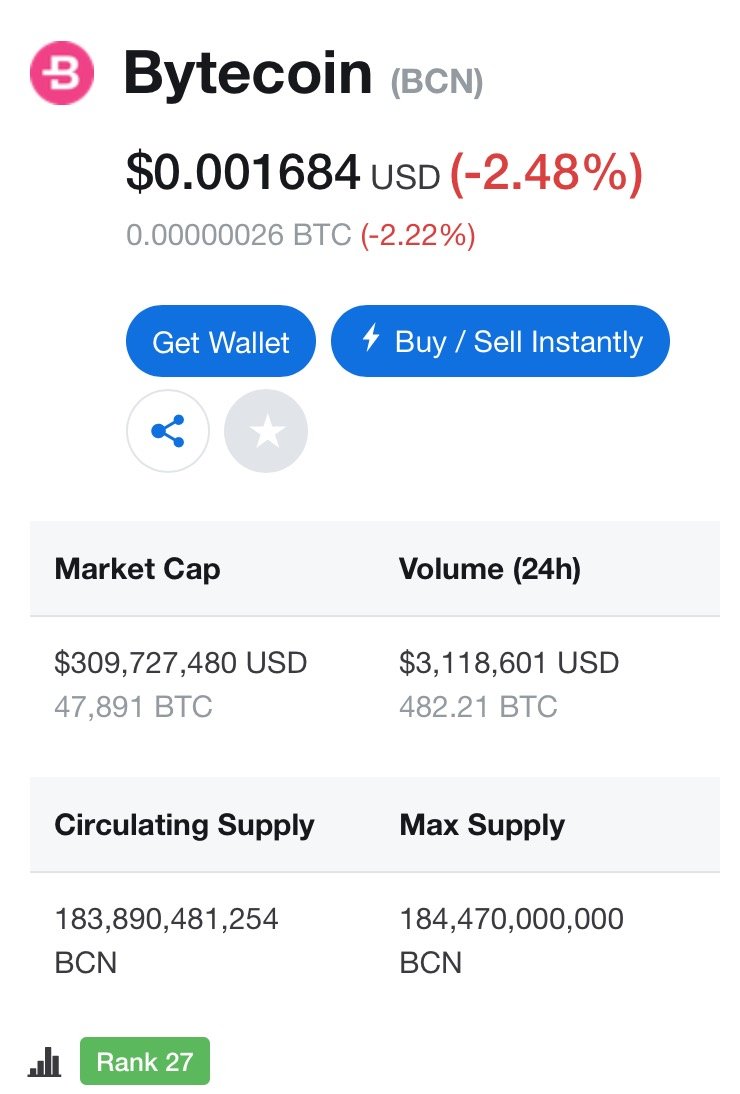 You can see the current price and charts that I have shared so that you can analyse by your end.
And this Hardfork is officially announced and updated in BCN website itself so that you can verify...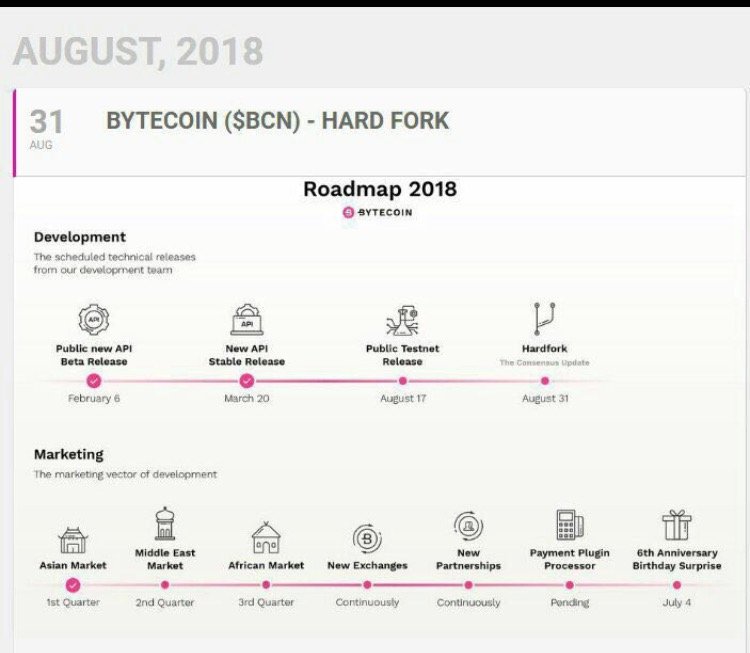 That's all for this blog... so, what you guys think about BCN? Will it Pump or Dump? Please comment down below according to your view...
Thank you for reading! I hope all of you guys have a nice time, I will see you in my next blog soon. Till then takecare and Have Fun😊 Enjoy your life👍
Best regards,
Francis Rai
Snapshot resource
Coinmarkecap, coinmarketcal