Science city at Ahmedabad.
Today I am told about science city at ahmedabad.it is visit one time all people.thre are used many technology in science city.i am share their photo.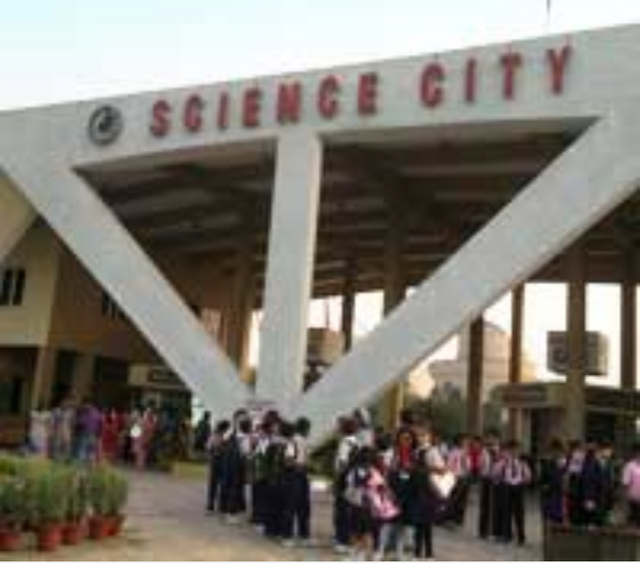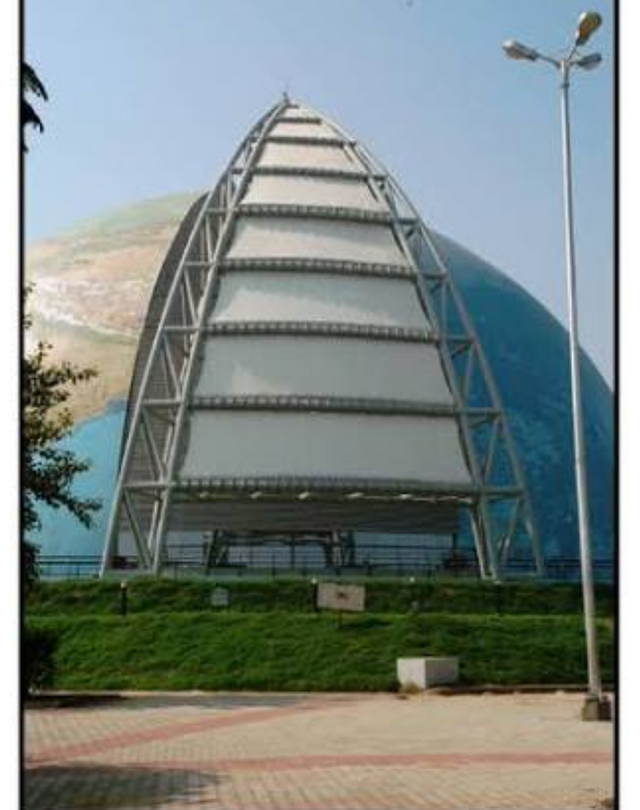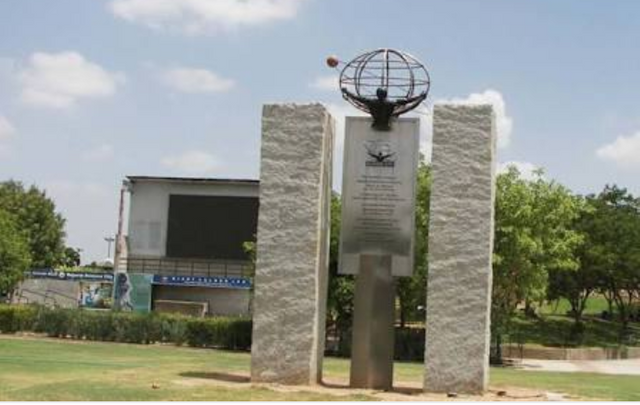 ![IMG_20180708_092009.png](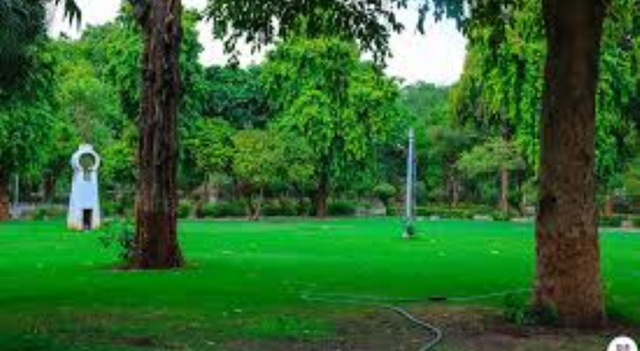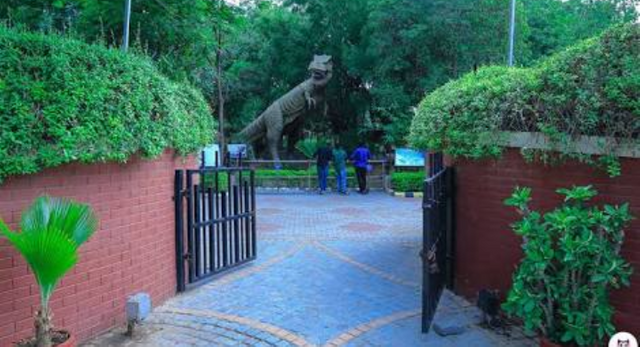 ![IMG_20180708_092048.png](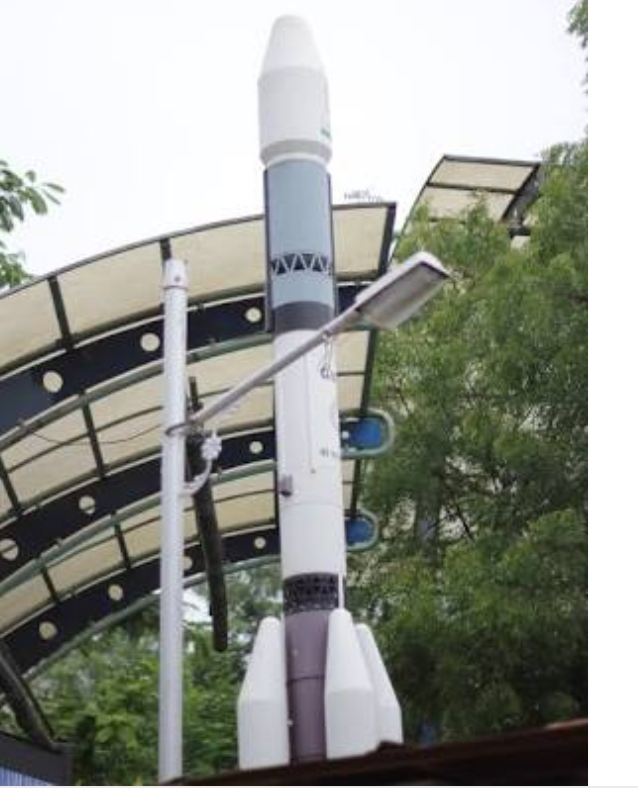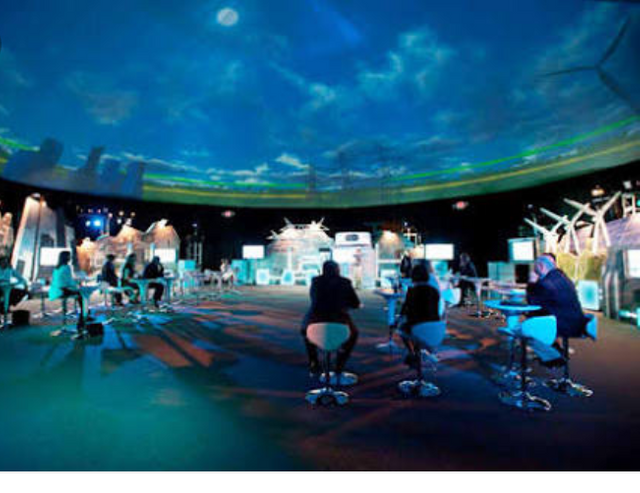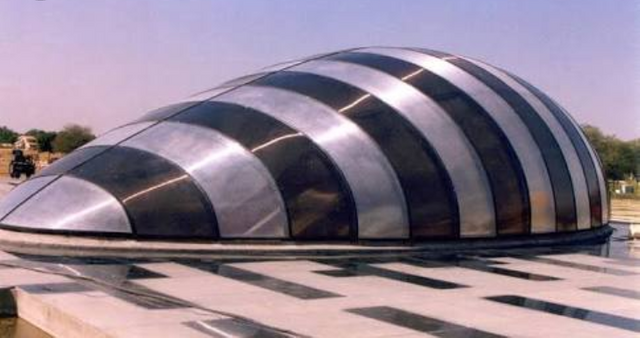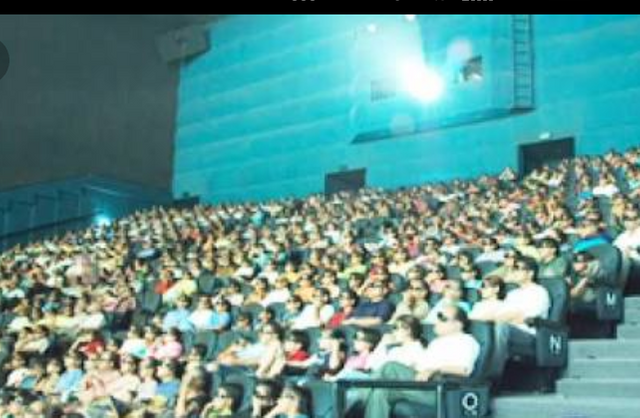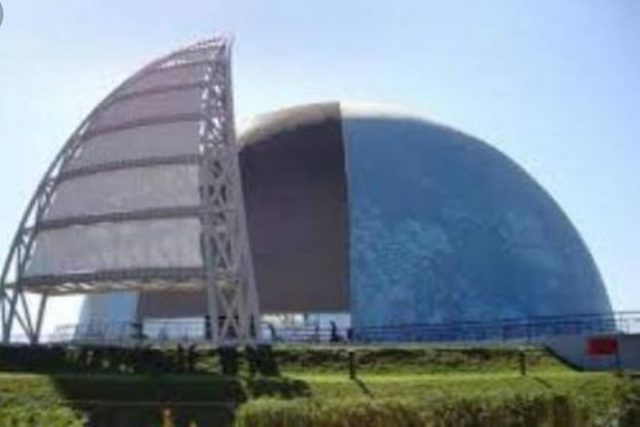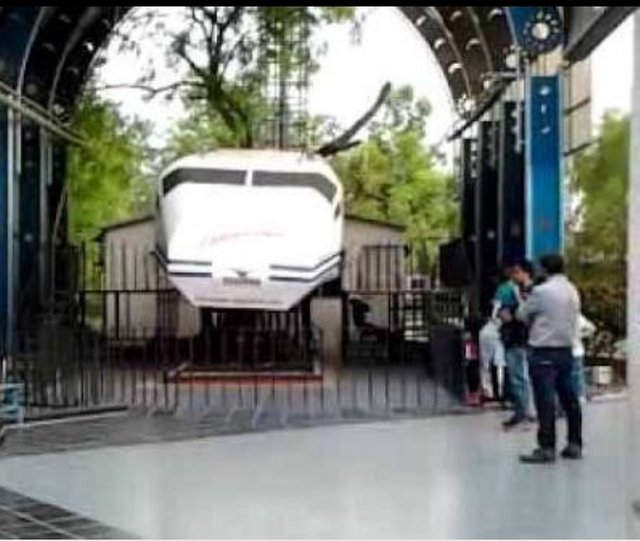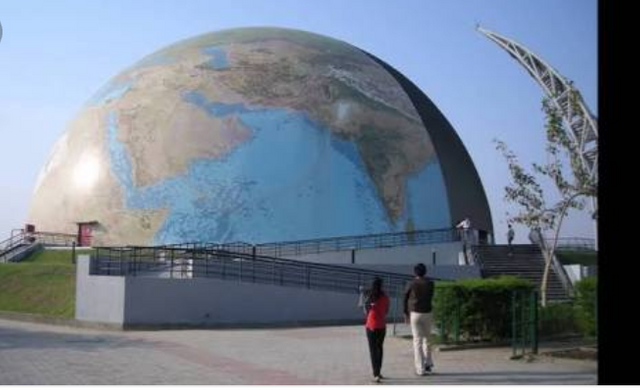 Science city is very large.it is beautiful.many school and college are coming visit their students.here students are watching many technology.here one cinema is available.it is provided Hollywood and bollywood movies 3d.they are watching 3d movies in cinema.it is provided many large facilities.it is government place.people will visiting this place one time.it is wonderful place in ahmedabad.it is very biggest place.i am visit this place one time.i am given positive view.