CRYPTO BEST COINS TO BUY NOW
From last one year everyone wants to buy coins that will give 2x, 3x or more.. But from last 6 months many coins are in loss and convert your one btc into 0.3 btc even 0.2btc.Actually the most important reason behind that is mother currency bitcoin is down..But on the other hand some people convert one btc into 5 btc and even more from last 8 months . Now if you want to invest in crypto i will tell you the best coins to invest.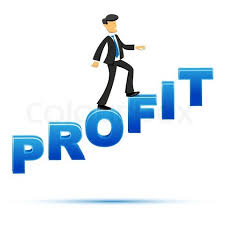 NEBULAS COIN :
The best coin to invest now is nebulas . Nebulas have its own wallet. Its trading on 2.72$ and available on binance, huobi etc. nebulas coin touch 15$ as its all time high. Its best time to buy nebulas because within one year it will easily touch 10$..


SWITCHEO COIN :
Only few peoples know that switcheo coin will easily convert your one btc into 4btc within 5 months... Yes its true . Currently trade on 0.01$ and easily touch 0.04$ in december.


ELECTRONEUM COIN :
One of the favourite coin of mostly traders .trading on 0.01$ and have potential to touch 0.05$ in month of december 2018 . So you can convert your one btc into 5 btc by investing in electroneum.But remember one thing if you hold electroneum till 2019 december then it will obvious touch 0.20$. It means you can convert one btc into 20 btc within 1.5 years

NOTE :
Plz do your own research before investment as i am not responsible for your loss .The above given coins is my opinion .As everyone has its own opinion so plz give me your opinion in comment box.