Like all meteorites, these have a story to tell...
They consist mainly of iron and some nickle. Similar to the core of our own earth.
They tell the story of many small planetesimals and large asteroids in an early violent solar system. These asteroids were large enough to be differentiated.
Differentiation of an asteroid can only begin when it is large enough for the pressures inside it to comprehensibly melt much of the inner asteroid. This allows the heavier elements to sink to the center to form an iron and nickle core.
Iron meteorites are the scattered remains of these planetesimals and asteroids that were destroyed during violent collisions, with each other, during the formation of our solar system.
Their wanderings stretch back billions of years to where they are finally captured by earth's gravity, survive atmospheric ablation, final impact and are found.
The largest of these meteors of this type, is the Hoba meteorite in Namibia, Southern Africa.
It is estimated to weigh over 60 tonnes and is going nowhere... so tourist and other interested parties have to go to it.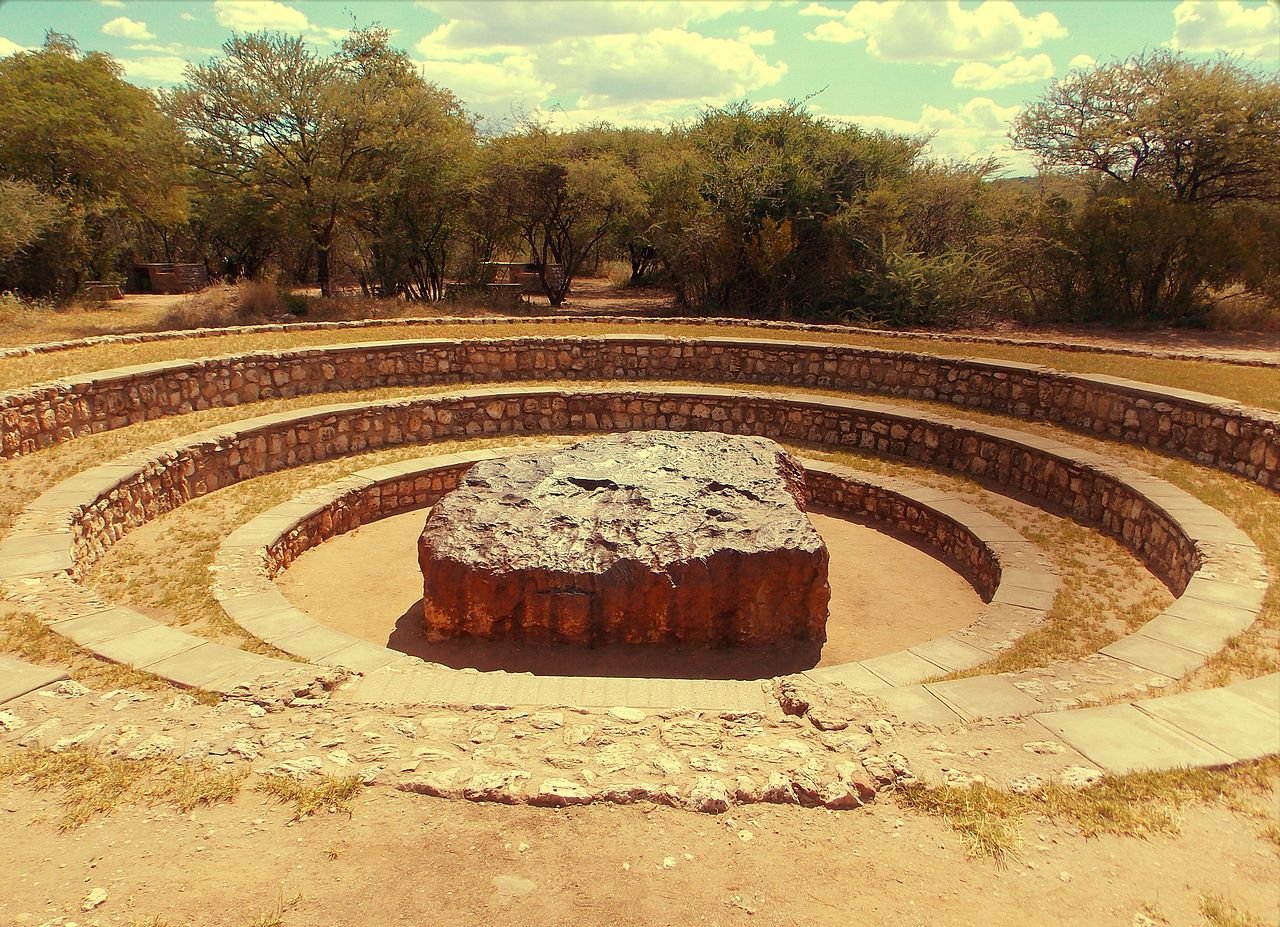 By Eugen Zibiso, CC BY 2.0, Link
This is its size in relation to an adult.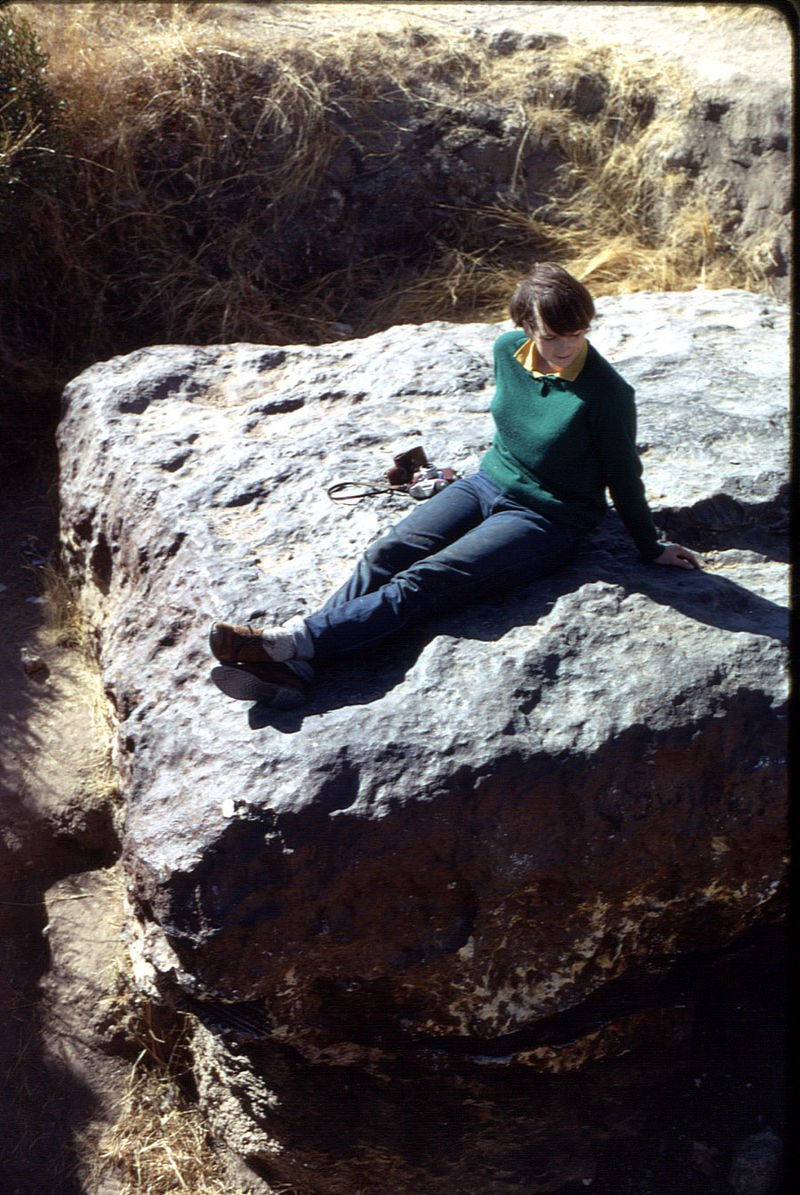 By Paul venter at English Wikipedia - Photo by Paul Venter, Public Domain, Link
A differentiated asteroid, due to the inner melting, begins to appear round, although it doesn't have to be completely spherical.
Vesta, is a good example and is classed as a minor planet with a diameter of over 300 miles.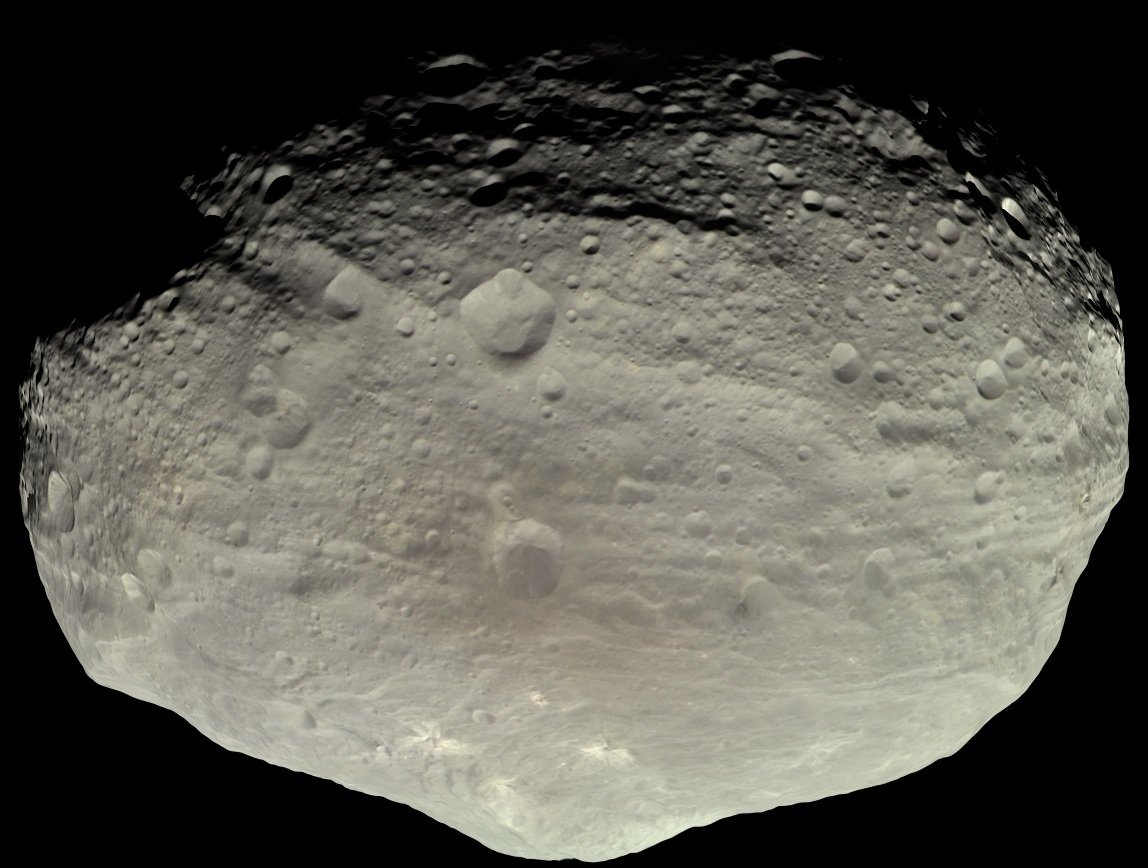 By NASA / JPL / MPS / DLR / IDA / Björn Jónsson - https://planetary.s3.amazonaws.com/assets/images/9-small-bodies/2013/20130819_vesta_rgb_20110724_0835.png, Public Domain, Link
Ceres has reached the spherical state and classed as a dwarf planet.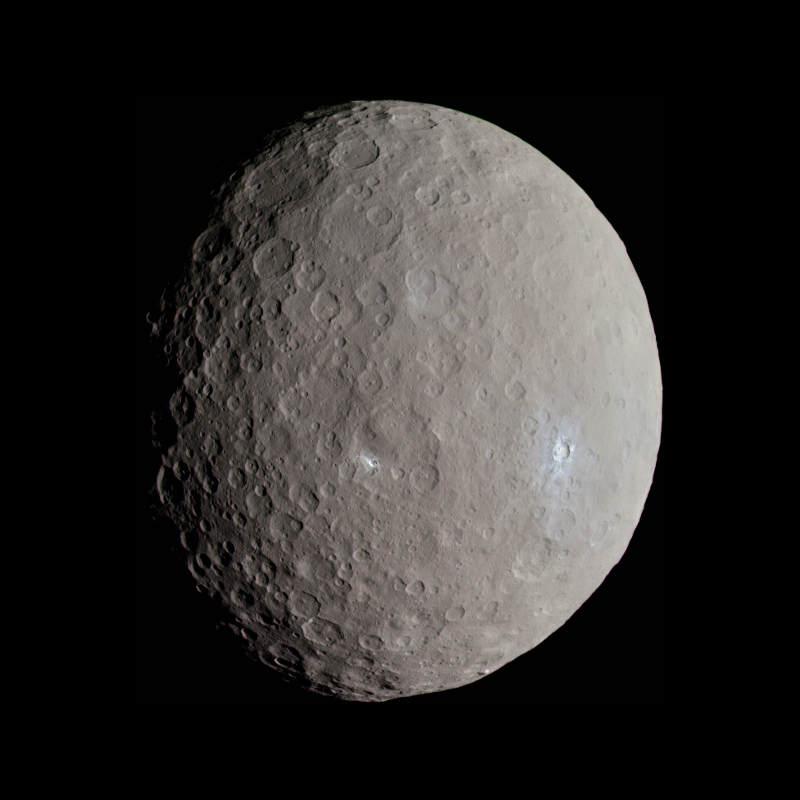 By Justin Cowart - Ceres - RC3 - Haulani Crater, CC BY 2.0, Link
If either of these were to be destroyed in collisions, their cores would produce iron meteorites.