Metalheads,
If you happen to live in the North-East of Scotland, I have excellent news for you. We will have our first ever open-air metal music festival in our wee corner of the world. If you don't live up here, you're most welcome to make your way over to visit us lovely bunch and see some great local and international metal bands.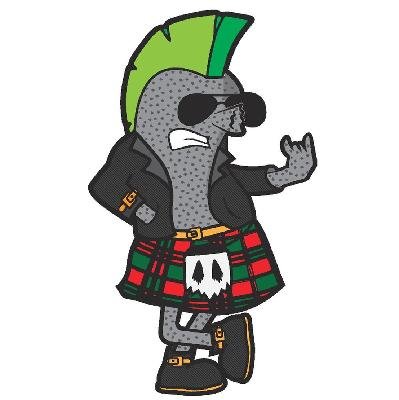 Full Metal Haggis on 26th & 27th May 2018
Yass! For local metalheads for the first time no pricey flights, no endless journey, no dominating Weegie accent, as it's getting drowned out by teuchters.  :P 
The super early bird ticket sale started recently.
https://www.skiddle.com/whats-on/Aberdeen/Deeside-Activity-Park/Full-Metal-Haggis/13111891/
I'm just helping out the organisers a wee bit. For up-to-date info follow one of these accounts: