The bird has landed and the package has been deliverd!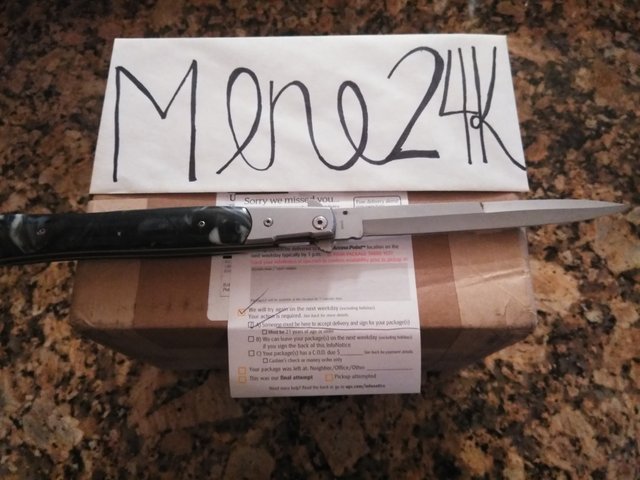 Yesterday a package came,I was expecting 3 so I tried to be calm.After I saw @goldfashiond 's post about the lucky #3, I knew my luck would change.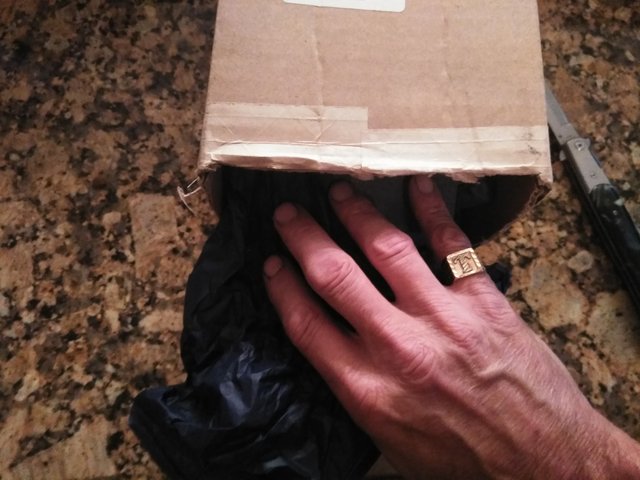 Lets get to it shall we!
Thats funny,one box but 3 cards?
And 3 bands how cool is that?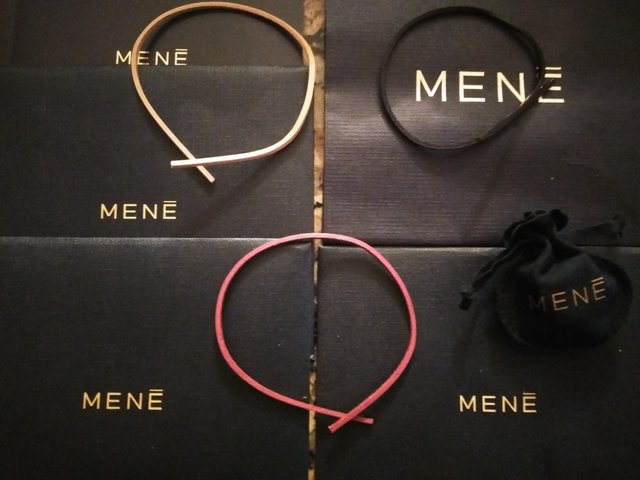 Well it look's like the number 3 is lucky after all.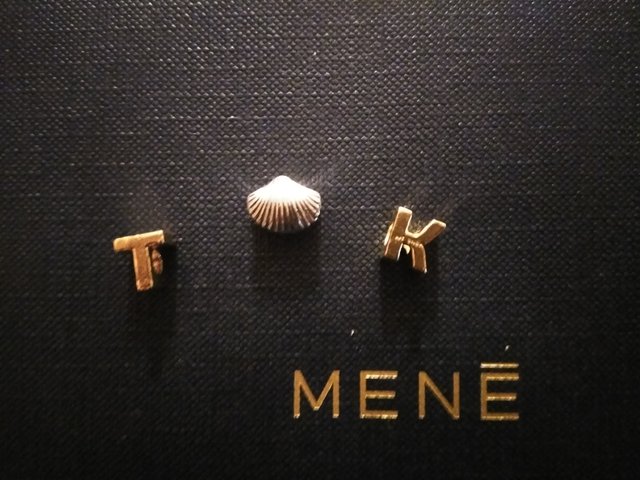 Fist bump with @chesire-wolf and @kellycakes1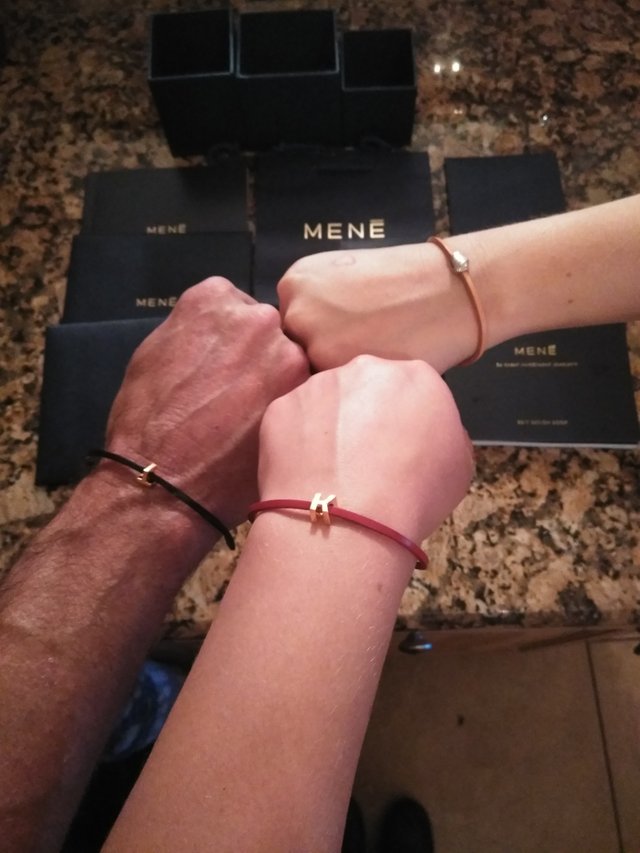 Thank you for looking at my lucky #3 unboxing and if you like Mene,please sign up wiyh my Invite Link and get a 5 dollar bonus for you and me! http://Mene.com/invite/4f2Hlg Wow I just got a $50 dollar bonus for my next item and they want to pay me for a review!
Thank's for getting me started @goldmatters!