Ok, I'm getting sick and tired of missing my UPS guy!
WWTBNFL4SUNDO?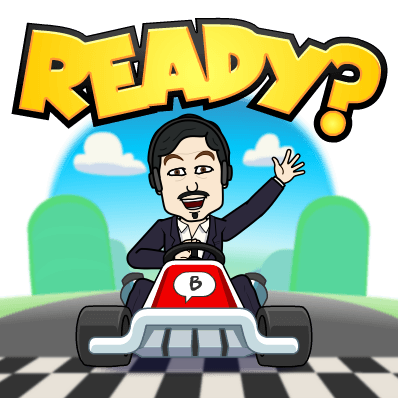 I have been racing home from work to get my packages and keep missing the ups guy, this happens with the mailman also!
Don't they know that normal (shmucks) people work till 5 o'clock?
Then it came to me, have them deliver this awesomeness to my place of (slave) employment.
Booya, I found a ton of tools to use for the unboxings, this is just a small little tiny bit of tools at my disposal!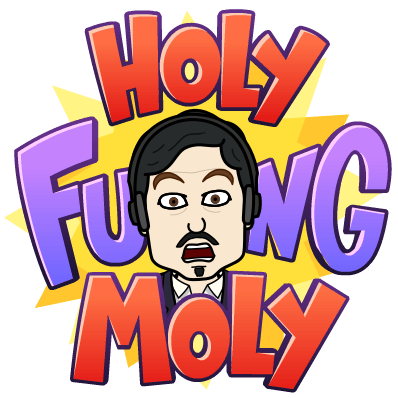 What tool would you pick?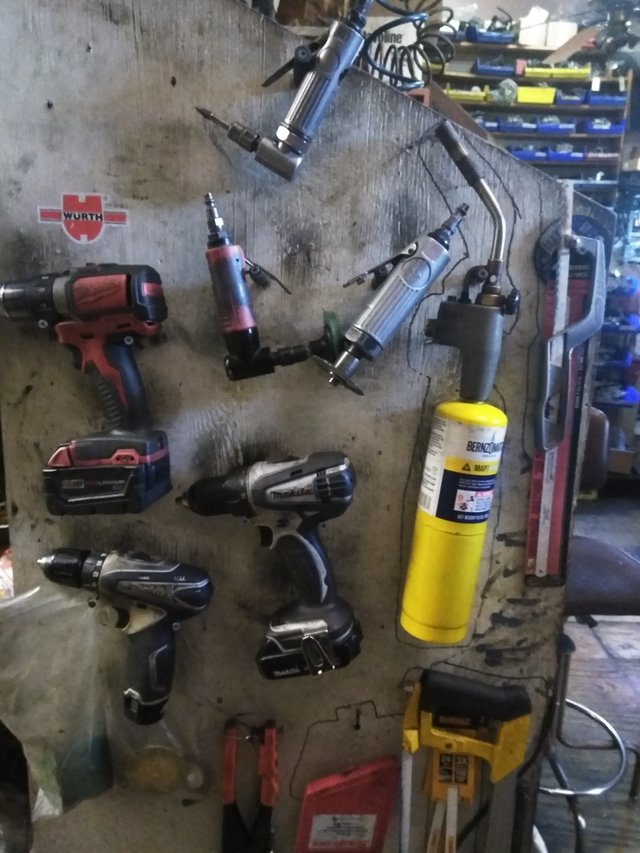 I had to pick my favorite, the air powered die grinder that I am a f#*kin pro at maneuvering through tuff objects, don't try this at home or around flammable liquids!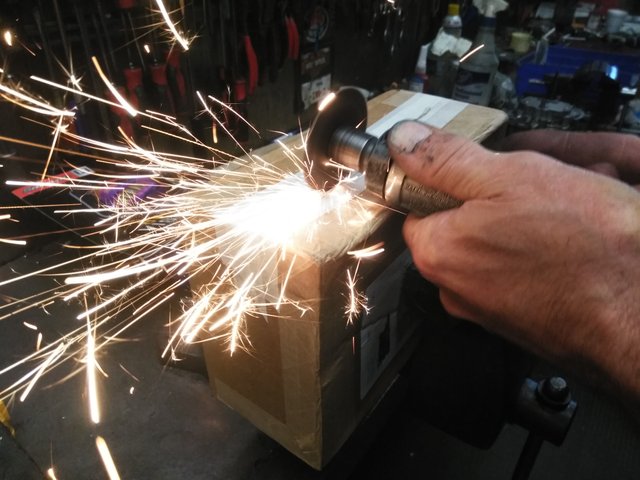 So what charm did you get this time?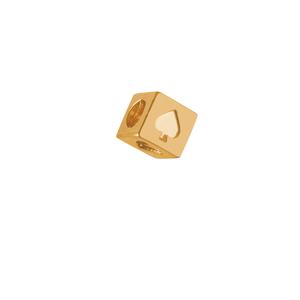 Pict from https://Mene.com
1 suits dice charm added to the stack, It looks cool on my 24k bracelet.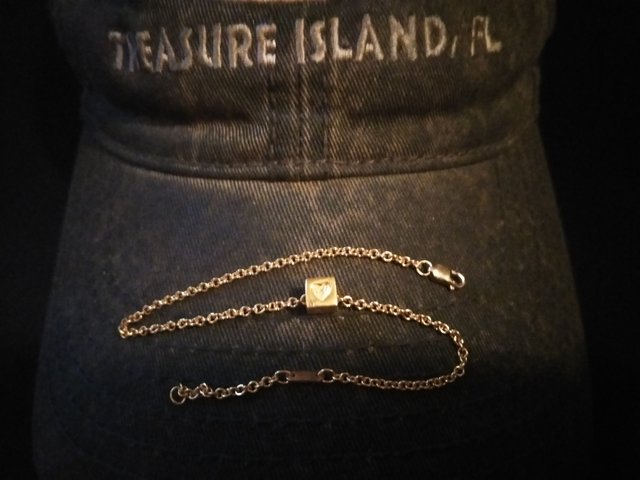 I hope you enjoyed my adventure and are in the Mene community on Steemit. If you want to be in the club use my invite link below and show me you signed up for a special prize!
https://Mene.com/invite/4f2Hlg
Thank you for reading my blog and have a great day!