What are you doing with your wealth?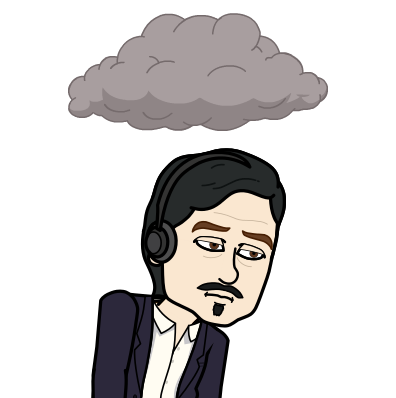 Well I have to admit that this has gone on longer than I expected, the bankster scum have kept this over valued stock market inflated longer than most people expected.
I'm not depressed about it at all, I'm able to buy gold at very low prices and my dollar cost average has become very promising.
Here is a way to buy 24k jewelry and earn credits to get 24k gold for free!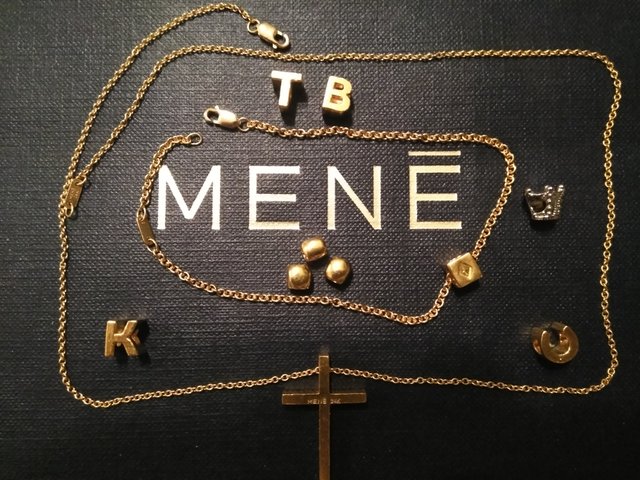 Use my invite link and recieve a $5 credit from Mene to get you started. If you have your friends and family sign up you could get $50 dollars in credits every time they buy anything! (INSANE)
https://Mene.com/invite/4f2Hlg
Let's talk about silver!
Silver is hovering just around the 14 dollar mark, It may go down a bit more but I feel the downside risk is very low. The silver to gold ratio is very out of wack right now at 80-ish ounces of silver to buy 1 ounce of gold.
Silver comes out of the ground at a ratio of about 9 or 10 ounces to every 1 ounce of gold. I think this will turn around, so I have been backing up the truck as we speak. Here is a bar I just got in the mail at spot price and free shipping. Ask me how in the comments if you want to know more about how I did that.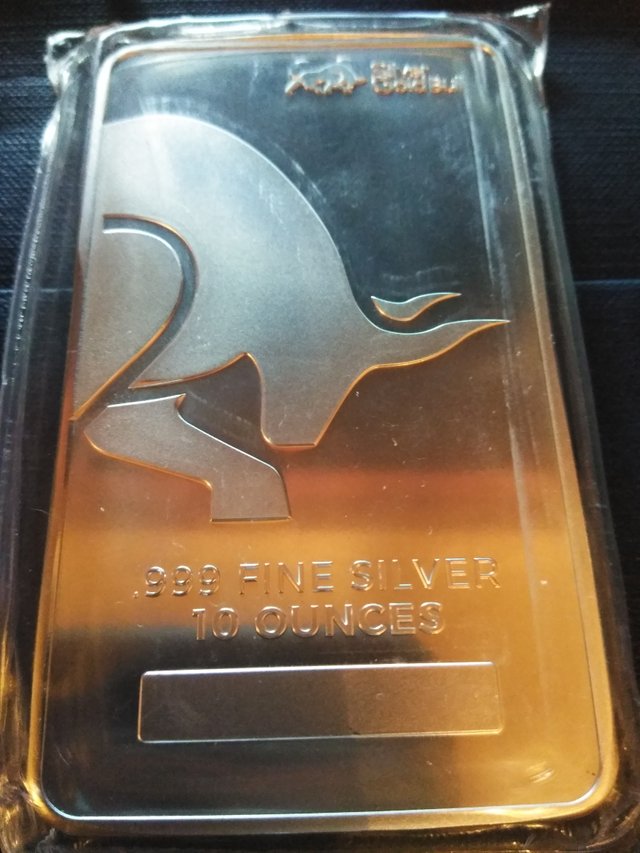 The other side says build you wealth in ounces, A very common term among stackers!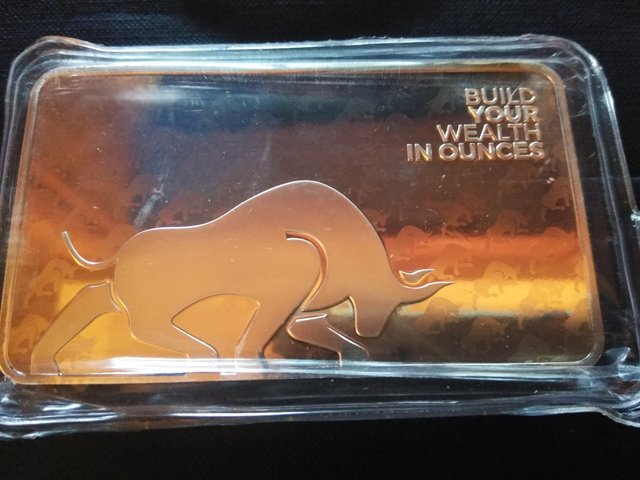 How about the price drop in Steem?
I can tell that this has got a lot of people feeling a bit depresed. I am ok with it when I see how many more tokens I get when a post pays out.
If the price hoovers around 75 cent's I will be a dolphin soon, that will be better upvotes for the people that I like to follow when the price goes back up. (IMHO, IT WILL!)
I'm not a financial advisor so I can just let you know how I'm going about all of this.
Thank you for reading my blog and have a great day!