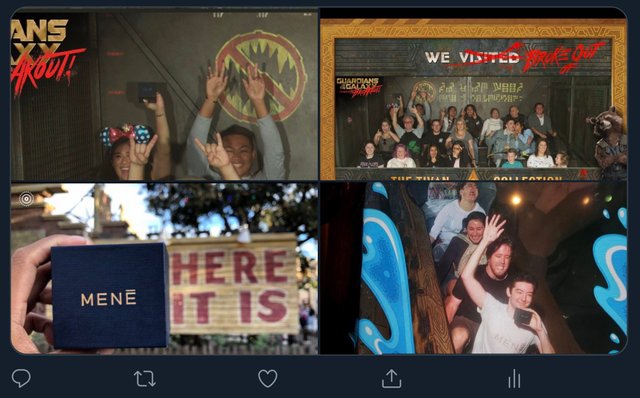 I started calling passionate Mene clients #menemaniacs about a year ago. It was the only phrase I could think of to describe the unbridled passion I was seeing from Mene clients. ( Join here with a $5 credit: http://mene.com/invite/JrT26p)
First and foremost being a Mene Maniac is about the 24 karat gold and platinum jewelry and gifts sold by gram weight we all can't get enough of.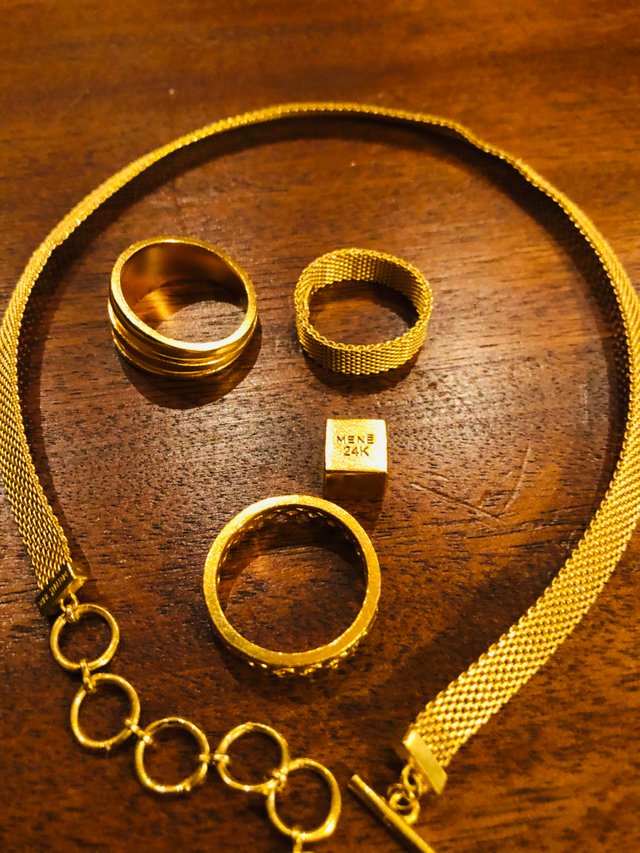 It is however, about much more than that.
Find out what kind of man or woman owns Mene Investment Jewelry here:
https://steemit.com/mene/@goldmatters/what-kind-of-man-or-woman-owns-mene-investment-jewelry
Mene Maniacs have something else in common as well. They want to SHARE their passion and grow their ranks. Most of the time just showing someone the 24k jewelry is enough. Other times we want to take an asymmetric approach to reach a wider audience than just our friends and family.
Thats what photos like THIS are about: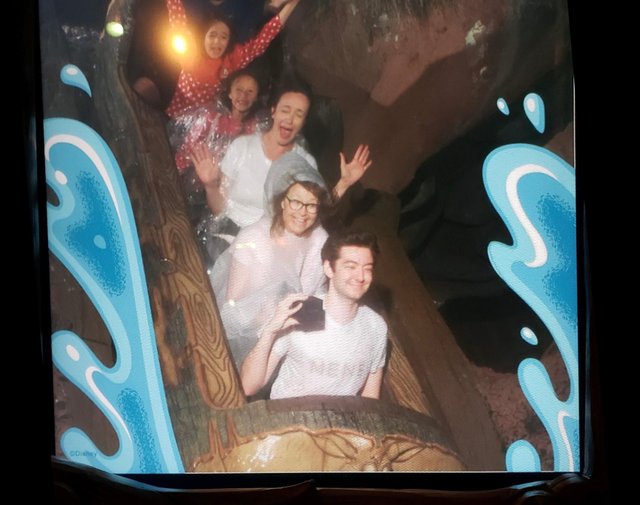 I try to take both approaches to be as effective as possible and show as many people as I can the benefits of owning pure precious metals jewelry.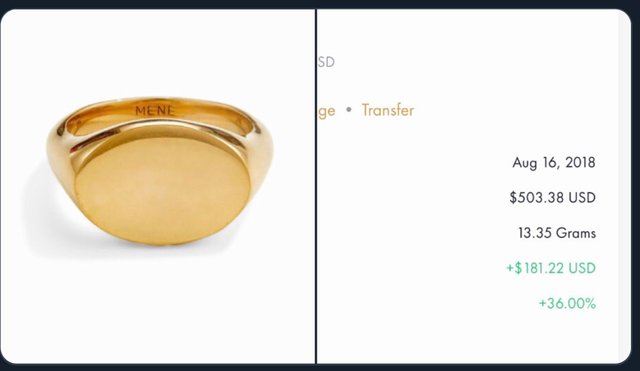 It's why we have community events such as Mene Monday for a chance to post about the 24k jewelry we love:
https://steemit.com/hive-167922/@welshstacker/the-first-menemonday-of-2020-metals-are-on-the-move
It's why we run around like crazy people showing off our Mene Box:
I'm not interested in excluding anyone so don't feel like you have to already own Mene to be a part of the fun. Some Mene Maniacs just compile their Mene Wishlist with lofty jewelry goals they wish to discuss and share.
ANYONE can be a Mene Maniac.
Everyone should :)
Join us.
Earn $5 in Mene credit for signing up for Mene with this invite link:
Or just scan this with your phone camera: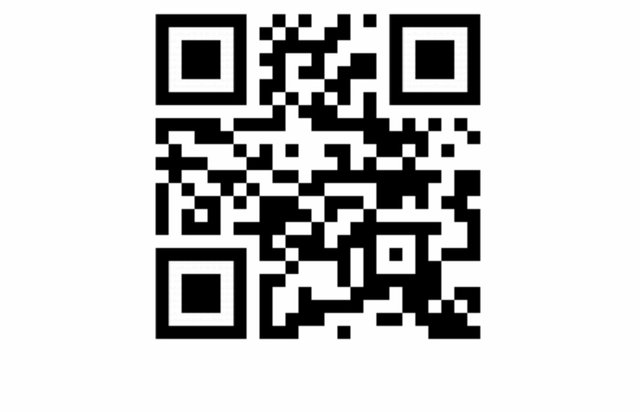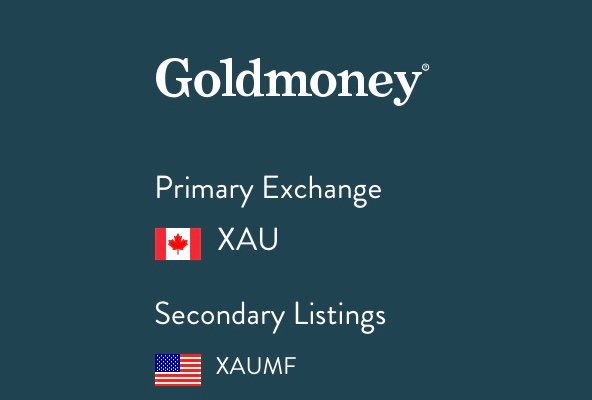 Investor Presentation: https://mene.com/investors/docs/Investor_Presentation.pdf
Check out my instagram:
https://www.instagram.com/p/BxcsiABhzzv/?igshid=ozavtepl1r2f
Earn $5 in Mene credit for signing up for Mene with this invite link:
To sign up for a Goldmoney Holding start here: https://www.goldmoney.com/w/goldmatters
Sign up for Splinterlands: https://steemmonsters.com/?ref=goldmatters
Jewelry Worth It's Weight in Gold:
Menē crafts 24 karat gold and platinum investment jewelry™ that is transparently sold by gram weight. By combining innovative technology with timeless design, Menē restores the ancient tradition of jewelry as a store of enduring value.
I am on a personal mission to spread the word about Goldmoney and Menē through any means necessary. Goldmoney\Mene allows individuals to empower themselves by protecting their savings by owning small or large amounts gold previously inaccessible to regular people like you and me.
The above references an opinion and is for information purposes only. It is not intended to be investment advice. Seek a duly licensed professional for investment advice.
See Steemians unbox Mene: