It's time for another PLATINUM jewelry battle!
@goldmatters takes care of all the gold battles (after all his name is GOLDmatters), so I'll host some platinum ones! I still wonder if my Steemit name should have been platinummatters...?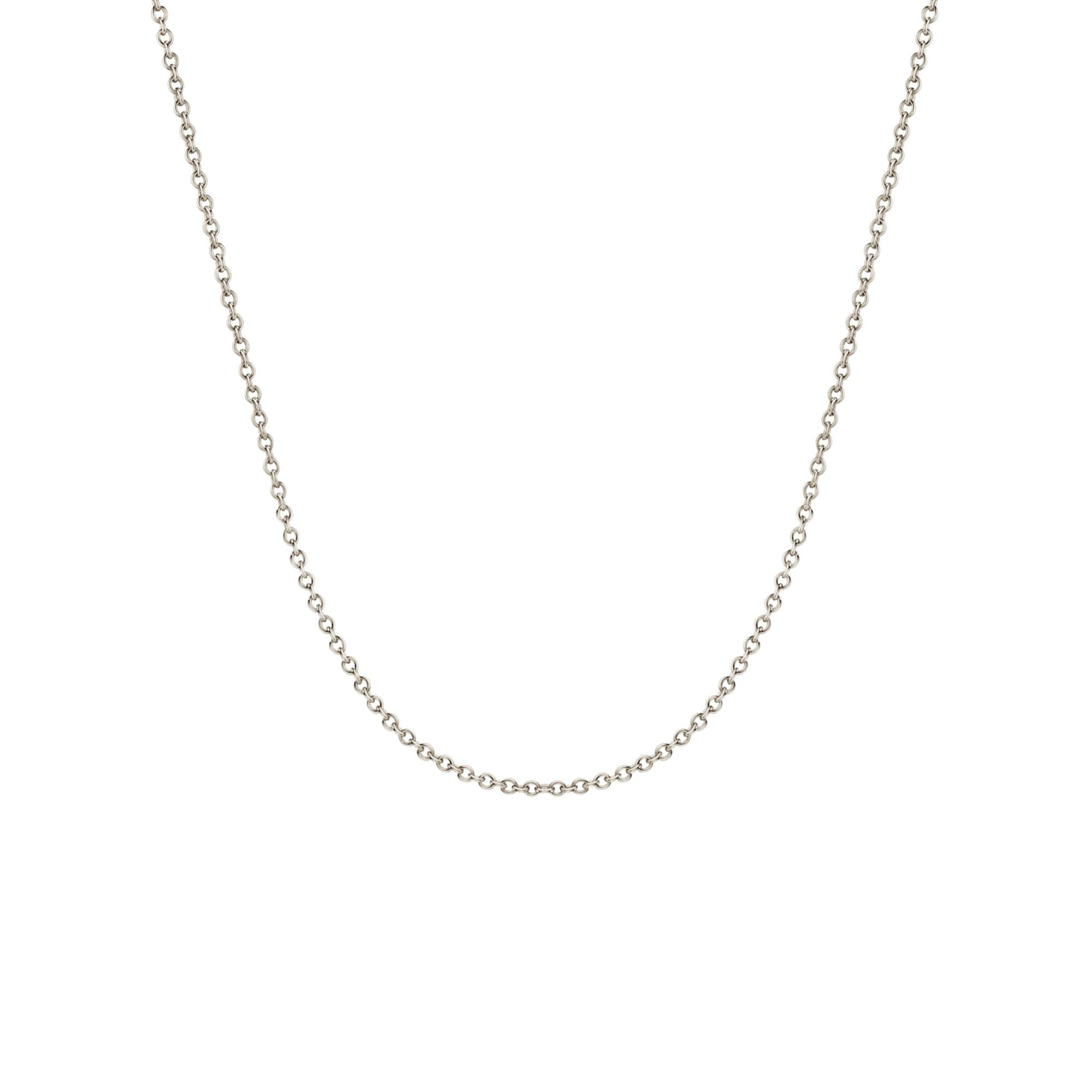 TODAY, we have the classic Mene 24 karat 18" platinum chain: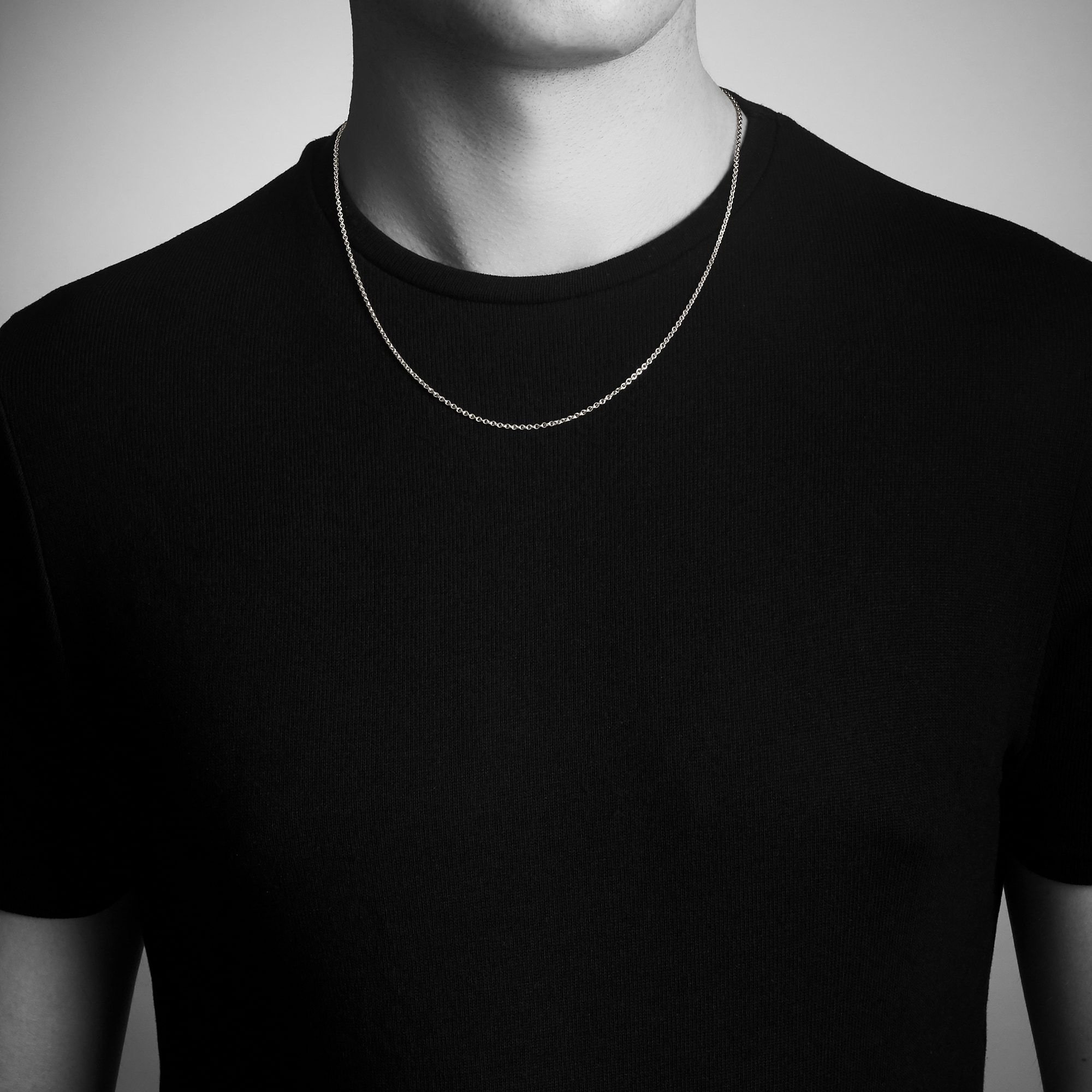 Versus the challenger, the fremada platinum 18" cable necklace: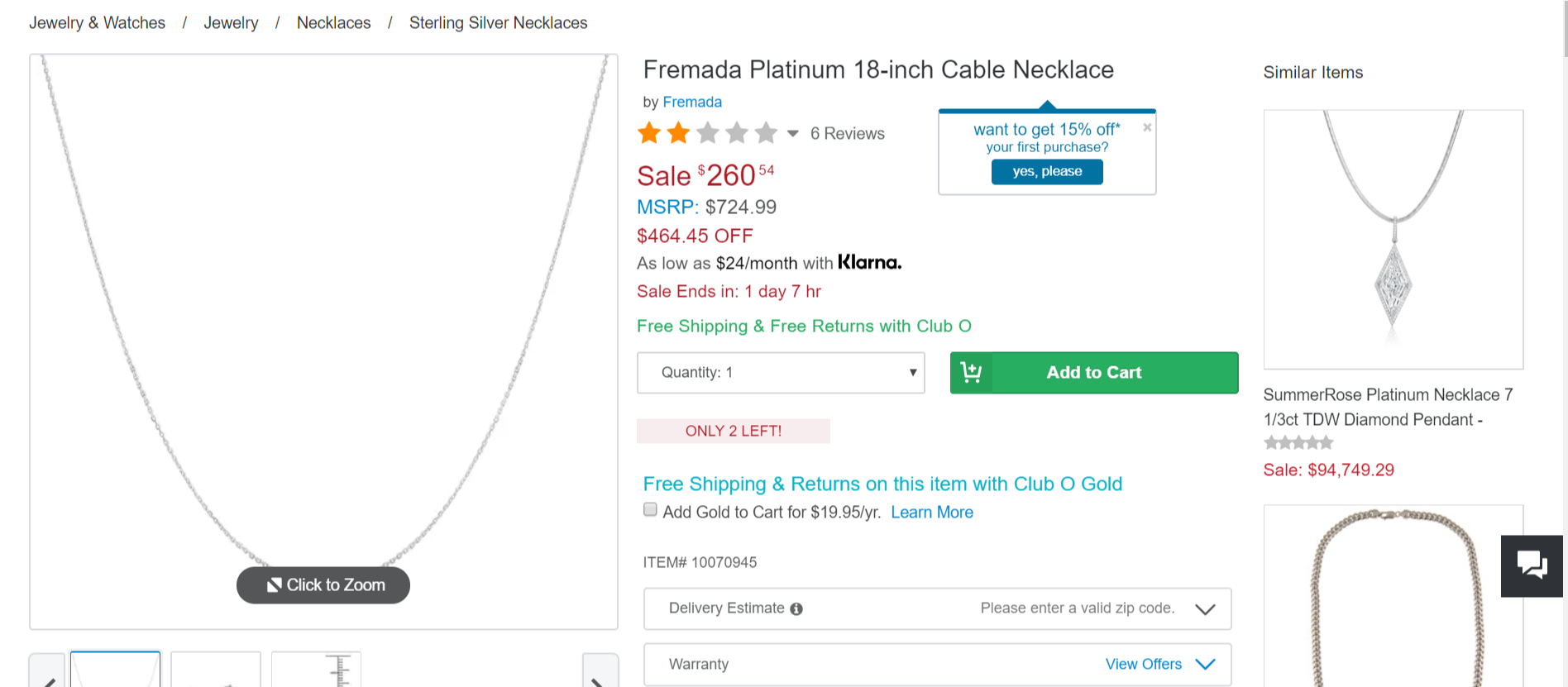 https://www.overstock.com/Jewelry-Watches/Fremada-Platinum-18-inch-Cable-Necklace/1702969/product.html?refccid=DNZJGD3DSBFIHLSO7MRF45STR4&searchidx=0
Let's start with the fiat prices. The Mene chain is $232: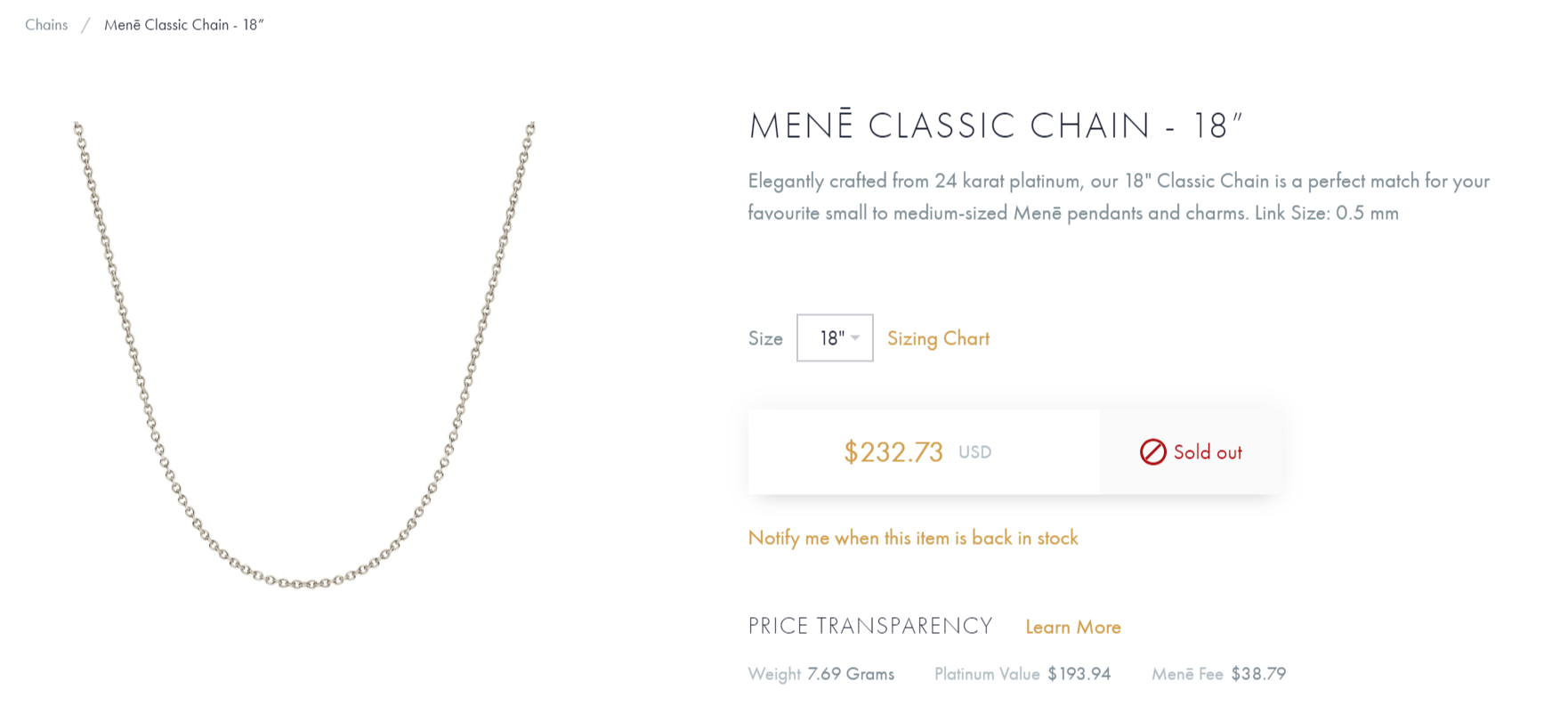 And the fremada is $260, at an astounding $464 off!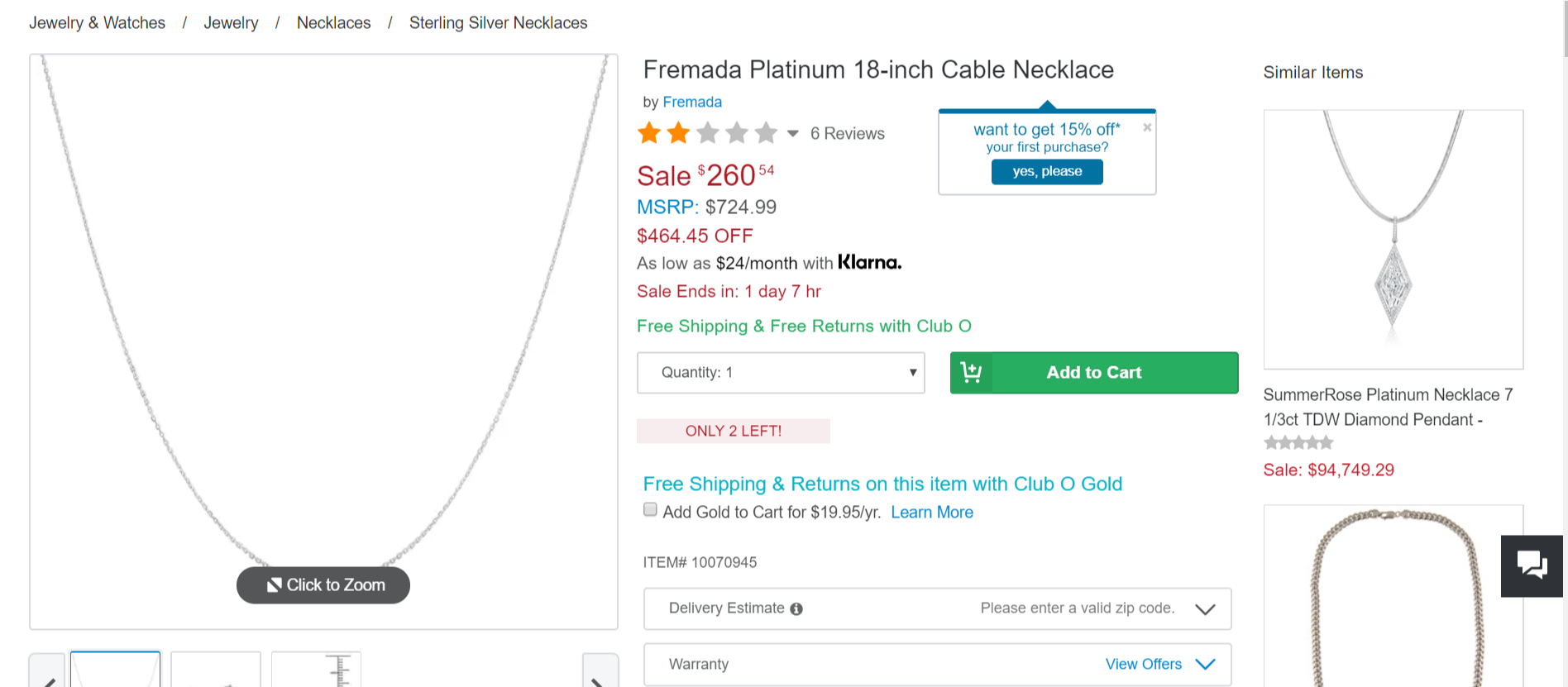 Has Mene finally met it's match?! I thought so at first, but then I scrolled down the page.
FIRSTLY, it doesn't even tell you how much platinum the fremada contains. Is it pure 24 karat? Is it 950? (or 5% NOT platinum) We have no clue: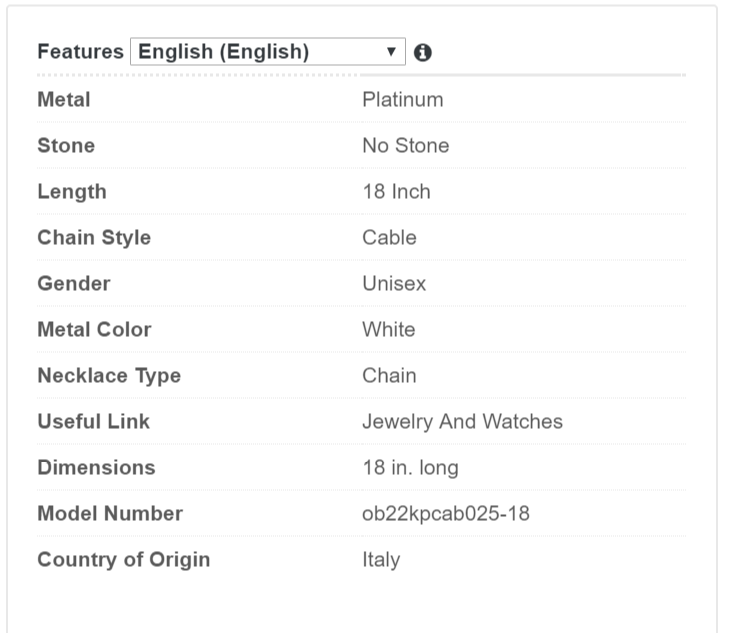 After searching some more however I finally found the weight. Uh oh... 2 grams? This isn't looking good for the challenger: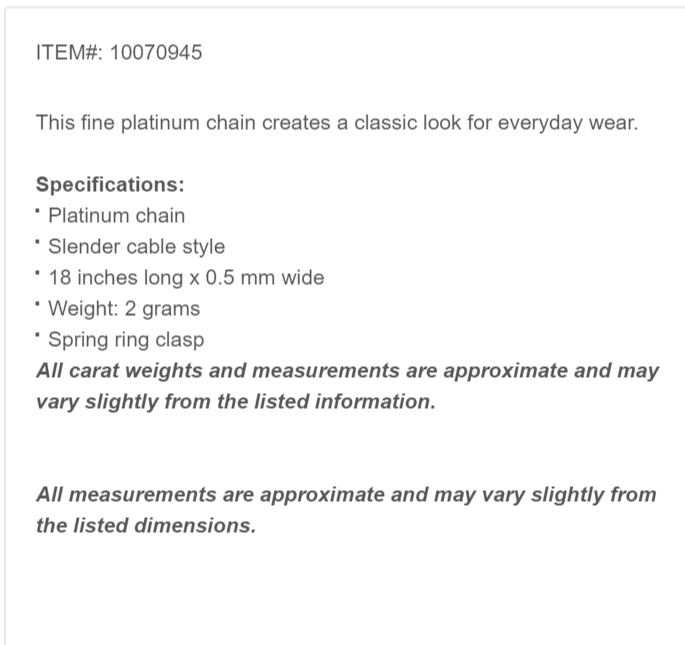 Let's go back to Mene. As seen at the bottom of the image, we get almost 8 grams of pure platinum: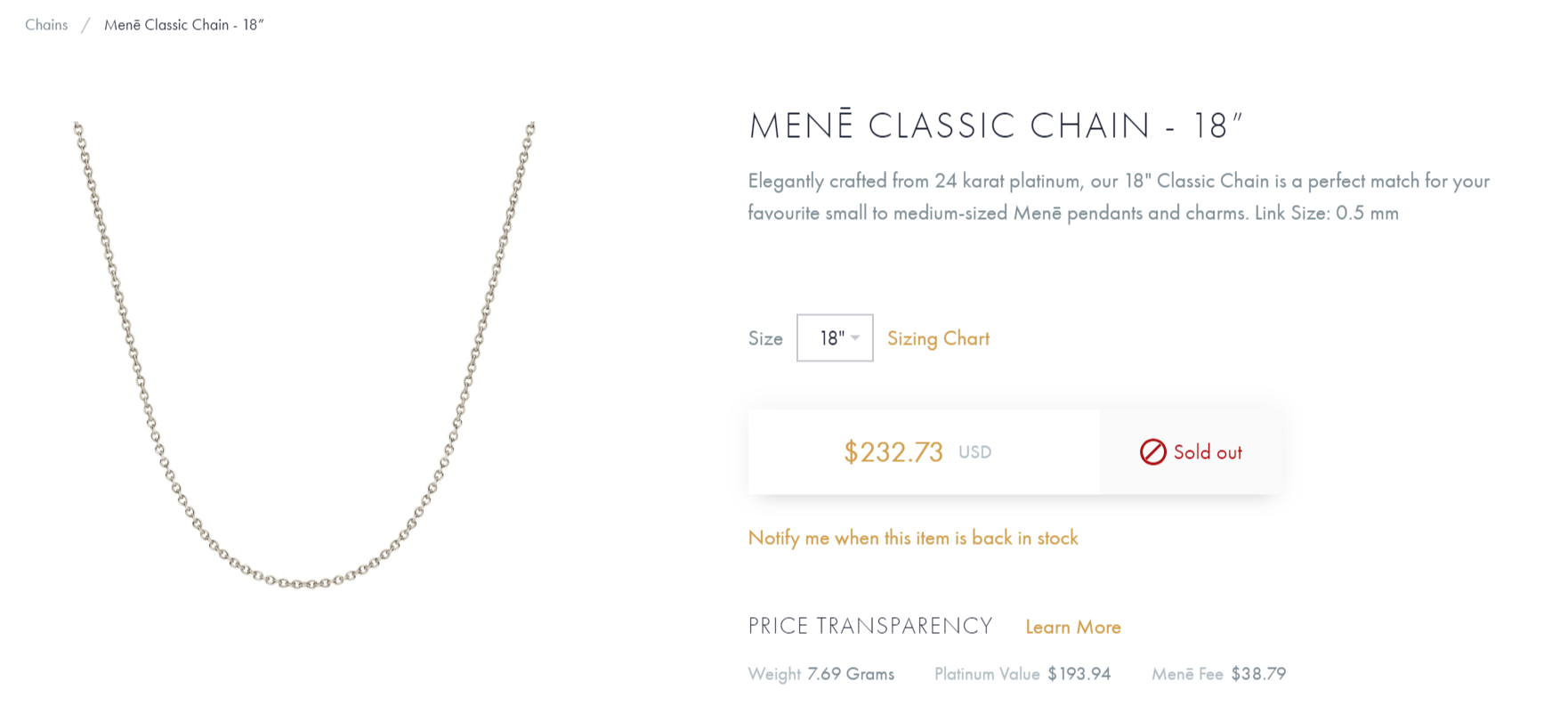 Final results...
7.69 grams of pure platinum with Mene for $232
or
2 grams of platinum (with unknown purity) with the fremada for $260
That's over 5 more grams of platinum for less fiat, making Mene the easy winner yet again :)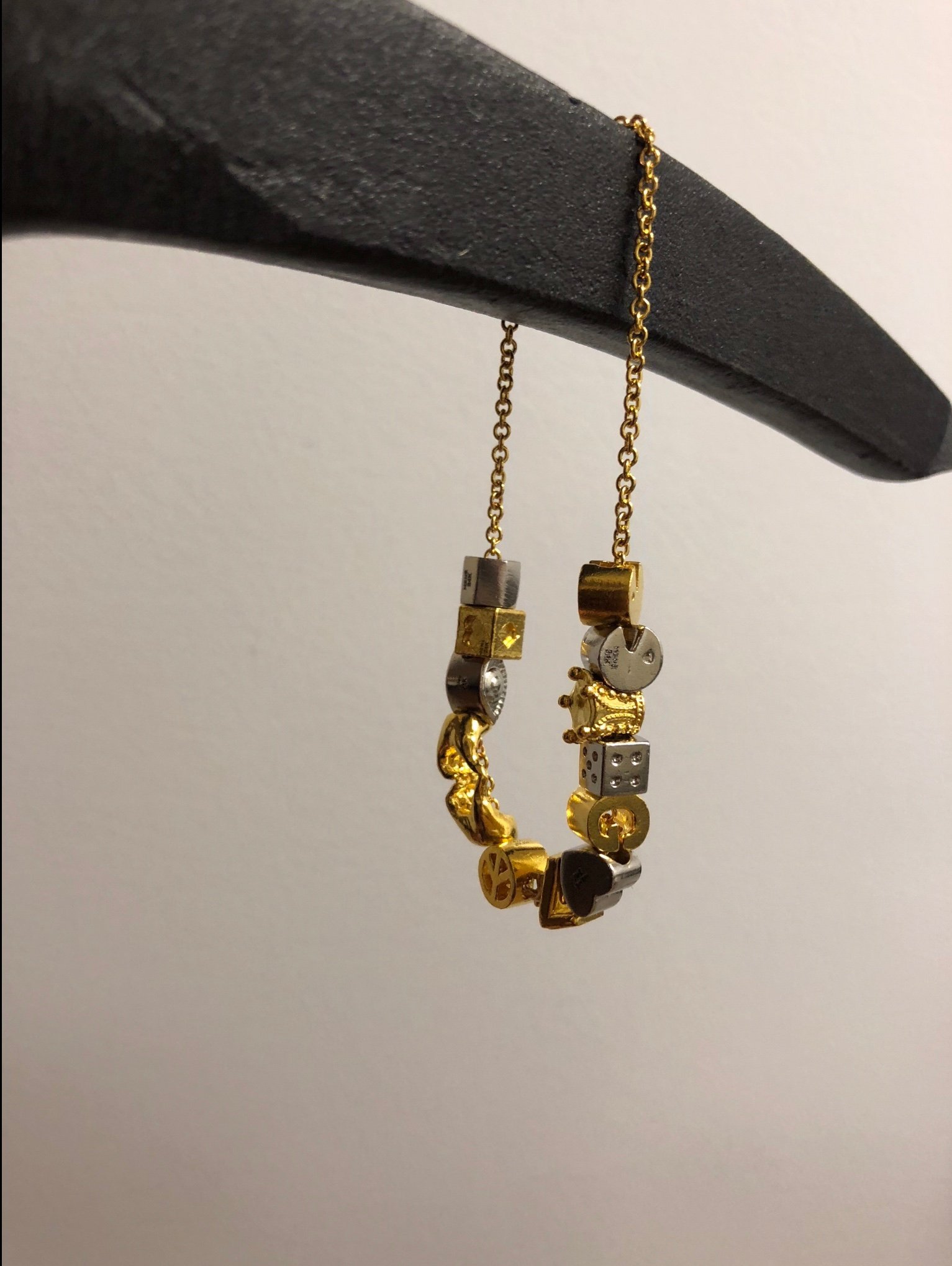 ^@goldmatters
Sign up here to instantly earn $5 and start earning credits toward Mene 24 karat gold and platinum investment jewelry:
http://mene.com/invite/0WKAXG