This is the only Monday you will get this week, dear reader, be sure to get your meme on!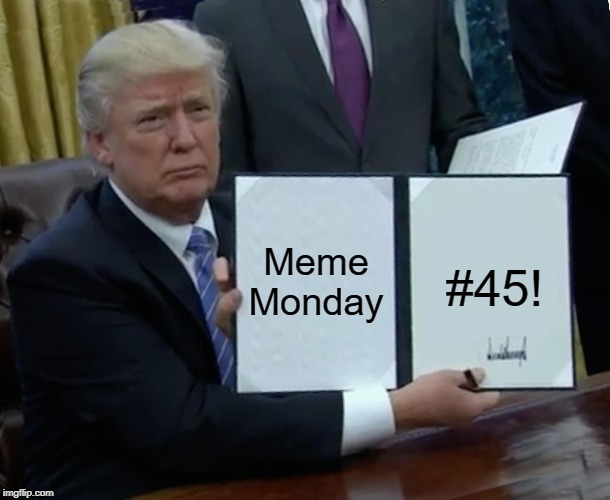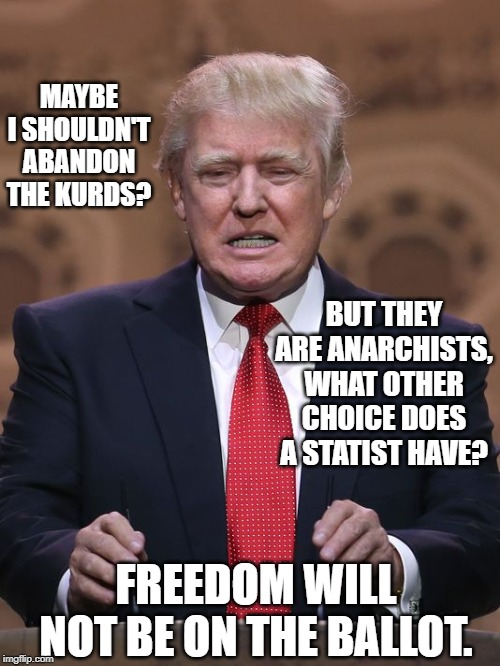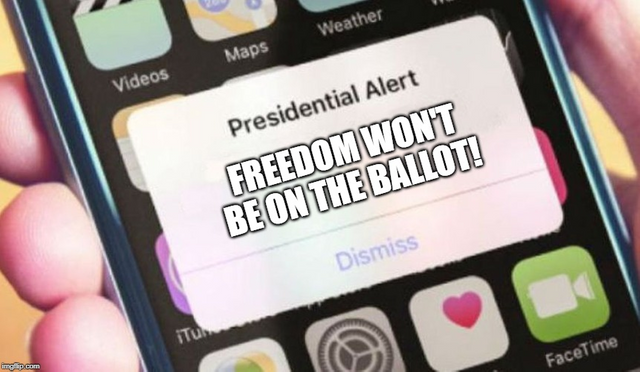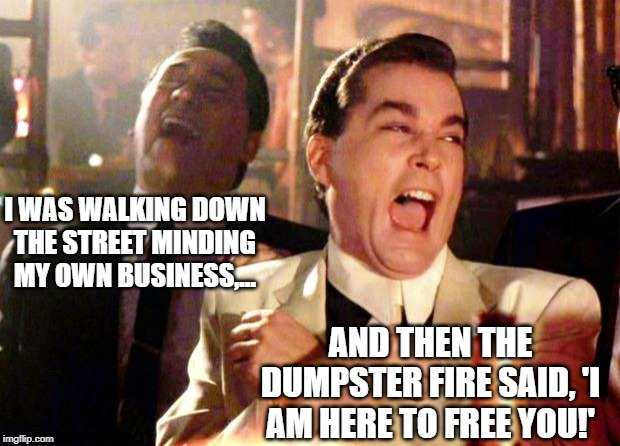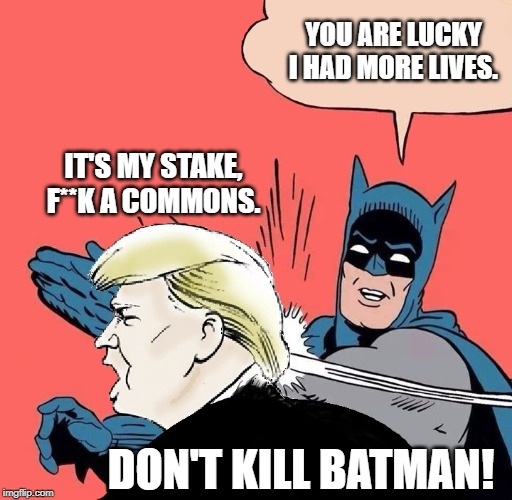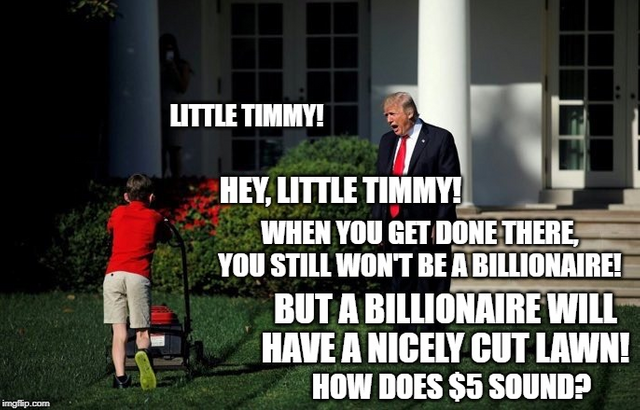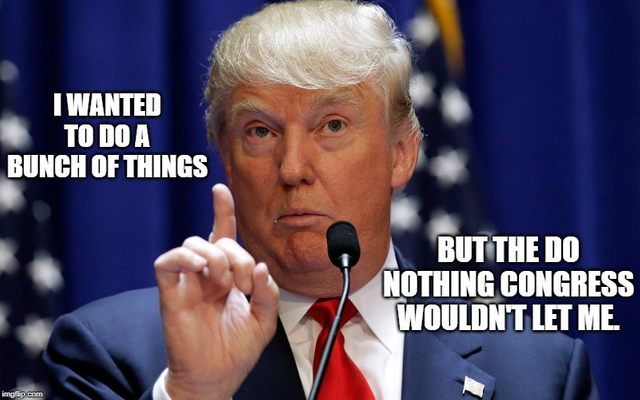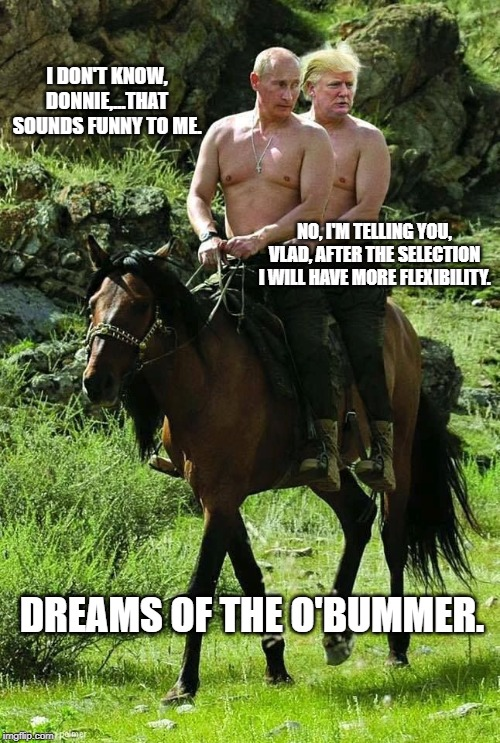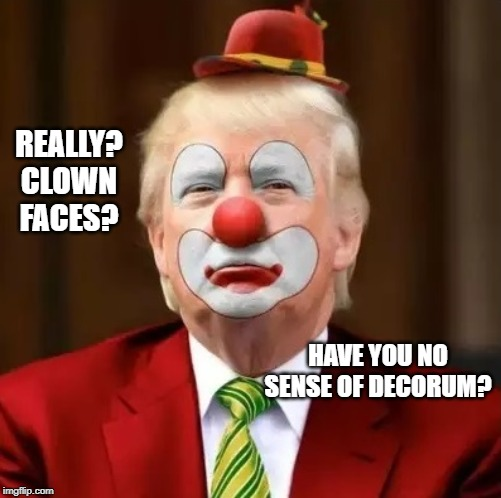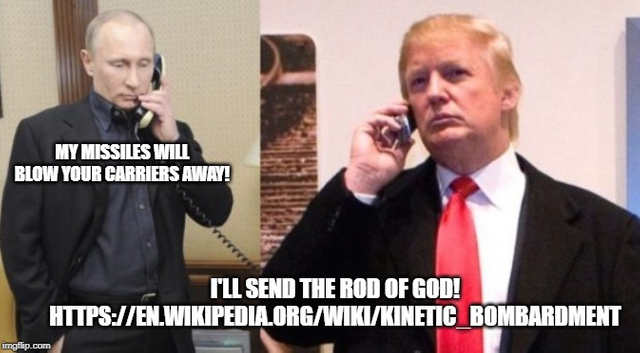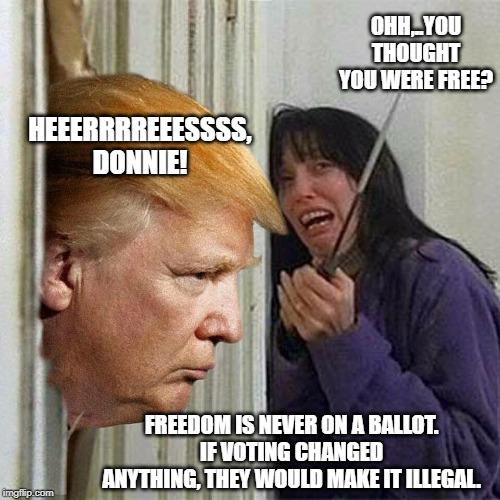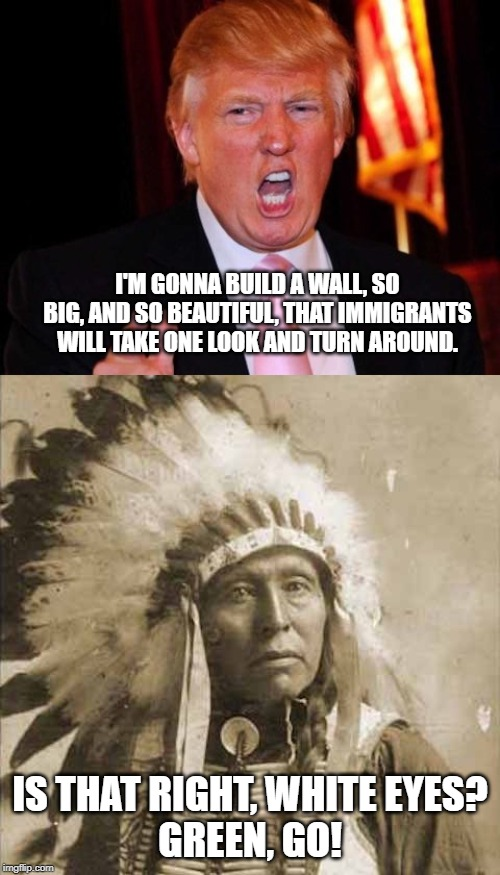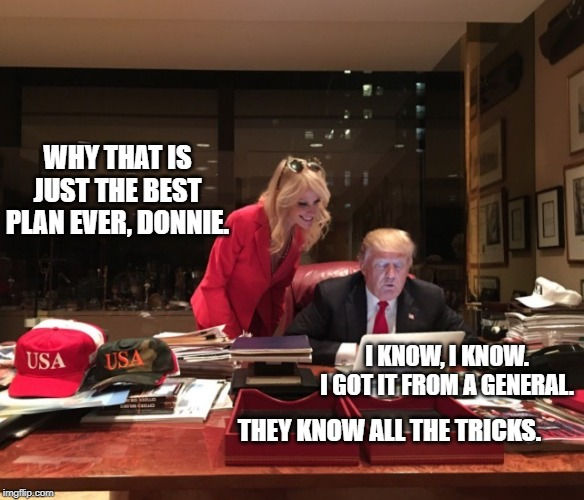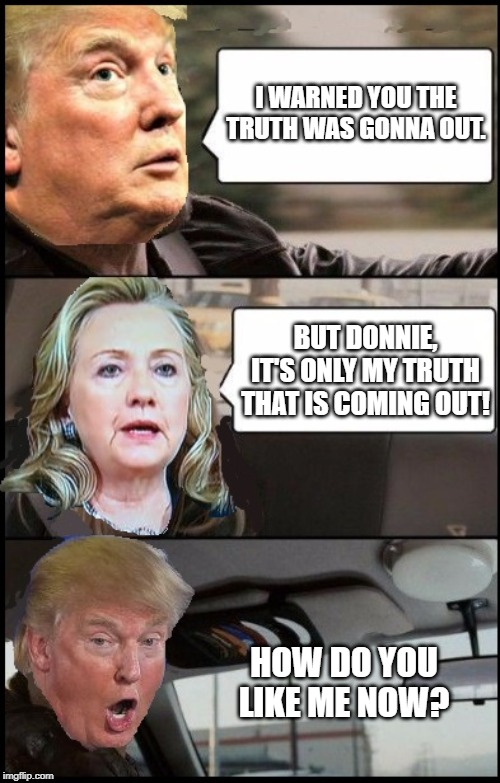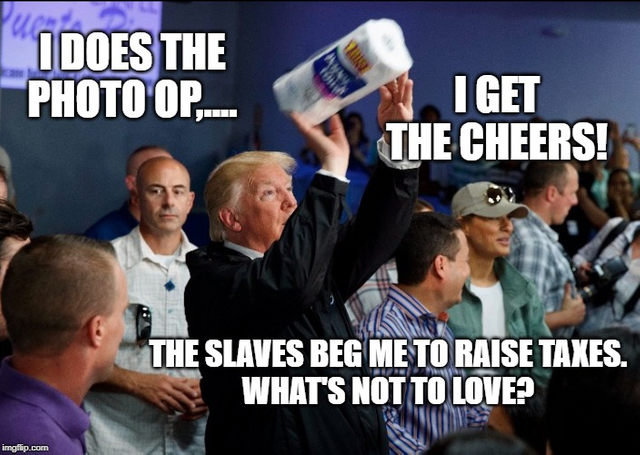 Ok, dear readers, it's time for me to move on to tomorrow's post.
Be sure not to miss it, it will have a big theme pointing your way out of slavery!
Don't think you are a slave?
WTFU!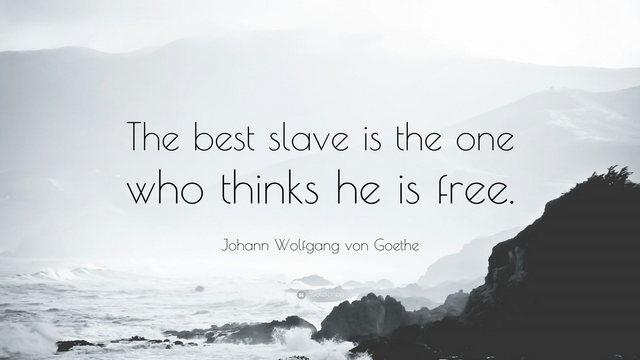 source