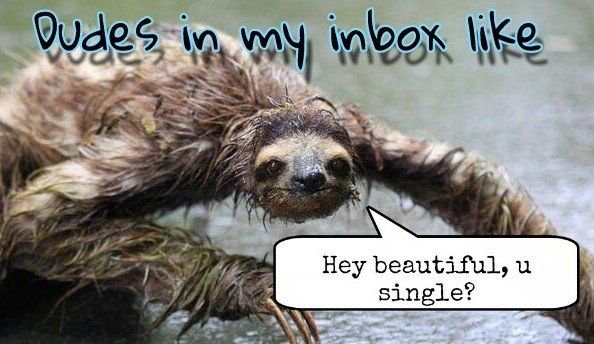 ---
R-E-S-P-E-C-T
Find out what it means to me!
Alright, let's talk about respect for a minute. I'm talking to the males and females, if you clearly can see that a person is in a relationship, do not inbox them with disrespectful messages such as the one above. Any person that is in a committed relationship will more than likely have enough respect for themselves to ignore you. You too should have enough respect for yourself to leave it be. Real love is hard to find these days, don't mess that up. Please, do the world a favor and show some respect. I know this doesn't directly relate to Steemit but I want my daughter to grow up and be respected. I want her to grow up in a world where people have more respect than they do now.
Looks are not everything but if you message someone that is not single saying, "Hey beautiful, u single?", you need to learn what respect means and remove yourself from the situation, especially if you look like a wet sloth.
Don't be that guy
or gal
---
Check out @fibra59 or go directly to this link Meme challenge #58, to find out more about this contest.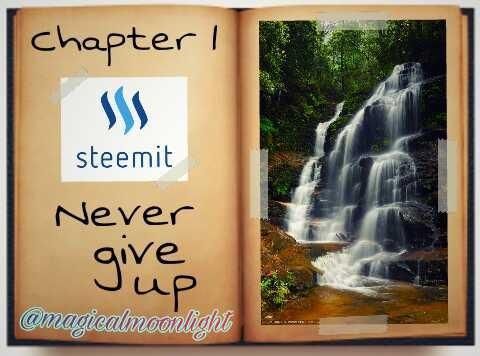 Check out what I had to say about my first month on Steemit!
Lost In The Deep Blue Sea

@terminallyill is also hosting an awesome contest right now that you don't want to miss! Follow the link below so that you can join in on the fun and meet amazing new people here on Steemit.
CONTEST TIME! 10 STEEM BEING GIVEN AWAY IN PRIZES! THIS IS A MUST READ ARTICLE FOR EVERYONE
---