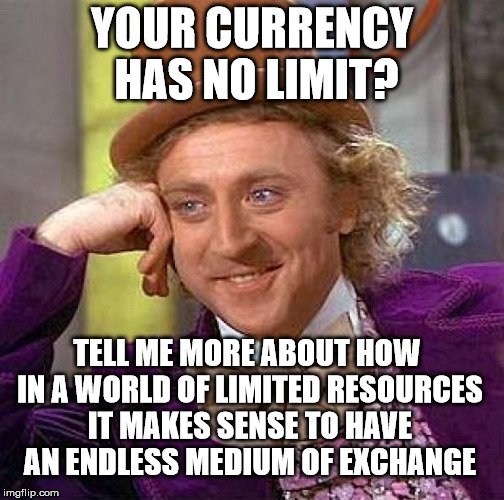 A while back I was trying to help get an interview with Jacque Fresco about this smarter way of doing money and he didn't seem very interested, I wonder if that has changed and he has said anything about it since.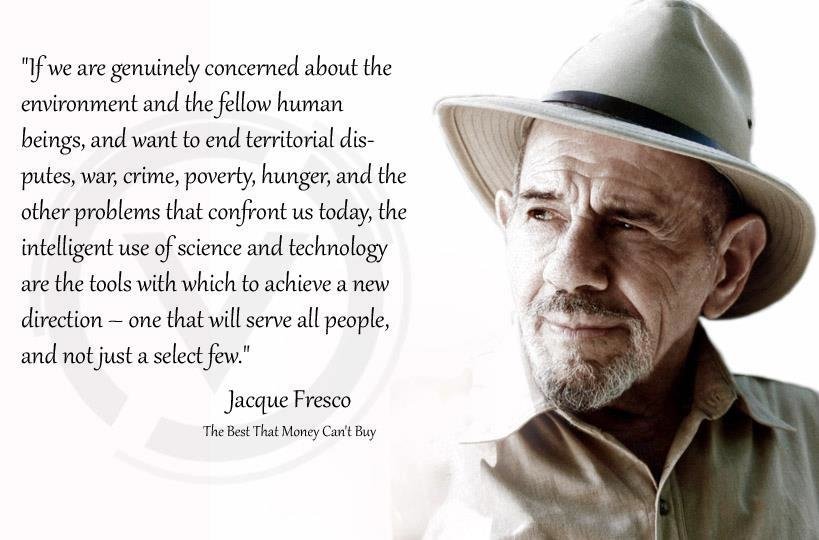 ---
Currently

---
Wanna buy Dash with debit?
Trading Dash for cash?
Banking in the US?
Don't have a wallet yet? This one's dummie proof!
---