Some Bcash (and other) Memes i've made
Haven't posted in what seems like forever. Been busy enjoying time with the family and other stuff.
But i thought id drop my and share some memes ive made in the past few months including some about the Bcash warz.
Hope you enjoy!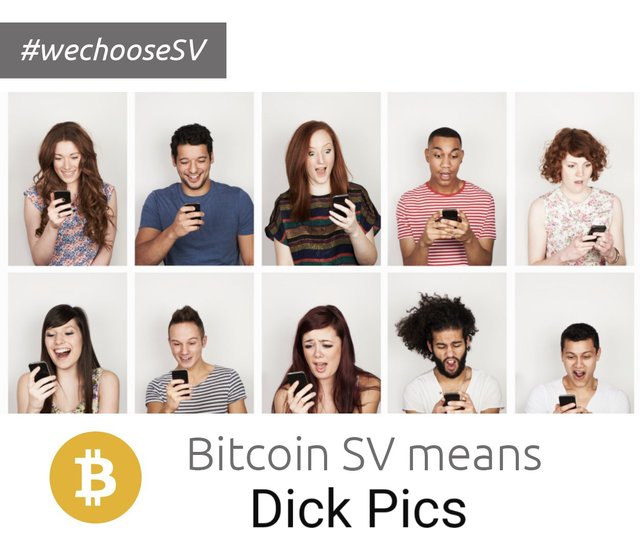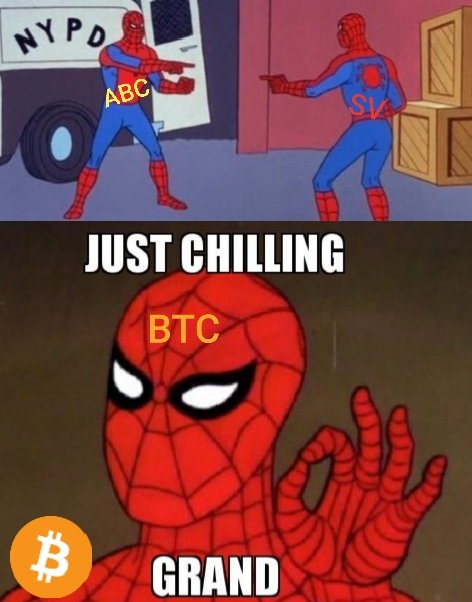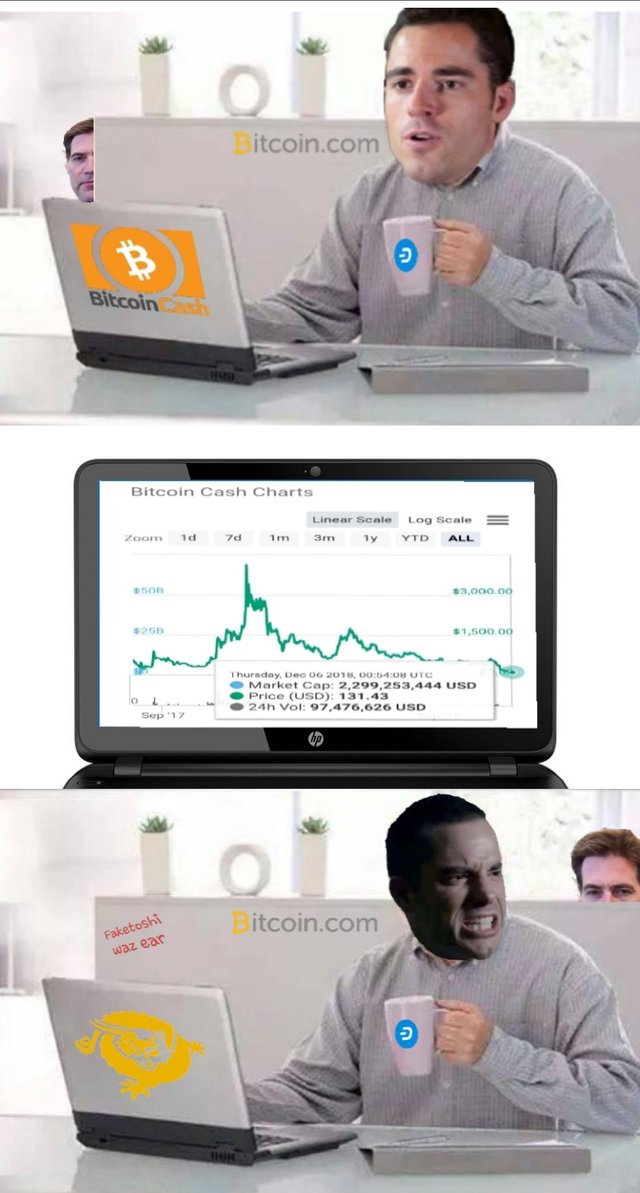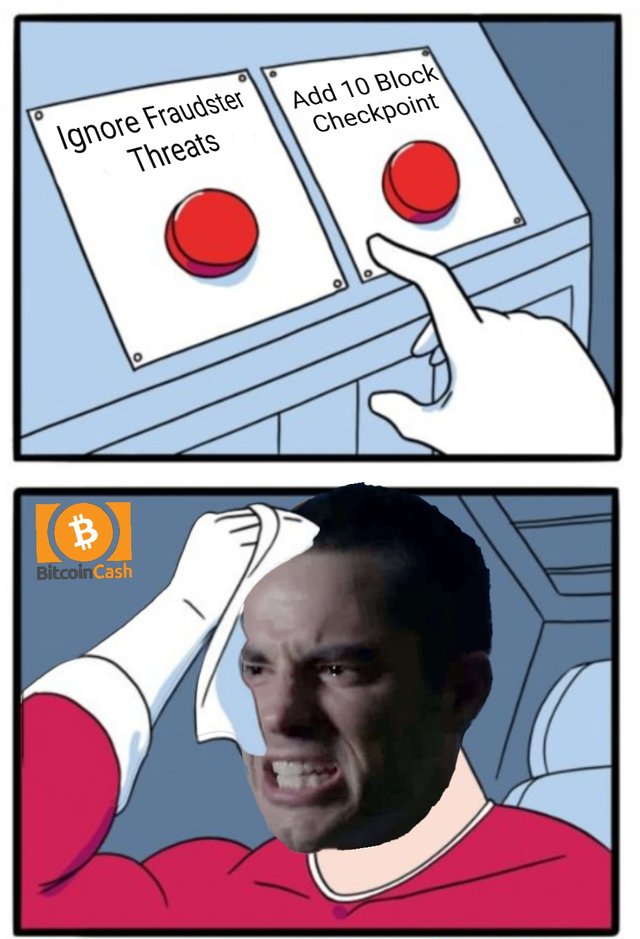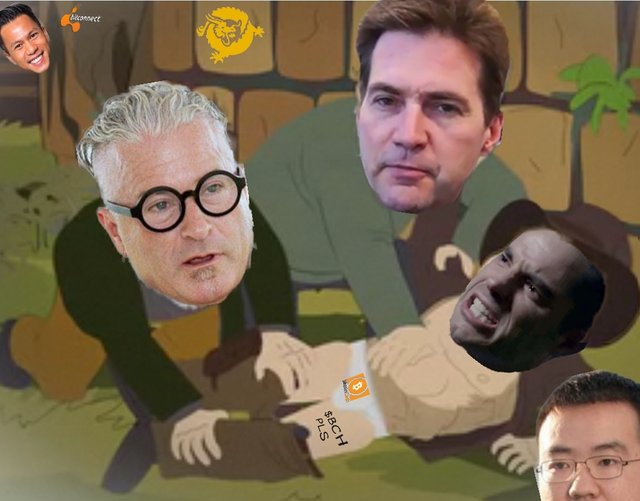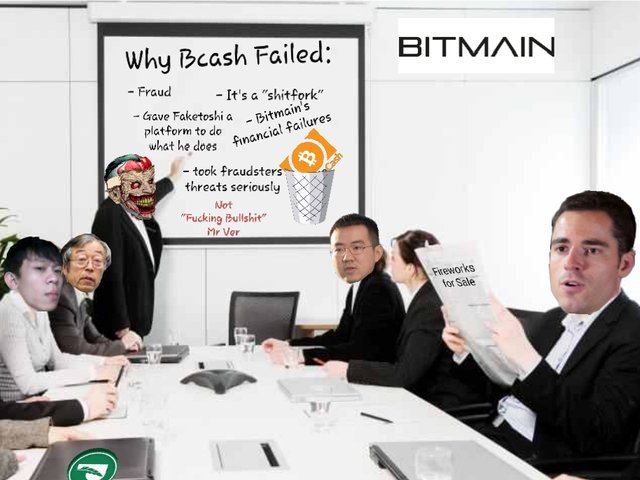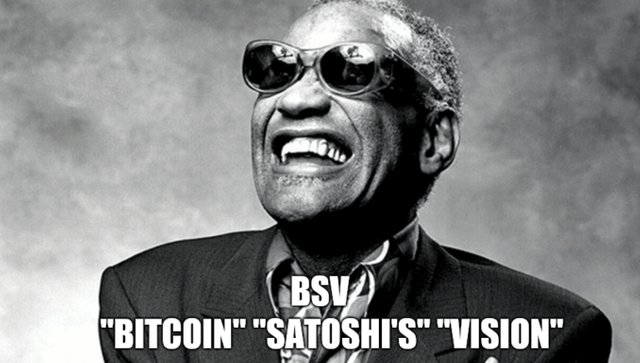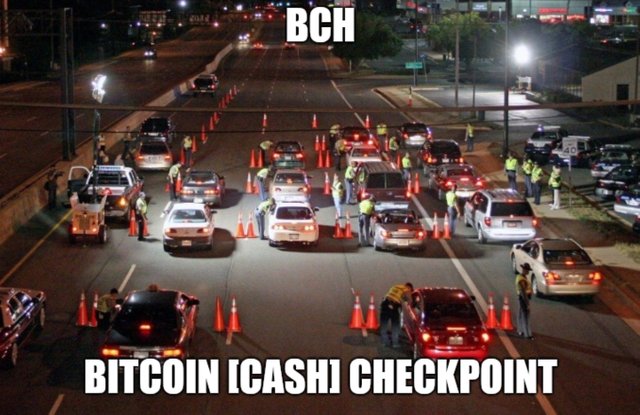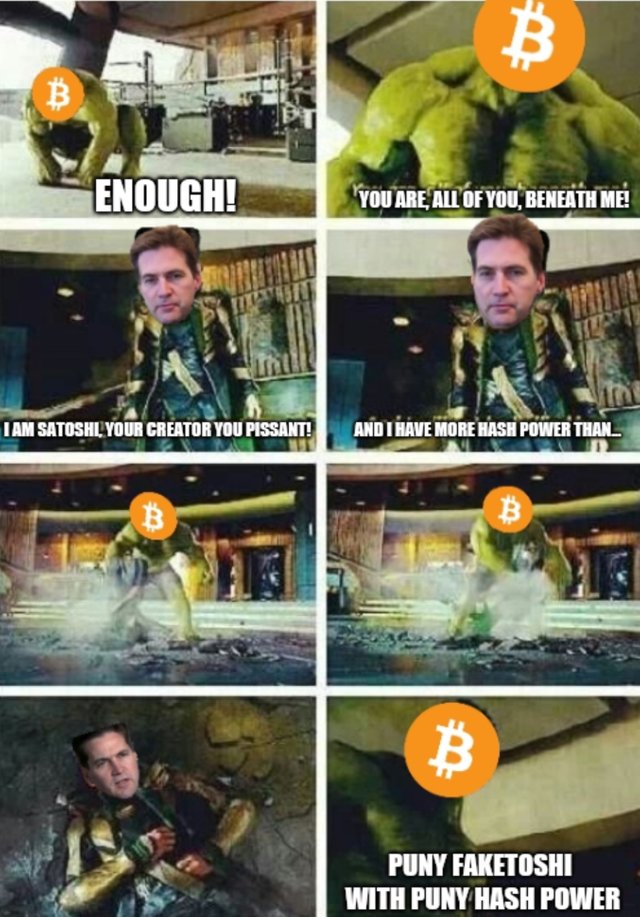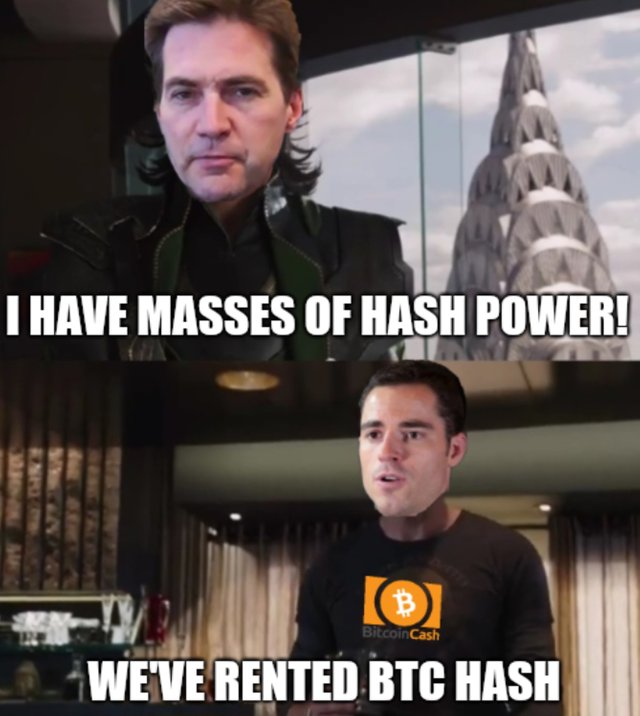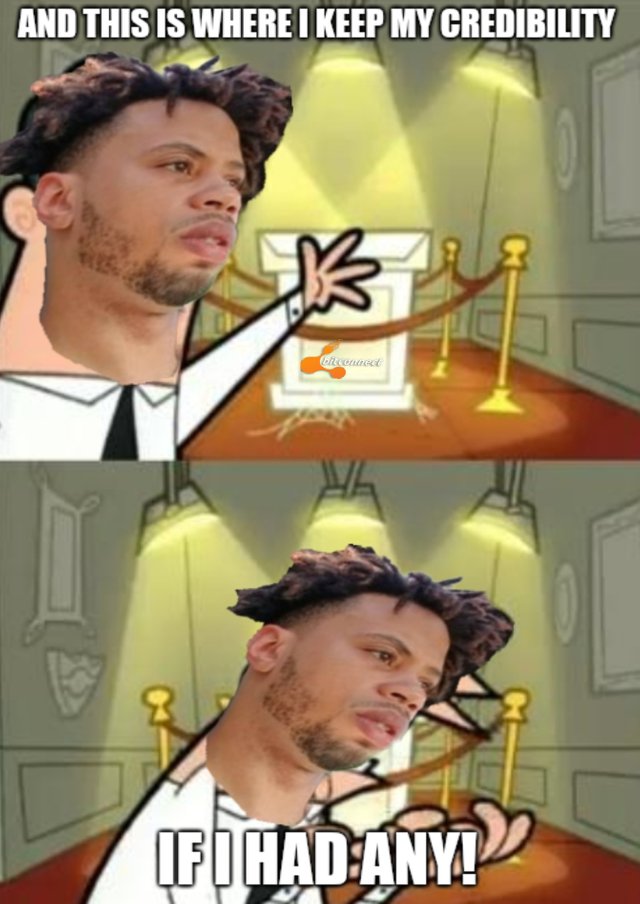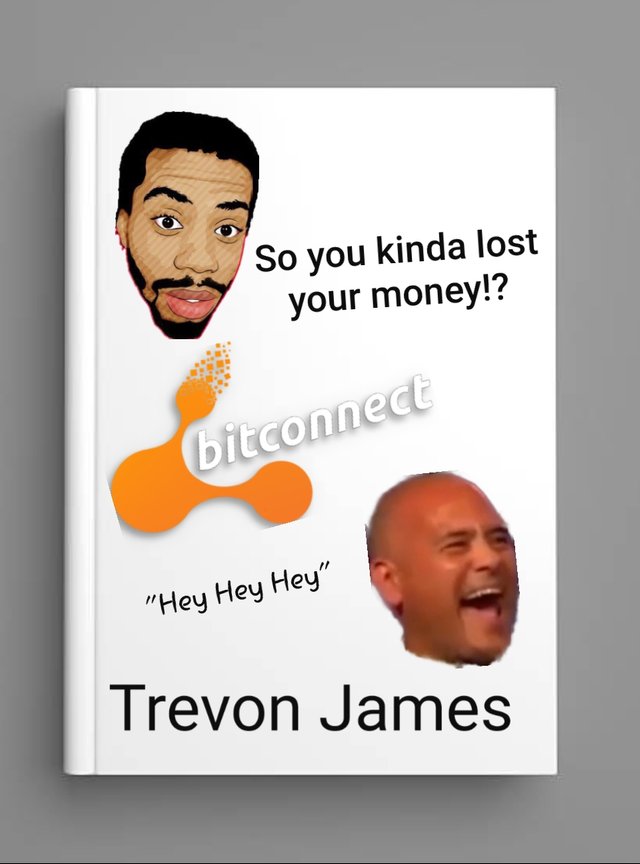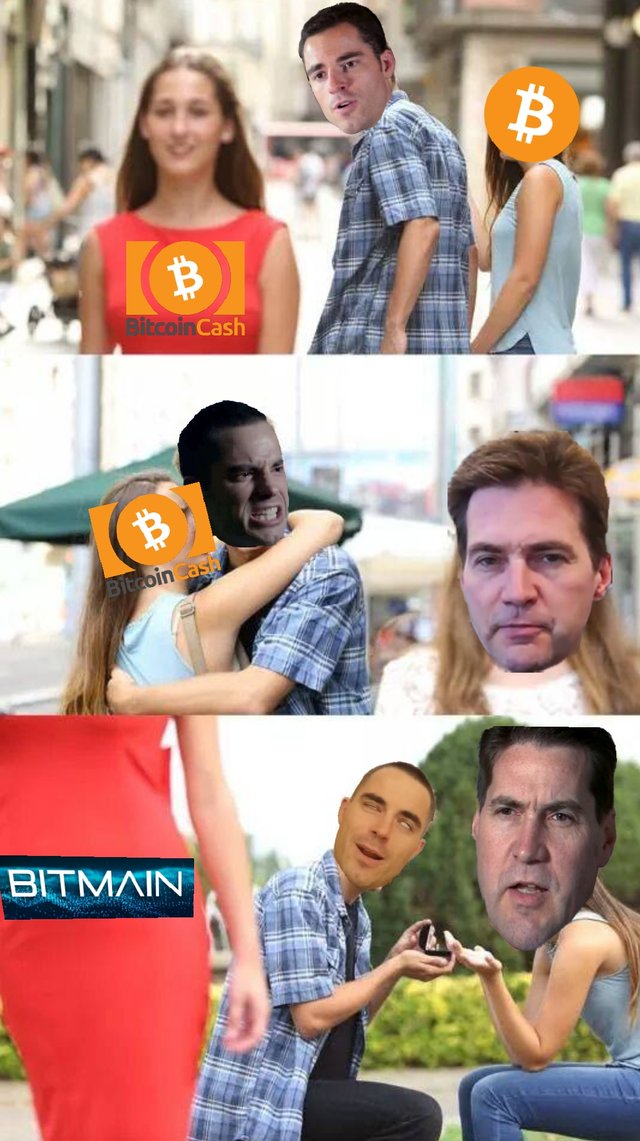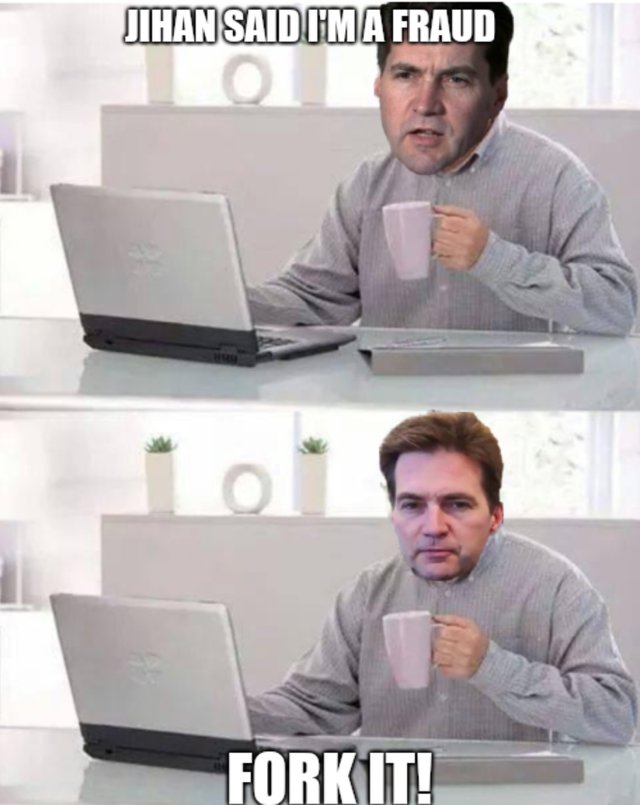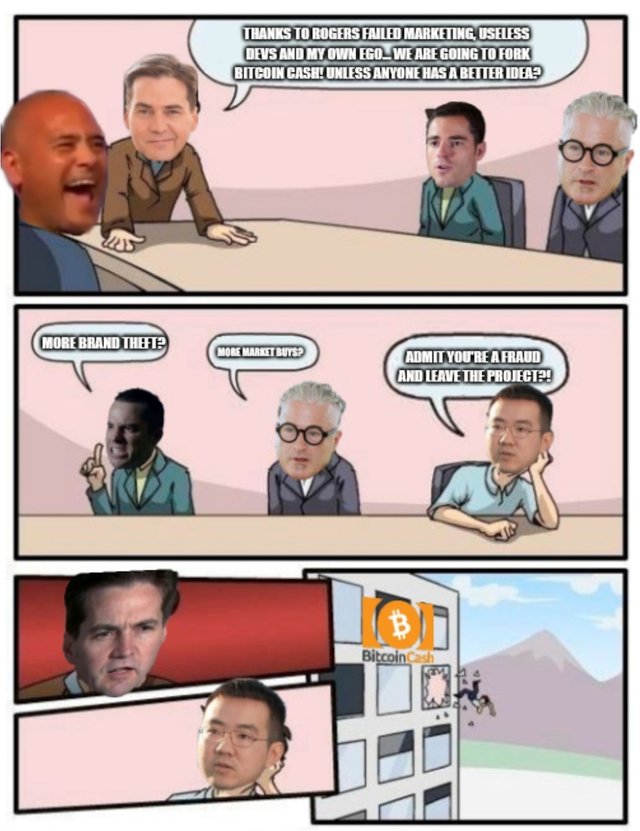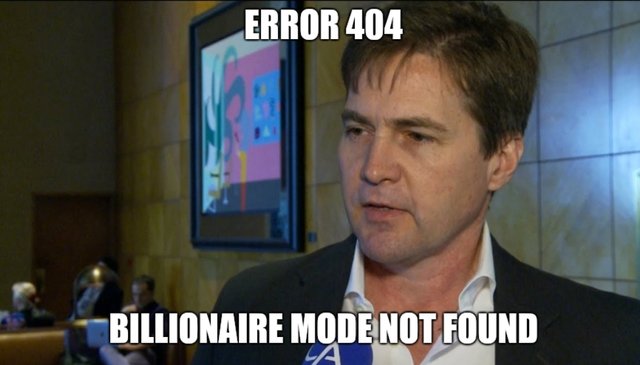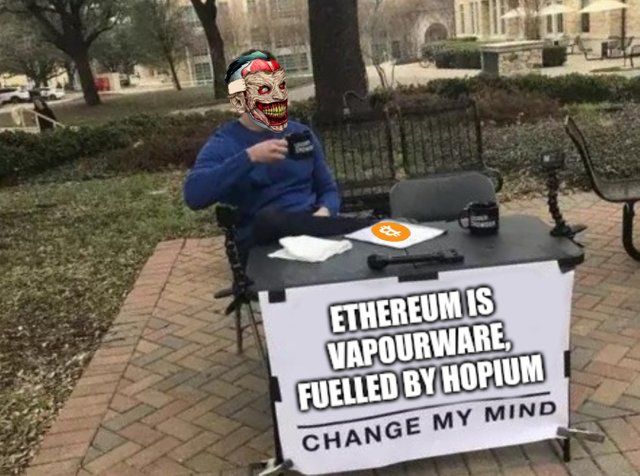 Thanks for viewing!