Bitcoin News Meme September 11, 2018
---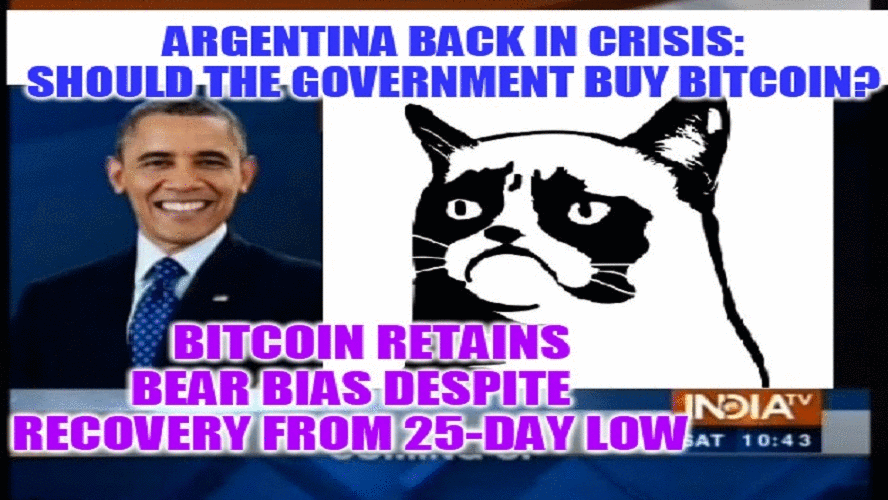 ---
The way currency of a few nations are dying, it's clear only two can survive, One is definite Bitcoin other may be Dollar!
Blockchain records can be the best suitable proof in court, If china ready for it, why can't whole world!
Ban or no ban, Bitcoin is Bitcoin!
---

---
---
Wanna see previous days' Bitcoin Meme News!
---
---
---
---