Every Girl Should Know Make Up & Beauty Hacks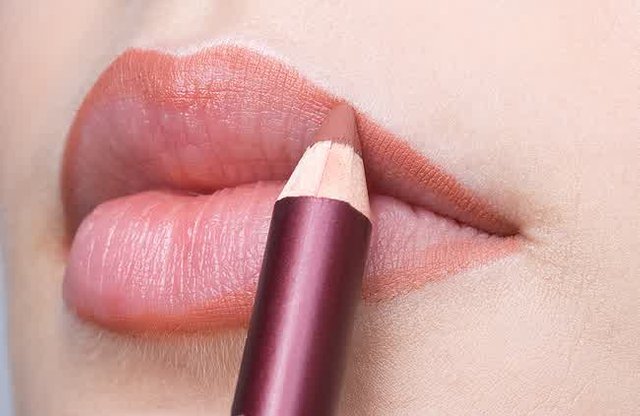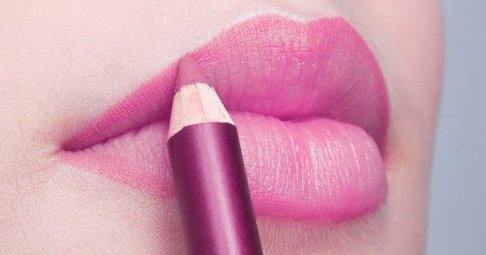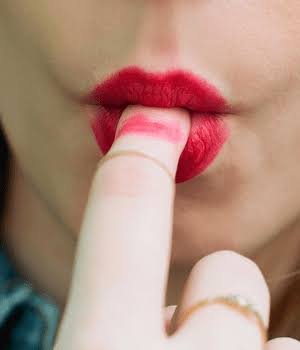 Hold the base of the broken lipstick close to a candle flame to slightly melt the lipstick. Don't overheat it, as it can damage the lipstick case.
Stick the lipstick bullet back onto the base.
Hold the lipstick close to the flame again, and keep rotating it to melt and seal the crooked edges. Do this only for a few seconds.
Hold the lipstick upright to allow it to set perfectly onto its base.
Apply Lipstick Perfectly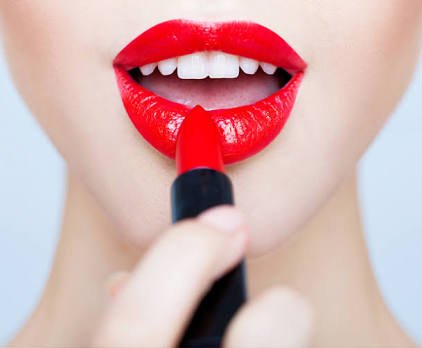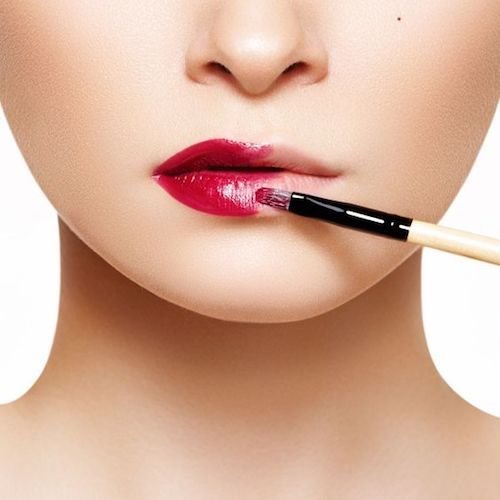 Start by drawing an X on the center of your top lip, known as the Cupid's bow.
Draw a sideways V connecting the top and bottom lips on both corners of your lips.
Draw a line on the edge of the lower lip, just below the X to define your lower lip.
Connect all the lines using small, repeated strokes.
Do not press too hard while drawing the outlines. You don't want the edges to be too prominent.
Once you're done with the outline, fill in your lips with the lip color of your choice.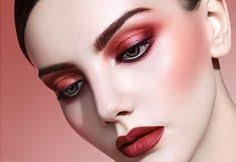 Convert pencil to gel eyeliner
Take your regular kajal pencil and lit a lighter on the tip. It will be converted into gel liner. Apply it on your eye to make your eyes beautiful.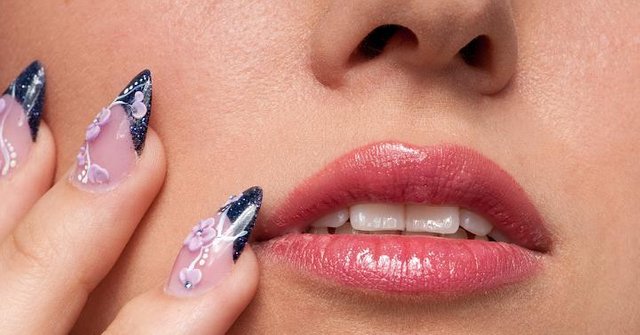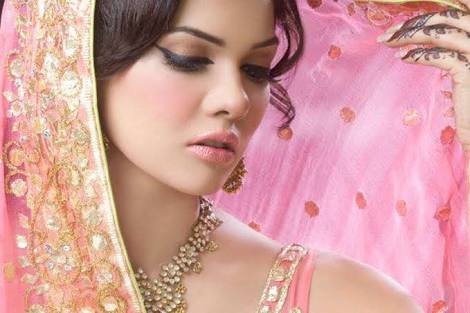 Keeping makeup in place during the summer is a daunting task. All of the tips and tricks that worked throughout the year fail in the face of heat, humidity and sweat. Many ladies opt to simply scale back their beauty routines but less is not always more. It is possible to achieve a stunning look despite the warm weather — you just have to get creative. We've found five hacks that can help with things like foundation sliding off and mascara making a mess.