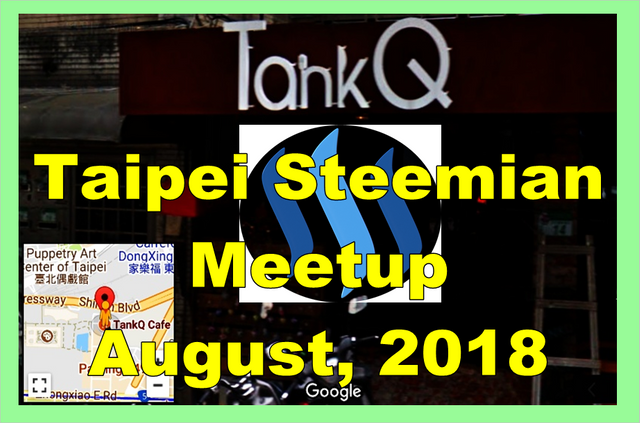 Taipei Steemians held a meetup at TankQ on August 12 to welcome @waybeyondpadthai to Taiwan.
It was a small group, but we had fun sampling cute drinks and Taiwanese snacks.
There were five of us: @waybeyondpadthai was passing through, but the rest of us live in Taipei: @catwomanteresa, @lydiachan, @shieha and yours truly, @wentong-syhhae.