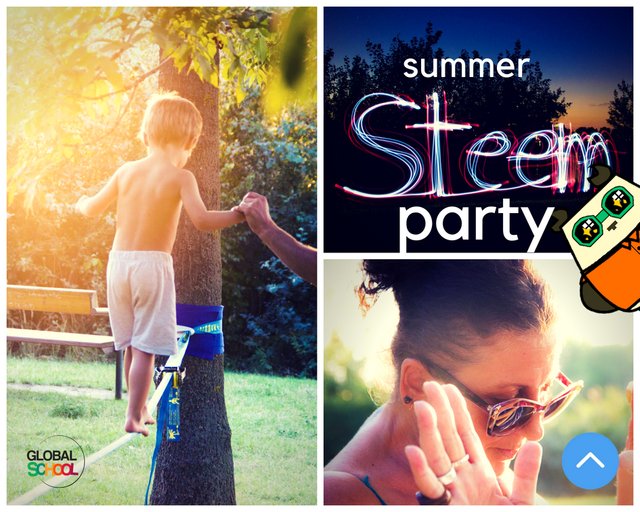 Encouraged & supported by @mammasitta, with some com-lab members we are talking for a while about organizing a small summer steem party at the lake! It has not been easy to find a day as each of us as another summer planning, however we did found out and decided to make a tentative on the 23rd of August to celebrate notably the birthday of @gexi on the same day and the one of @manncpt who will have his birthday August 13th!
DE: Ermutigt und unterstützt von @mammasitta, unterhalten wir uns schon mit einigen Com-Lab-Mitgliedern seit einiger Zeit über die Organisation einer kleinen Sommerfestparty am See! Es war nicht leicht, einen Tag als jeden anderen im Sommerplan zu finden, aber wir haben es herausgefunden und beschlossen, am 23. August einen Vorbehalt zu machen, um insbesondere den Geburtstag von @gexi am gleichen Tag und den Geburtstag von @manncpt am 13. August nachzufeiern!
What can you expect?
swim in the lake
enjoy one of the slacklines
play freezbie
play cards
draw some @steemshirts
make #lightpainting in the evening
say hello and what you are expecting about @blocktv
share food & music
meet & learn best practices from other #steem members
Was können Sie erwarten?
schwimmen im See
Genießen Sie eine der Slacklines
spiele freezie
Spielkarten
zeichne einige @steemshirts
mache am Abend Lichtmalerei
sag hallo und was du von @blocktv erwartest
Essen und Musik teilen
Treffen Sie sich und erfahren Sie Best Practices von anderen #steem Mitgliedern
---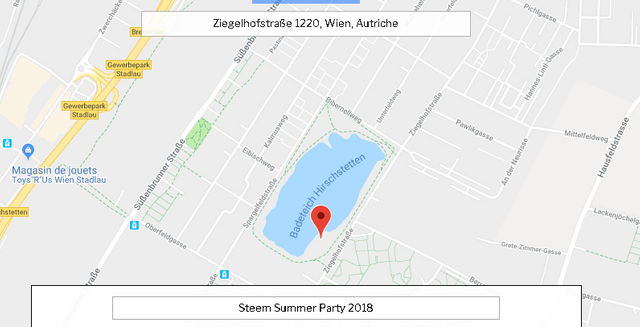 Credit: screenshot from https://www.steemitworldmap.com/ Map courtesy from Google Inc.
Where?
The lake is close to the station Ziegelhofstrasse of the tram 26.
Wo?
Der See liegt in der Nähe des Bahnhofs Ziegelhofstraße der Straßenbahn 26.
---
See on Google map/Siehe auf Google Karte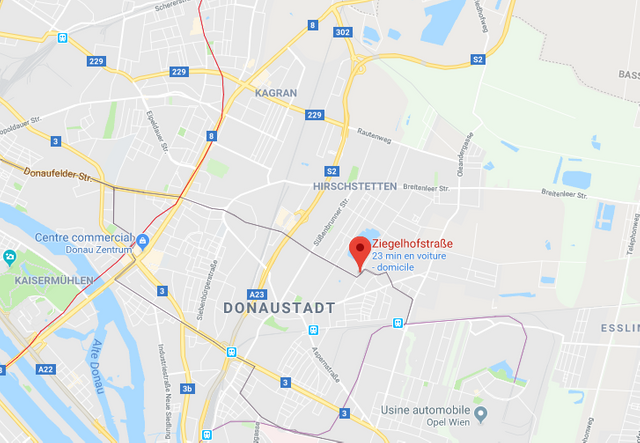 Credit: screenshot from Google map.
---
When
23 of August 2018, from 15h on.
Wann
23 August 2018, ab 15 Uhr.
---
What should I bring?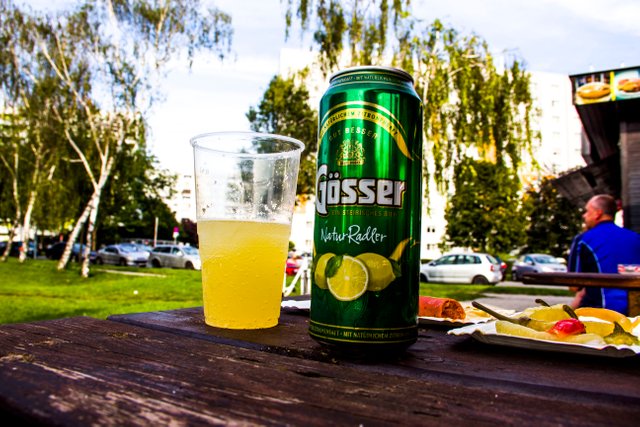 Please bring some water and anything you want to drink or to snack . There is a small wurst kiosk usually open at the entry of the lake as well as a little bar and toilets easly accessible.
We hope the sun & you will be at "the rendez-vous"!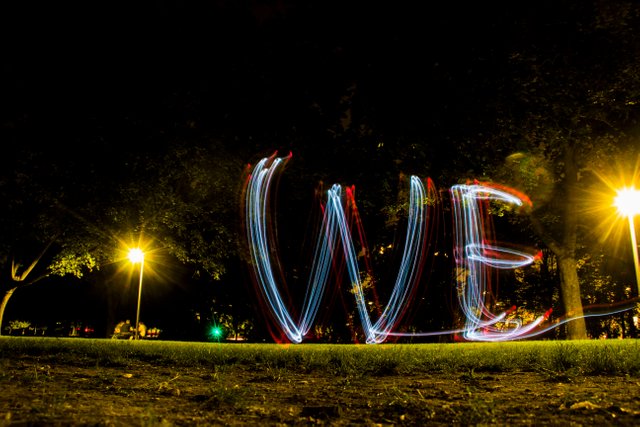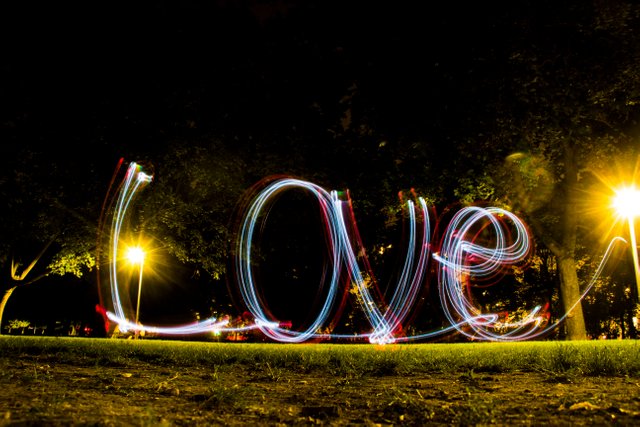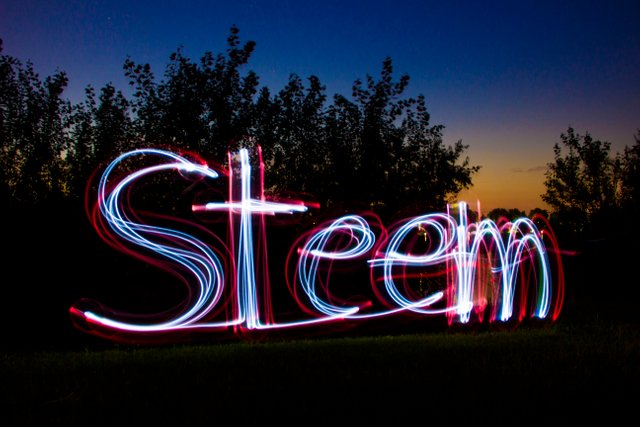 I am looking forward to cooperate with @mundharmonika who is managing now the regular steemit-austria meetup to make visible this small event as well as see him and the community to take part to the multiple celebrations! ;-)
Let us know if you are planning to join by replying to this post!
Special thanks to @manncpt for his continuous help in reviewing my posts and for the correction of my very own German hahaha!
---
Join the com-lab to organize the next steps of the @globalschool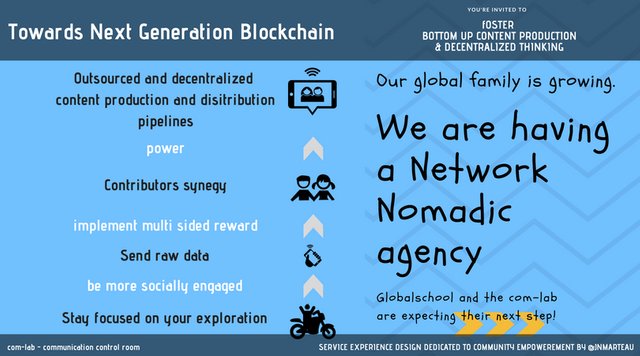 If you also want to cooperate with @anomadsoul, @alexandravart, @ccommons.art & friends, @carolineschell, @marpa, @mammasitta, @lizanomadsoul, @preinisch, @teekingtv, @for91days, @zuckerzombie, @bertille-aa, @vinyll, @neomad, @gexi, @smartcoins, @hayk-hayko, @steembay, @travelfeed, @alexvan, @pollux.one, @bellastella, @wildtreeman, @wolfgangsieberth, @thermoplastic, @queker, @rebertorom, @street.yoga, @emmanomadsoul, @noemi0806, @vasil-danev, @juangeni, @opt2o, @blocktv, @blockdev, @blocklaw, @manncpt and me in the community lab.
Just click on the link and join the discord server. It is an invitation for collaboration: https://discord.gg/nYj4zd9
All the rewards of my posts are invested to take in charge @globalschool and @onofoundation activities (such as to buy new material, equipement, server costs or urgencies) and or to support new comers with @inyoursteem, @covermaker, @ideamachine, @workshops, @hackathons, @steemshirts, @innovations, @solidarity, @blocktv, @blockdev and @blocklaw. Thanks for your support, SP delegation on @globalschool or @onoschool, upvotes, resteems and participation to the @globalschool curation trail!
---
with a lot of love,
Jean