4TH CEBU STEEMIT BLOGGERS MEETUP. (September 24, 2017)
Hi there steemians: how have you been recently? Cebu cluster will gonna have a 4th meet up on this coming sunday. If you are around please come and join us here at Tazza cafe located at tsai hotel, brgy. Lahug right across the JY Square mall. I just made a reservation today so that we can fully occupied the place and exclusive for us steemit bloggers. It's gonna be exciting and especially for those newly joiners. Everyone are welcome as long as you are willing and interested to learn. If you have the same passion to write.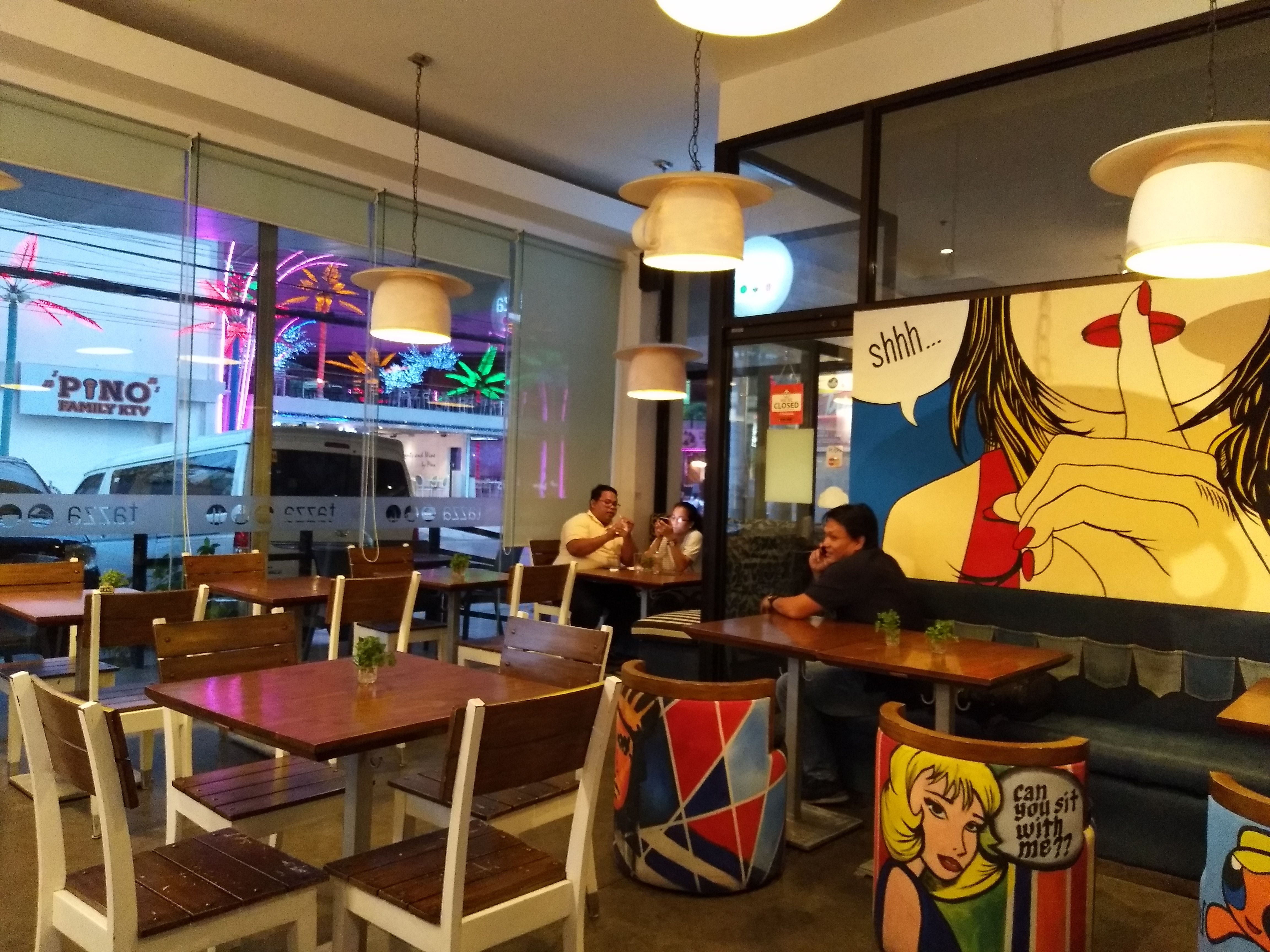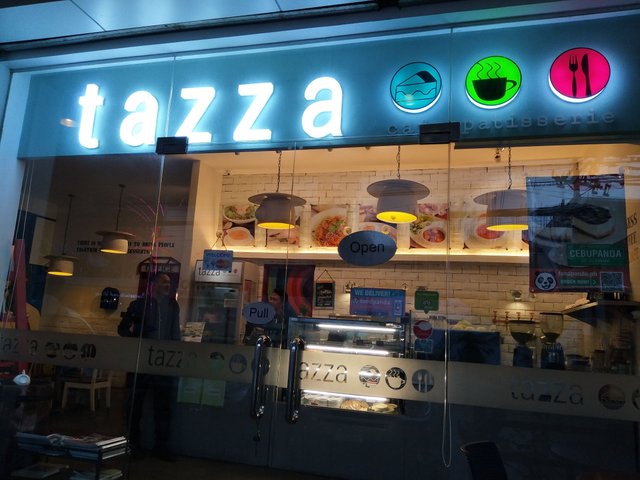 SCOPE OF THE MEET UP.
We will discuss and share about our knowledge in steemit. If you don't know yet. Don't hesitate to ask be confident. We are here helping each other to grow. Steemit community becoming bigger. Then we are lucky to be part of it. We are going to spread what we know across the globe. Are you excited?
TOPICS INCLUDES:
*Introduction
*sharing story
*How steemit originated
*How to sign up
*Ideas to post
*Importance of Introduction post
*People who can post
*How to boost your money
*Exploring the new trending section and learn from other post
*Importance of being active and good interaction with fellow steemians
*Digital Currencies
*Payment System
*Demonstration of cashing out
These are the way of how to be successful in steemit. Follow, upvote and resteem. Support is the most important to have strong connection. Let's be connected.
What to bring?
Laptop or any device that can navigate your blogsite.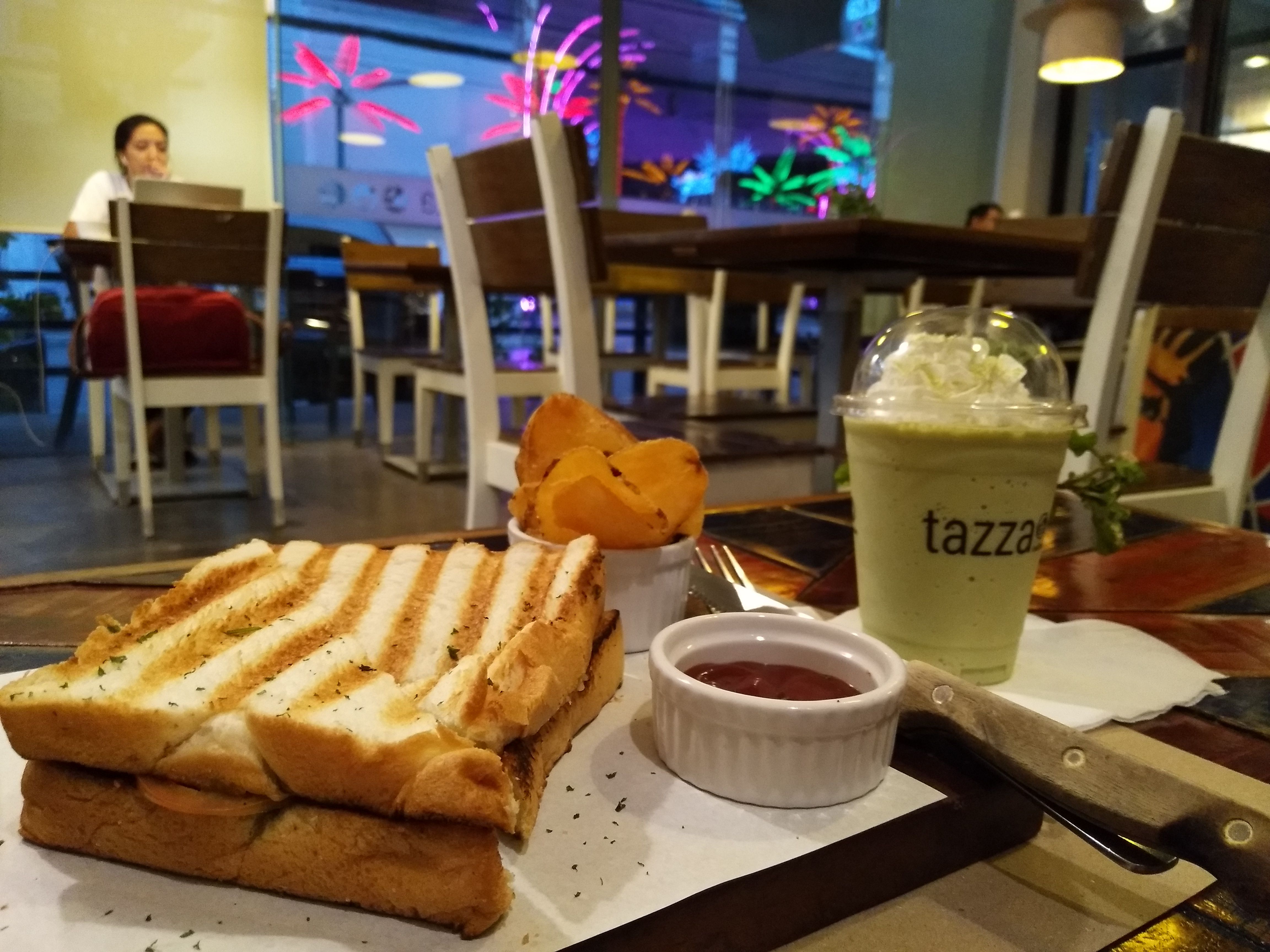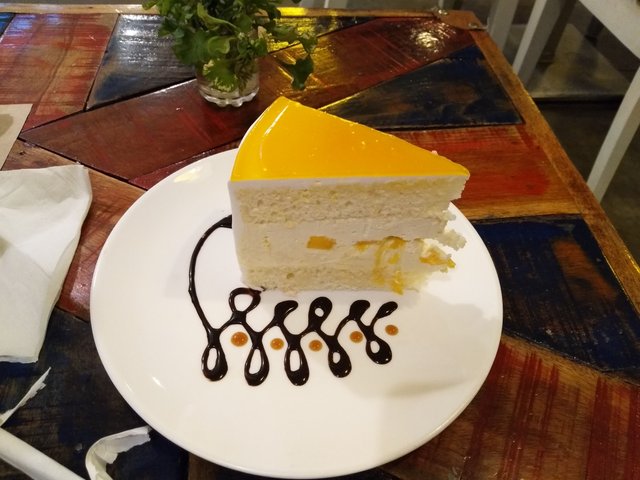 TOMATO AND BASIL SANDWHICH -basil leaf, tomatoes, mozzarella cheese
FRAPPE -Matcha green tea
CAKE - Mango
Everything taste so good. For sure you will grab some. I ordered before making a reservation for the event. Enjoying the meal, drink and dessert while writing this blog for you 💗
Steeming can do anywhere at anytime. Love it! 😊
Dear Steemians,
Since we are going to use the place. We have to order but not obligatory. 😊 It's a pleasure to have you all here.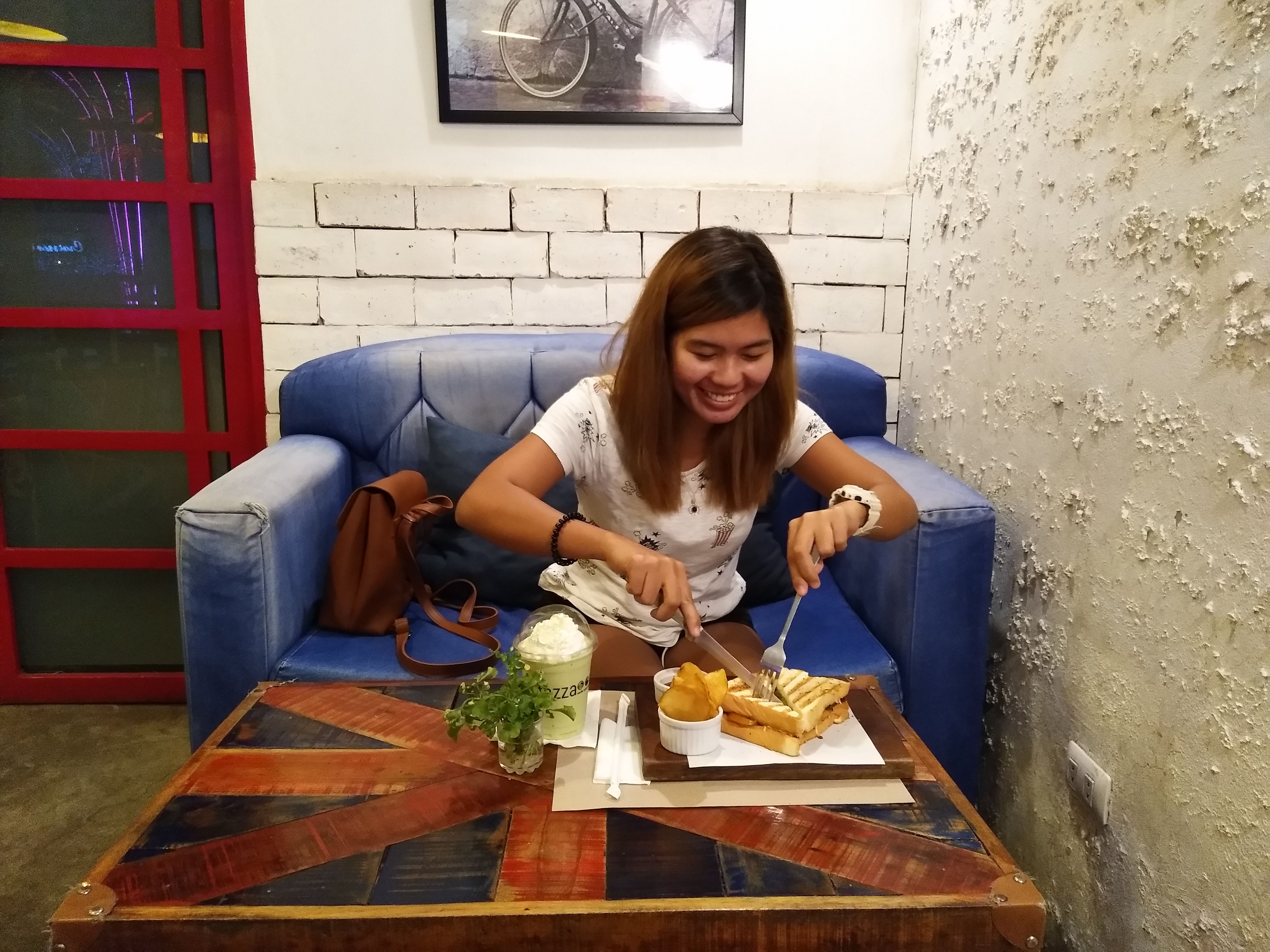 Order, eating and blogging. Perfect ! !
For those who missed the 1st to 3rd meet up you may refer to this link to get some reviews.
https://steemit.com/steemit/@bellatravelph/1st-steemit-meet-up-cebu-philippines-june-11-2017
https://steemit.com/steemit/@bellatravelph/1st-steemit-meet-up-cebu-philippines-june-11-2017
https://steemit.com/meetup/@itinerantph/building-door-and-creating-opportunities-3rd-cebu-steemit-bloggers-meetup
We have newly steemian. Please help me to welcome and support what they deserve.
https://steemit.com/travel/@travelgasm/17-lessons-from-my-first-year-of-travel
And this are the active users :
@itinerantph
@juvyjabian
@fernwehninja
@travelgasm
@purepinay
@jenesa
@maimaimaichan
@kyrie1234
@tegoshei
@ninyea
@purepinay
@bien
@michelnilles
For those who are not on the list. Leave me a comment below.
Thank you.
See you on sunday steemians 😊
Have a good day!
Much love,
Bella