Boston STEEMIT Meetup hosted by @aggroed and @justtryme90 6:30 Knight Moves Brookline Tuesday August 1st 6:30pm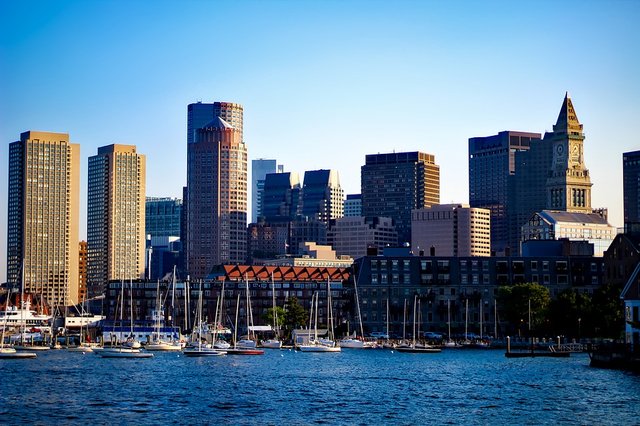 @justtryme90 and I are going to host a Boston Steemit Meetup Tuesday August 1st in Brookline, Massachusetts. The facility is called Knight Moves and it's a board game cafe with games, food, and coffee/tea. I'll try to be there starting at 6pmish. The event will formally run from 6:30-8:00 and will feature a flash fiction contest and a flash science contest. Winner's will receive some combination of upvotes, resteems, and SBDs from at least the two of us as well as liquid rewards from this post!
The primary agenda is simply to bring the community together so that we get out of our homes and go from armchair activists, business people, and cryptohounds to meeting in person. You're welcome to introduce yourself as either your Steemit Handle or birth name. We request pictures be limited to only people that consent. We're not here to Doxx! We're here to meet and build this community.
Space is initially limited to 35 people. So, please send any amount of steem/sbd to me with the memo "Boston Meetup." If you'd like to sponsor food or something, but can't come please note that in the memo. If this post brings in well over that amount of people then we'll likely change venues, but keep the date and time.
I'm going to sell advertising in a small pamphlet too to benefit the Minnow Support Project. If you'd like to purchase a print ad for the event please send 20 SBD for a 1/2 page ad or 35 SBD for a full page ad. If you'd also like to see it on a blogpost going out to at least 5000 people please send 80 SBD. All ad purchases should go to @aggroed and all should have have the memo "Boston Ad." Personal and business ads are welcome. Please keep them clean and safe for a public audience. (There are usually 100 transactions a day going through @minnowsupport, which is why it's cleaner to send to @aggroed than @minnowsupport but all donations will go there). To send the ad please contact me in the PALnet Discord Channel!
I'll also be offering a 500Sp delegation for a month as a prize to a minnow that promises to abide by MSP guidelines (no porn, no stolen content, no insults, no violence, no shitposts).
---
PALnet- Home of the Minnow Support Project Discord Group- https://discord.gg/HYj4yvw
Knight Moves is on the C-line at the Summit Ave stop. The address is 1402 Beacon St. Brookline MA. There is limited street parking available out front with meters that should be relatively available around 6:30. The event is called "Steemit Boston Meetup" and if you call to ask them anything about it please talk about that.