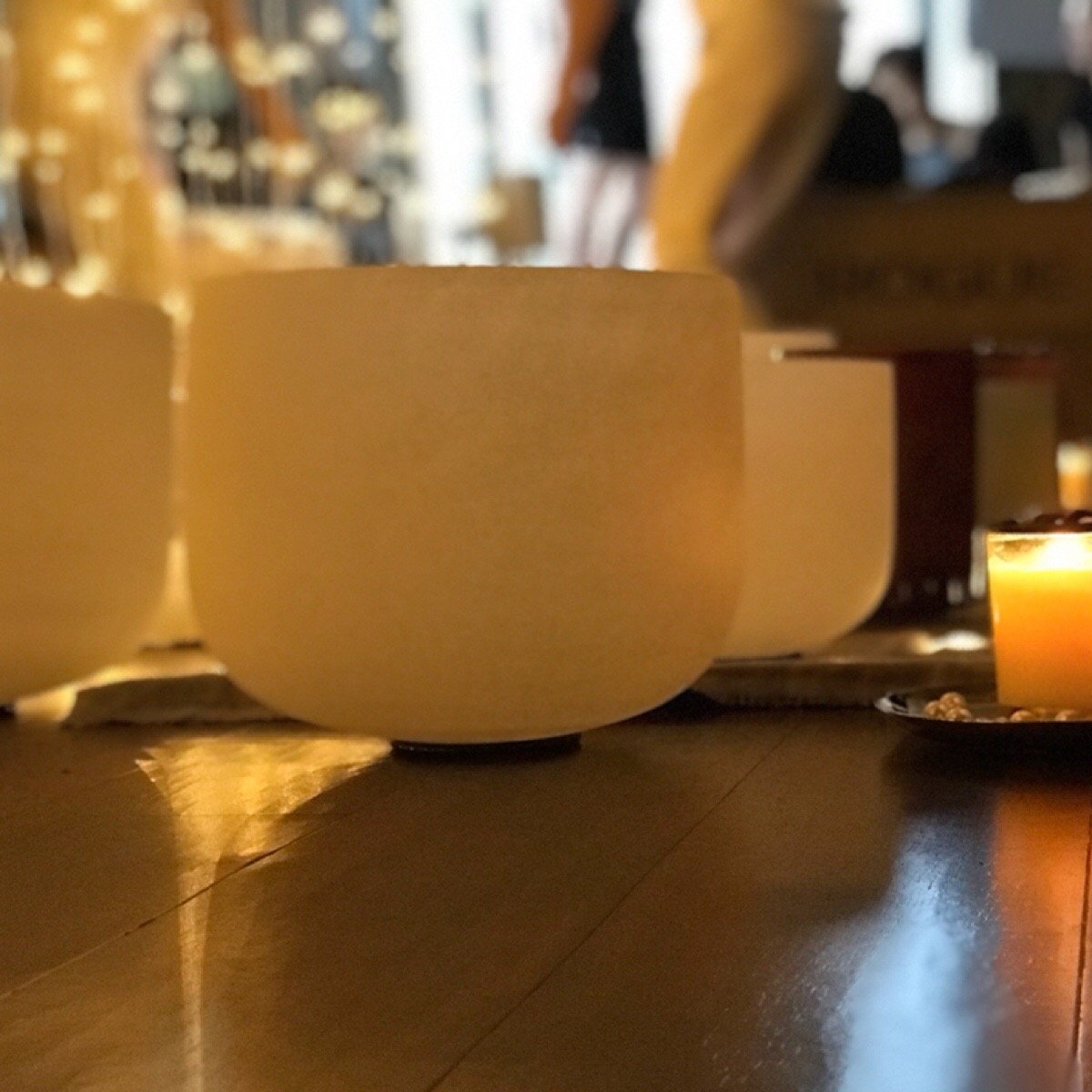 ---
Incorporated meditation into my daily routine not too long ago using the Calm App, it's been one of the best investments made in myself.
Giving sound meditation a try was more than an experience.
I enjoyed the following during​ my session;
Energy Cleansing​
A refreshing relaxed state
Razor sharp focus on my thoughts, less noise for someone with a monkey mind.
Confession
I snored the first few minutes into it 😆
What new thing(s) have you tried lately?
What have you learned about yourself in the process of getting to know yourself?
Image - mine.
---