The beginning of any meditation will first bring your attention towards mindful breathing. Since breathing can take care of itself, it's easy to forget it and allow our instincts to take the minimal effort to breathe- the result is shallow inhaling. Tai Chi is an especially useful meditation for creating an intentional habit of breathing deeply, because each movement depends on the length and depth of each inhale and exhale.
In Tai Chi, breathing is synonymous with the intention and force of your movements- these actions are guided by your breathing. Intention and movement are not essential, in that they will not occur on their own accord. Breathing will happen, or you will pass out! In the same way Tai Chi harnesses the power of the ground by the fact of gravity, it also uses the inevitability of breathing to energize your movements.
A deeper state of strength and meditation will occur when your movements become further in sync with your rhythm of breathing. Becoming in sync with your breath means you won't be moving each limb of its own individual accord- the mind will set the foundation of your movement at the beginning of each inhale so your movement can draw power from it. As the relationship between your breath, your thoughts, and your movements becomes more clear, the more your movements will be based on your breath. This will give you an overall more synergistic experience of being.
It is a good practice to simply stand and feel the weight of your body against the ground, and feel how your breath moves itself through your head and down to fill up from the bottom of your lungs, which start at your belly. How does your body move in accordance only to your breathing?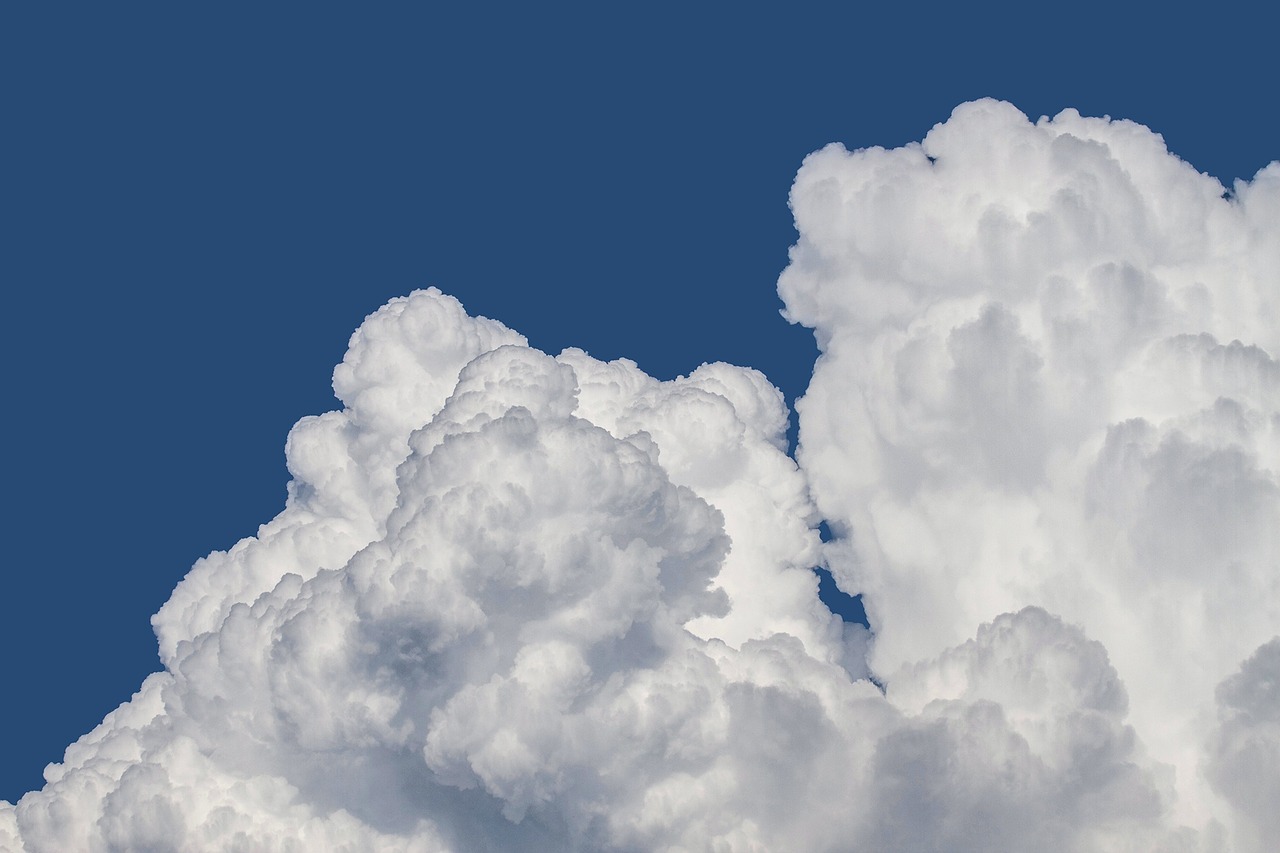 This aspect of Tai Chi provides many benefits, such as greater endurance, more oxygen throughout your circulation, greater awareness of yourself and your surroundings, and better posture. Becoming more aware of your breathing can also become a great pleasure to indulge in.
Previous Tai Chi posts:
Part 1: Overview
Part 2: Basic Stance
Part 3: Patience
Part 4: Cloud Hands
Part 5: Healing
Part 6: Raising Arms