I'm in the midst of the longest stretch of regular meditation I've ever practiced. For a few weeks now I've been meditating for an hour every night. Actually, it's almost April, maybe longer than a few weeks. I'm not really sure.
The style I'm currently practicing is called Anapana. It involves observing the natural flow of breath. Specifically right at the place where it enters and exits the nose. One of the benefits of Anapana meditation is the development of concentration, which is essential for the practice of a variety of other meditation practices. That is not the primary purpose of it, however.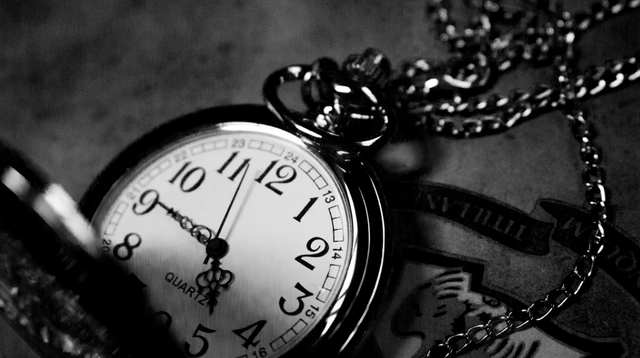 Just Observe, Just Observe
During meditation, my purpose is to observe the breath. Not to control it, or direct it, just to observe. Throughout this process, the mind wanders. When the mind wanders observe that as well.
An important point is to not cling to pleasurable thoughts and sensations, and not to resist the unpleasant thoughts and sensations. When thoughts arise, notice them, and then remember the breath. When you experience an uncomfortable sensation, do not resist, simply observe. Occasionally, pleasant sensations occur. It's just as important to not cling to these pleasurable sensations, as to not oppose the unpleasant ones.
Sitting
I sit cross-legged on a cushion to raise my sitting position slightly above the level where my legs rest on the floor. That helps me retain good posture and keep the body fixed in place, yet still relaxed.

Now, I'm sitting, observing my breath... three breaths later my mind drifts off. I might even be thinking about what I'll write in this post. After a while, I notice that I'm thinking, and remember the breath. I'm not trying to make the thought go away. However, when I'm focusing on the breath, the thought drifts away on its own.
This time I might remember the breath for 7 or 8 counts, drift away a bit, then come back to the breath for a while.
Just Observe, Just Observe
All types of thoughts and sensations arise and then pass away. The work of the day, my deepest regrets, my darkest fears, my aspirations, hopes, dreams, failures... some of everything, whatever is floating around my mind. It's all there, just observe.
Around the half hour point, my body starts to get stiff, and I usually grab a drink of water, stretch a bit to let my bones crackle. Not technically supposed to, but whatever. I'm developing a practice, and it's a significant commitment. Much needed in my life. I need the discipline, the healthy habit, the focus and clarity of mind that this can bring, and beyond.
Now that I've been practicing for a few weeks, I'm getting better at staying focused on the breath. When I'm doing that, it feels like my whole being turns on. I can feel the energy rippling around me. Just observe, just observe. That too arises and then passes away.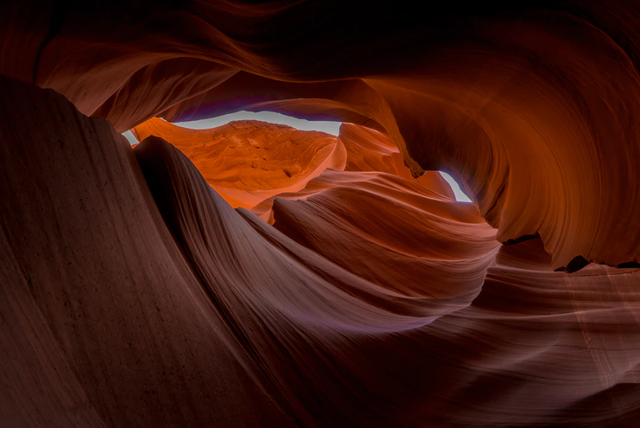 Sitting and trying to focus on one point, where your breath enters and exits the body, for an hour is a long time. Whenever it seems like I've been sitting for a long time, and it must almost be over, there are 20 minutes left. Another "really long" amount of time passes. Ten minutes left.
More and more of the time, I'm staying with the breath, which seemed impossible when I tried before. I've gone to 10 day silent retreats, where all you do is meditate for 10 or 11 hours a day, an hour at a time. I never got as good at staying concentrated on the breath as I am now. Even still, I'm not that good at it.
Clinging to our Desires is the Root of all Suffering
That's part of the belief system that revolves around the practice. Among The Four Nobel Truths of Buddhism, and something I didn't want to believe before. Even if it's true, I thought, isn't that the point of life? Get what you want, then suffer. Don't get what you want, and then suffer some more... You don't need to believe it to benefit from the practice.
I resisted letting go of attachment to my desires. Desires are, well, desirable. I guess I've finally suffered enough to get the point.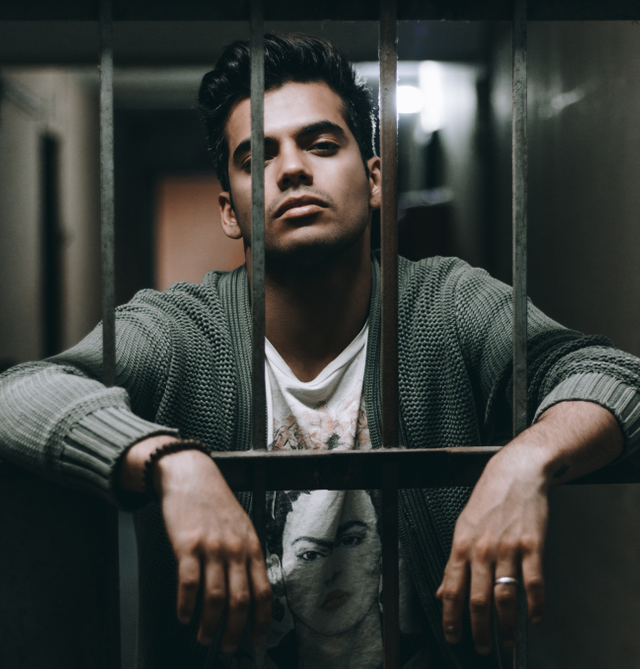 Of course, I haven't kept all of the suffering to myself. No, that's not how suffering works. We tend to share our suffering with the people in our lives.
Clinging to my desires is the root of all of my suffering.
Resisting the idea of an undesireable future (fear) is futile, and counter productive.
Clinging to the idea of a unattainable future (resistance) is futile, and counter productive.
Wanting what I don't have, not wanting what I do have... futility, frustration, suffering.
So here I am, trying to move beyond an attachment to my desire. It reminds me of cryptocurrency in a way. Of course, blockchain technology could solve all types of problems in the world. Except that everything about the way our world is designed to revolve around a corrupt power structure, and we're addicted to it. That power structure is quite resistant to relinquishing it's power, also.
Anyways... I'll find some pictures, run this text through Grammarly, have a smoke, sit for an hour, and then watch cartoons until I fall asleep.
<3