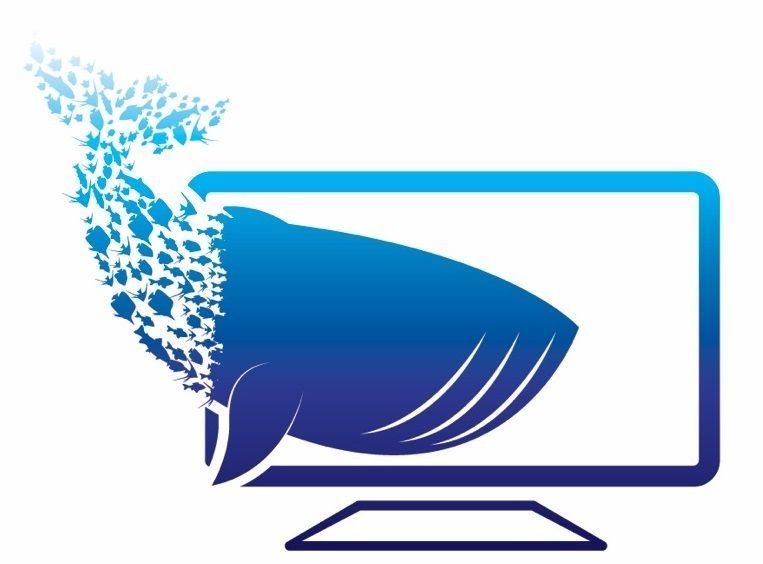 The Minnow Support Project is proud to announce the latest recipient of our Medal of Honor. Congratulations to @danielsaori.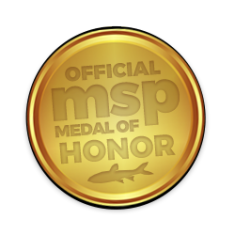 The Medal of Honor
The Medal of Honor is presented to community members that create exceptional projects within the Minnow Support Project. It is the highest honor awarded by the community.
Daniel's Project
The Minnow Support Project is always on the lookout to decrease bot and post abuse. We work extensively with steemcleaners and have a team of people dedicated to combat abuse. Daniel's work has focused on tools that facilitate and expedite combatting abuse and spreading the values of Peace, Abundance, and Liberty.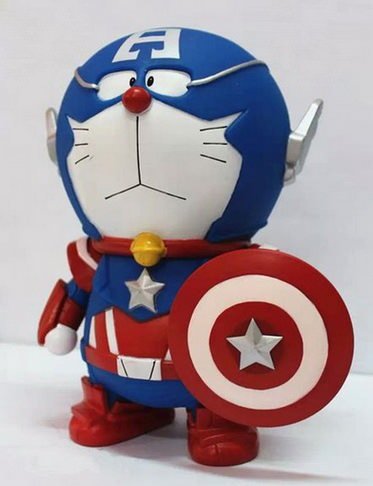 Dorabot
Daniel has created a Discord tool called Dorabot. You can read about it here: https://steemit.com/bot/@danielsaori/steemit-and-discord-bot-built-on-steem-python-and-discord-py
Dorabot has a number of useful commands that make exploring the Steem blockchain pretty easy.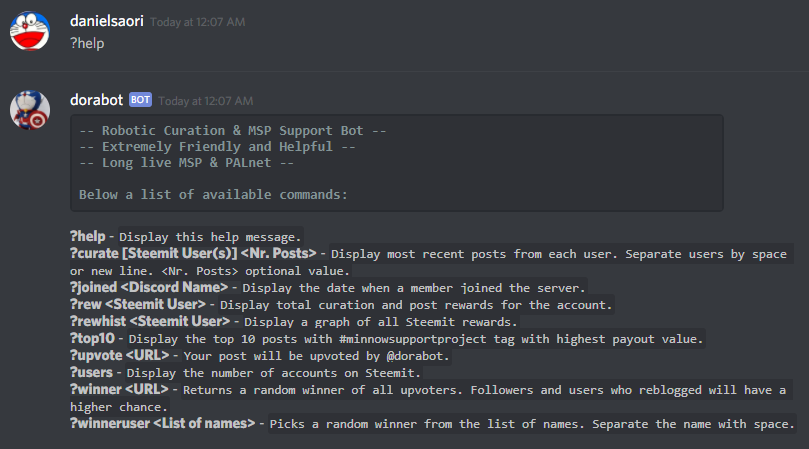 TheSilence
Daniel has also helped us create a tool to facilitate blacklisting abusive users of @minnowsupport. The bot makes it easy for us to pull their unpaid votes, mute them on the primary account, and then log the account and reason in our Blacklist database. TheSilence even allows for a lovely option called 'nuking'. This aptly named command allows us to peform all the relevant operations from TheSilence in a single command.

Automated abuse reporting
@dorabot posts on the block with automated reports of actions taken. This gives us enormous transparency on who we are muting/nuking and why. Stopping abuse isn't enough, we want others to know who is abusive and we want folks to know that stopping abuse in our own backyard is of extreme importance.
Additionally, @dorabot provides daily reports to the Anti-Abuse Team on any posts that are flagged by other groups we work with, which have also recieved an upvote from the main @minnowsupport account. This is just another way to help us discover any abuse of the bot, and just another reason why we love his work here.
Congrats to the newest member of the highest honor by the Minnow Support Project!