Greetings everyone.
Am happy and at the same time, melancholy I must say.
I visited one of favourite place I love to be ever since I was little, which is the bookstore.
I never knew I was going to meet this particular bookstore at the place I visited because I never knew it has a bookstore.
After doing the necessary things I needed to do.
I went to look for a place to eat, I was famish.
I found a place, ordered my food then I paid my bills.
I was about leaving when I spotted the bookstore from afar. I was happy and immediately I felt for the bookstore.
Arriving there I saw different genre's of books, both the ones I knew, the ones I don't and the ones have been planning of getting.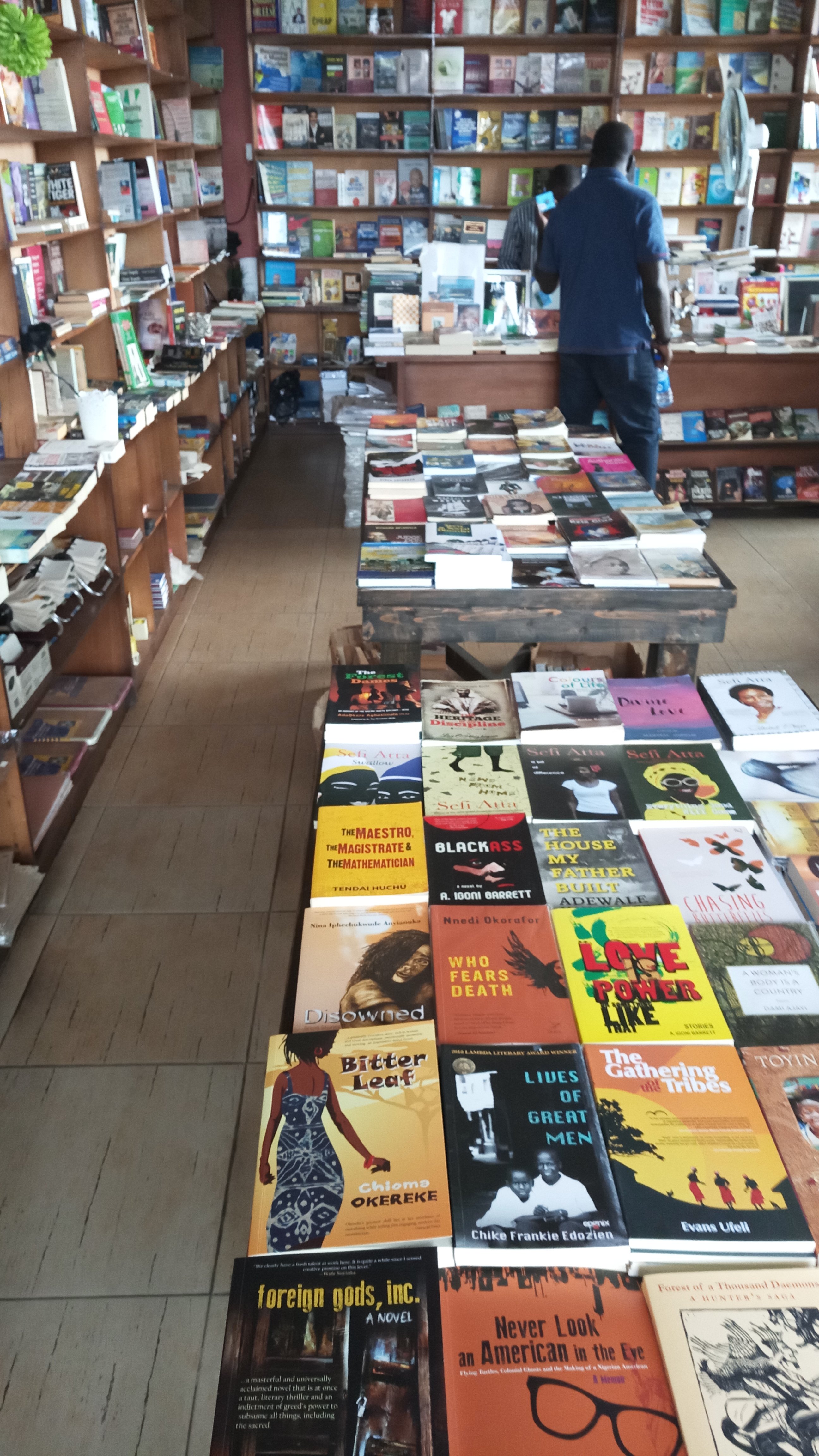 I took a walk around the bookstore trying to see the books available and at the same time thinking of how to budget myself so I can be able to get money in buying one or two books.
I went through sections after sections and finally, arrived at the African literature section.
I saw books with interesting covers, titles and names from various prolific writers.
After doing some budgeting, I was able to get some books.
Titles are:
Who Fears Death by Nnedi Okorafor
Bitter Leaf by Chioma Okereke
Never Look An American In The Eye by Okey Ndibe
Stay With Me by Ayòbámi Adébáyò
An Abundance Of Scorpions by Hadiza Isma El-Rufai.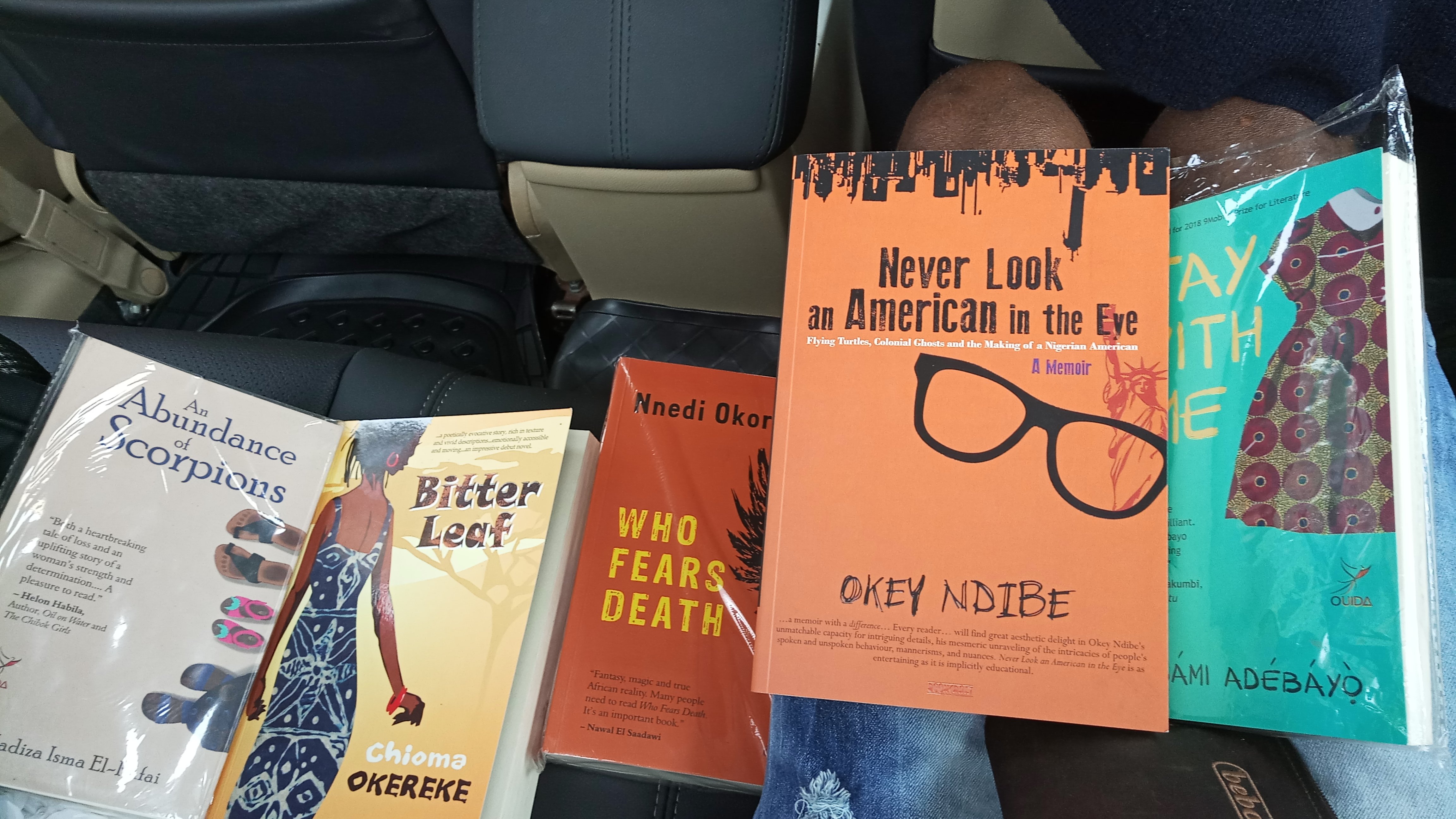 I was happy I got them because they worth it and melancholy because I didn't have enough resources in getting more.