You are viewing a single comment's thread from:
RE: "Calling All MCs and Singers of Earth!!!!" ... Worldwide Cypher!! [MC Challenge] Round 2.
You Are An Excellent Steemian. This post has received a 16.67 % upvote from @steemthat Return the favor and SteemThat Person Back: @yusaymon.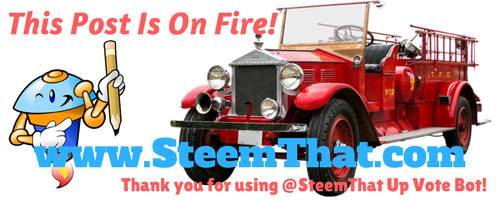 .
---
Please Upvote This Comment To Help Me Grow!