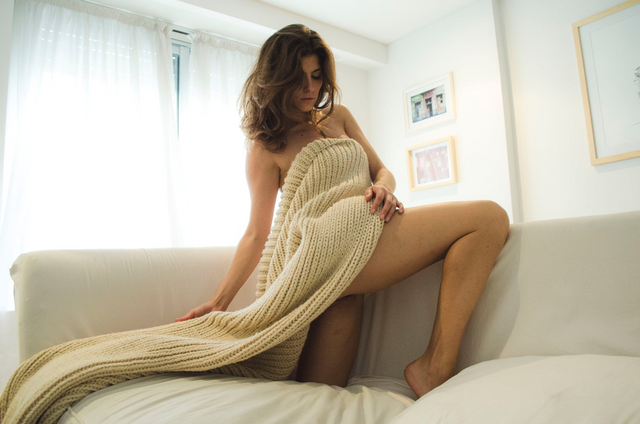 Haha got you!
That was too easy. You bunch of nerds just want to see naked women on the blockchain, I knew it!
More seriously I just bought some more Steem because it's on sale right now and I want to be a #whale here. Ok, this will be difficult unless all whales upvote this post because they are horny as F**k.
So I have another plan. I'll talk about how cryptocurrency is awesome and show some charts proving we're going to the moon tomorrow!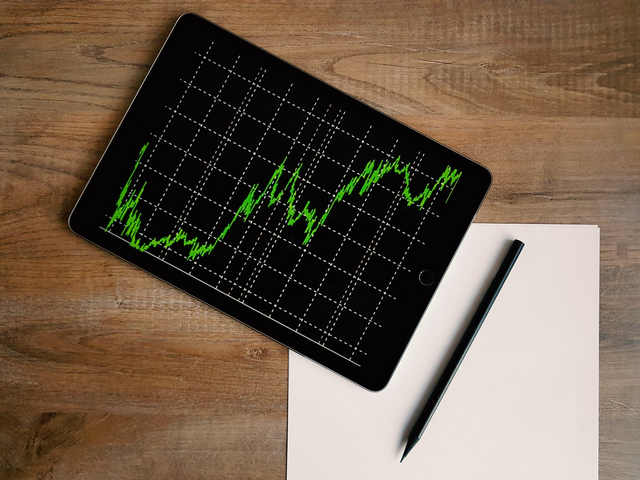 It doesn't interest you?? WAIT WAIT WAIT!! I have more tricks up my sleeve. You must then be interested in politics! It's probably not the right place to say that, but the government knows everything about you and private companies probably sell all your sweet sweet data to them. Those company's names probably start with a G or an F or even an M for all it matters.
They own your fingerprint, your facial identity, your favorite meal and your cardiac rate when you have sex. They probably already have private blockchains running in their supercenters and put your data in there to make sure they never lose it.
So if you think the blockchain is risky, don't post there either.
There. That was your #risky click of the day!
Tell me, what is your plan to conquer the world?