Maui Sunset Photography!
Golden Steemit Sunset!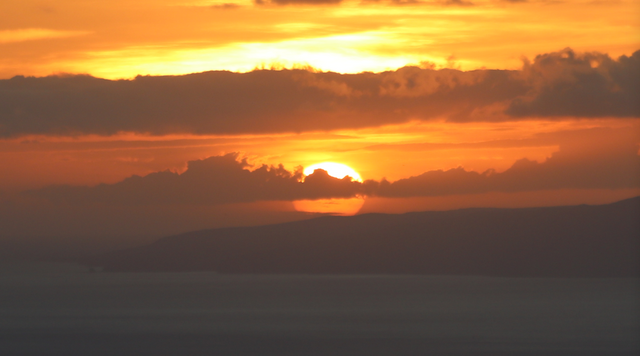 View large Image Here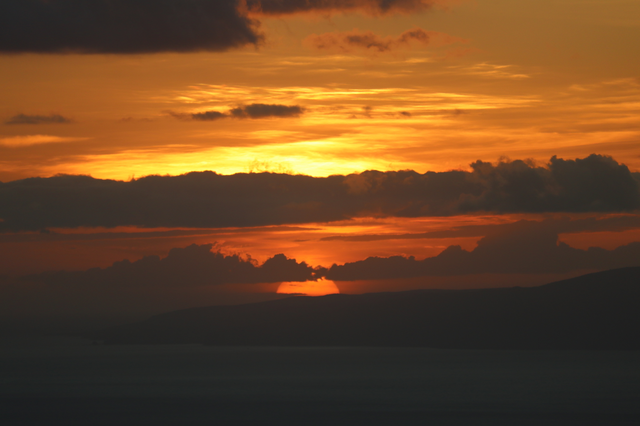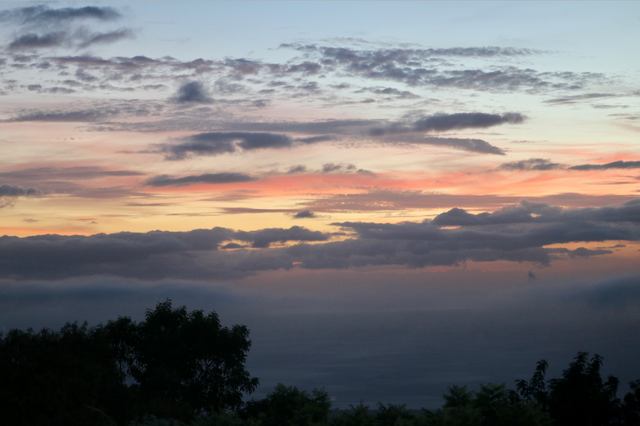 View Large Image Here
"S" in the SKY For STEEMIT!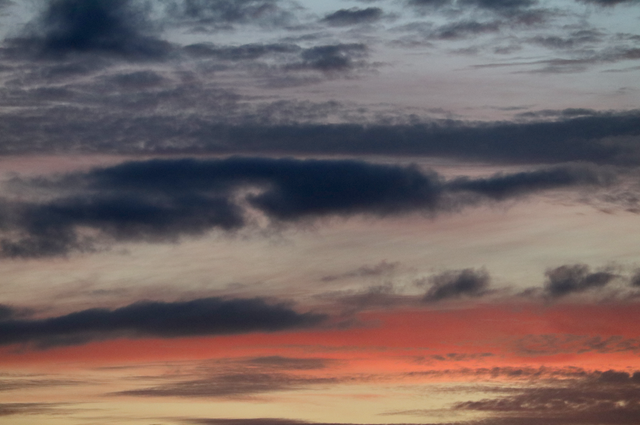 ... Original Photography by Nick Thompson
Authors get paid when people like you upvote their post.
If you enjoyed what you read here, create your account today and start earning FREE STEEM!