My "good friends" @mattandcristina and @cristinaonmaui have decided to let a small argument get in the way of our friendship, and now I am on my own!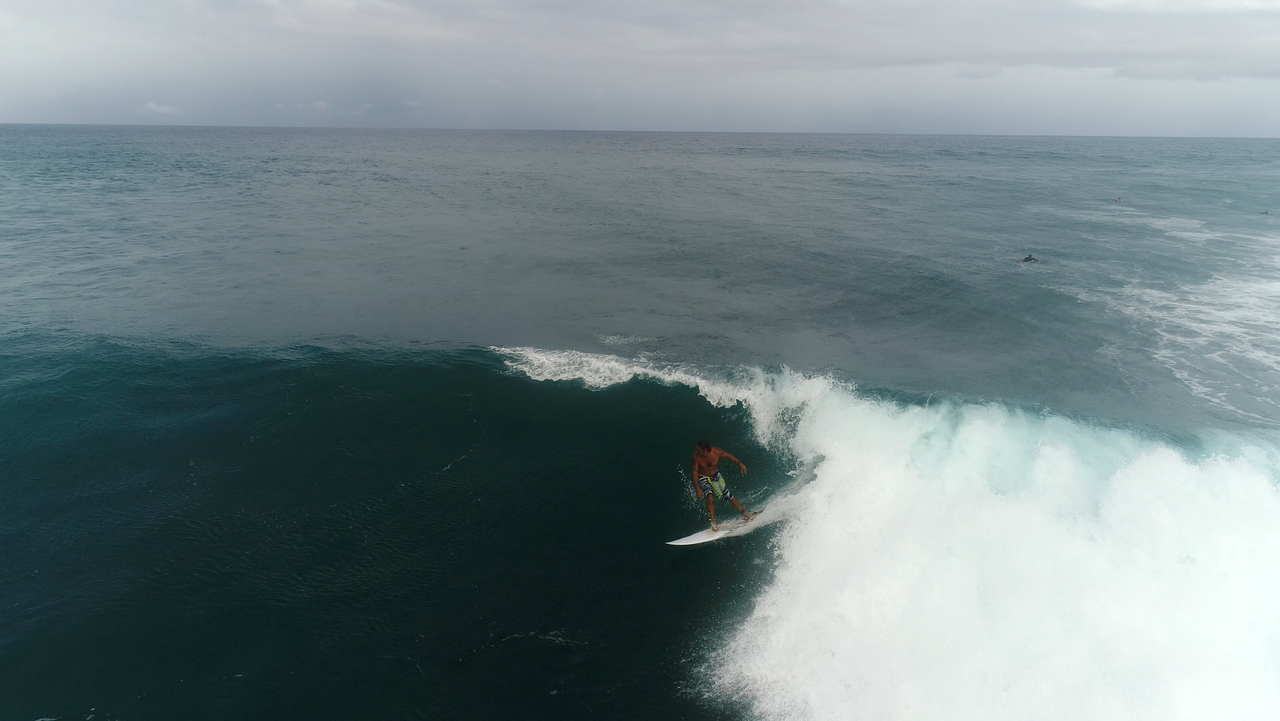 Photo of surfer at Lanes Beach 11-10-17 by Nick Thompson
Since most of my blogs were about going to the beach with them, I think its is ok to mention this little detail. It is official, Matthew Holton and Cristina Pineda are not part of the Honusurf team anymore!
I was always the best friend I could be to them, but they did not mirror me back. I hinted to them that I was worried I did not see them that much lately, but all I would get back were blank responses. I don't want to say the word "ghost" but that is what they do!
What was our little argument about?
I had mentioned to Cristina that I did not like it when she and Matt try to hide things from me, i.e. our last trip to Jaws Matt was Bragging about how he has been to Jaws 30 times, before Cristina shushes him. It was not even bad that she was shushing him, it was just typical Matt and Cristina pushing my buttons. That time I had the camera rolling so I had to edit that part out of my latest Kai Lenny Video. I sent Cristina an email about having to edit it out of my video and she said she did not ever shush Matt, so I sent her the short video clip last week and never heard back from her since, and I am still waiting.
You be the judge, is that is a shush at the end of the clip?
On the bright side…
I get back that 1000 SP I delegated to Cristina for working with @Honusurf.

Despite my friend problems, things have never been better! I have been lifting weights, am in pretty good shape training for the surf. I finally moved into my own new house off the grid,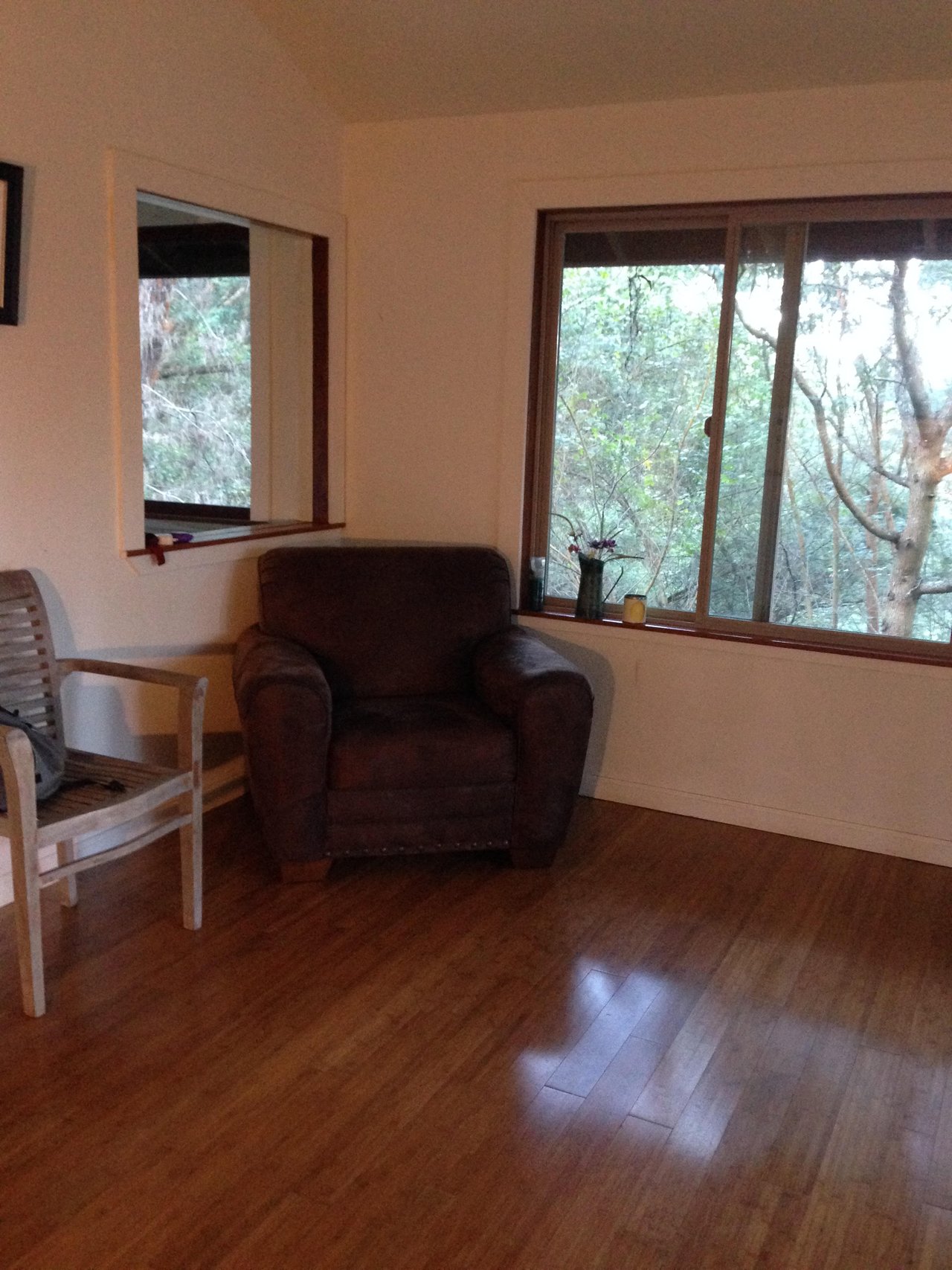 and to top it all off I just got a brand new truck!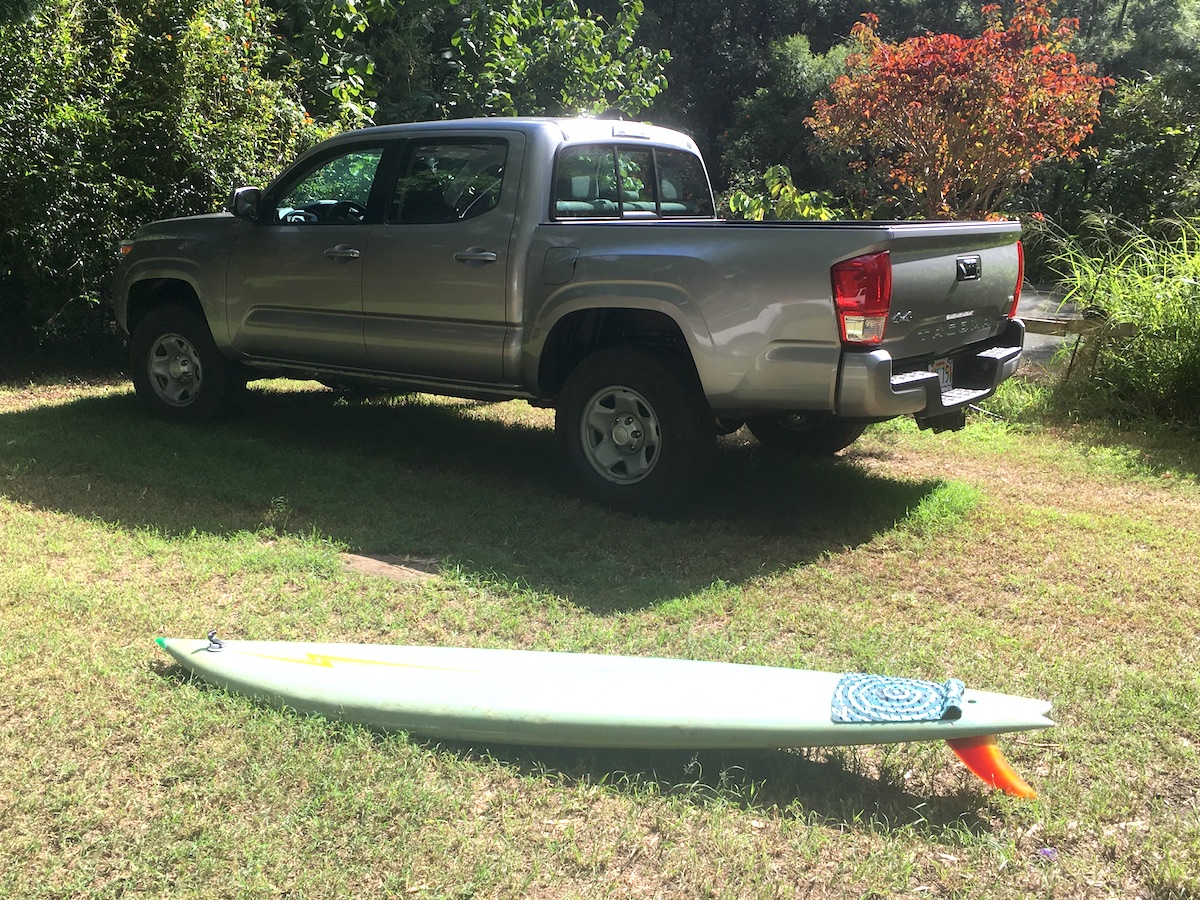 Photo Above: My New Truck and Old Gerry Lopez 7"6" Gun!
It is so peculiar my friends would leave me now, oh snap!
Another positive thing is that I will have more time to post blogs on steemit, and now I even have an opening for a few new friends. It is hard meeting people on Maui, so if you want to cruse send me a message, I have a lot of free time! Also looking for some drone pilots to help get video of me surfing. I am just about finished fixing the dings my Gerry Lopez 7"6" Gun and will need some good video when I get it in the water! You know where to find me, in the comments below, or pm me on steemit chat @coininstant
Check out my latest surf video of Lanes Beach from 11-10-17 at Ho'okipa below:
If you like this post please up vote and follow @honusurf for more!