Get your Polis masternode
Goldnode.io is at this moment offering a POLIS Masternode. If you want to join in on this Polis masternode, visit https://www.goldnode.io
At this moment already 2 Goldnode Masternodes are running on the Polis network.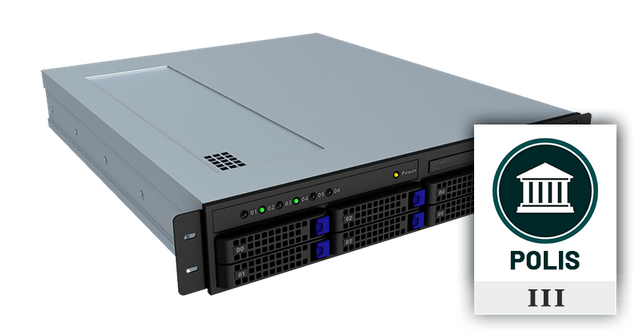 Website: https://polispay.org/
Polis, Greek for community, is a coin that wants to bring democratization to cryptocurrency by applying instant private payments, through their open source community run network. Although Polis is still a young blockchain it has already been adopted by many people in the form of masternodes and still yielding a good reward.
Polis is all about community, so every step they take, is with the community. That's why their roadmap is setup to build a marketplace and allowing widespread democratic input.
Although there's no team with real names on their website we still think Polis is a solid project with a good future.
As for rewards, Polis currently has more than 1000 masternodes available and still gives you a good incentive to participate.
Polis will, as of 2022, introduce a block reward halving which make it even more interesting to jump in early.
Checkout https://www.goldnode.io for more information on participating in a POLIS Masternode.