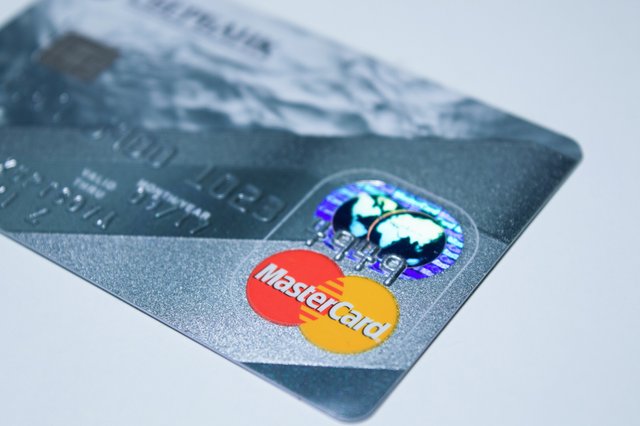 CoinDesk reports that the major card network – Mastercard – has joined up with MouseBelt's Blockchain Education Alliance.
The alliance is part of Mousebelt's University program to help train future blockchain developers. The alliance currently has 13 companies that help with funding curriculums and programs to keep up with industry innovations.
This is not Mastercard's first foray into blockchain technology, as they were one of the founding members of Facebook's Libra Association. They left the association back in October along with Visa, which was due to concerns of future viability.
CoinDesk reached out to Mastercard on why they decided to jump back into the blockchain business, but have yet to receive any comment.