Now at Level 39 after almost at week in Marvel Strike Force
I feel awesome today because i am near to leveling to 40. I have faced some struggles in overcoming those hard stage in which most of your opponents are stronger than you. I did not think of it as an obstacle but as a challenge, so i improve myself the way i play the game.
It is really interesting on the arena where i just got into 900+ ranking from around at 20k ranking. The ranking ladder might be hard at start but when you do have the pace, you can surely increase your ranking each day. I am looking forward to grab ranking around 500 since i am targeting for a much better rewards.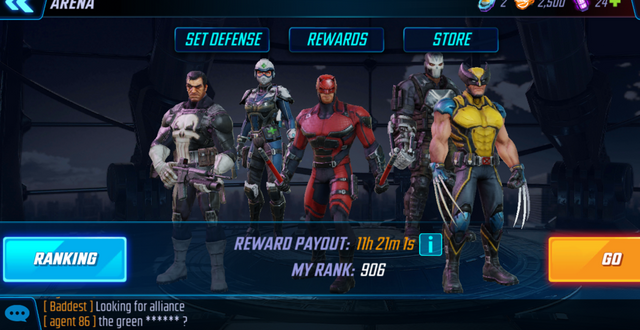 Screenshot of my account in Marvel Strike Force
I have organized a much better team starting today, a team that can handle long stages like alliance raid. In which they can sustain and survive all of them until it reaches the boss area. The team composition is quite balance which i do have a tanker, killer and a healer.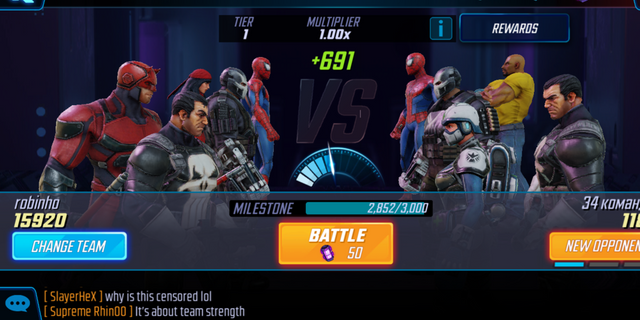 Screenshot of my account in Marvel Strike Force
I give thanks to my team healer where she make sure that all team members can survive until the mission is complete. It has now level 3 skills with tier 5 equipment. I am powering up my healer to its maximum capacity so completing any kind of mission will have no problem at all.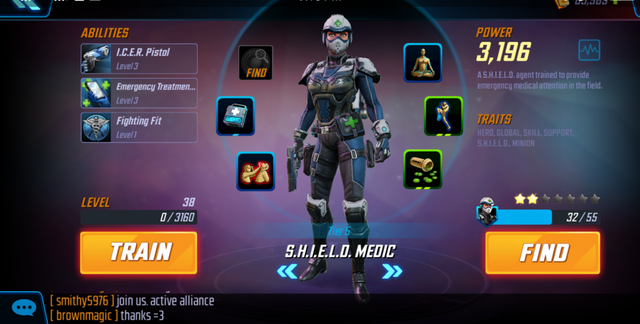 Screenshot of my account in Marvel Strike Force
I am really enjoying the game and begin to being addicted into it. I did not waste any single energy so i could maximize the possible rewards that i can get and making sure that i am ahead of the competition.
If you think you want to try this game. Just try it downloading via Android or iOS and look for Marvel Strike Force.