I haven't had one in my life. There are people who are interested in me, I like what I like, but I can't see any of them as my future wife. My experience so far has shown me the marriages my friends have made me like that one does not like.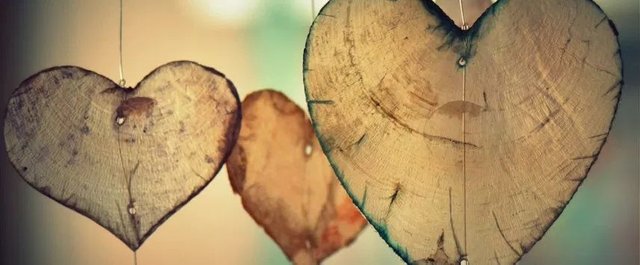 Source
So how should I marry someone? Which criteria should I choose to marry?
I asked my grandmother, the most experienced, the most compassionate and the most up-to-date person I've ever met with the question that I cannot prevent to be resisting in my mind.
Grandma, I'il ask you something.
Ask, baby.
How do you think I should marry someone?
Where is he now?
I don't want to be late.

Source
I was expecting that. First of all, everyone is getting married is not married. Then you'il make the mistake of your life. Before you know what he wants, you don't listen to the guy, It's not a couple of months, you know what you did wrong. But you don't leave home because you already have it. And then everyone would do it to make a child, you'll go unhappy, unhappy.
It was a very short and clear answer.
---
Sponsored ( Powered by dclick )
Hello, Steemians. Let us introduce you a new Steem B...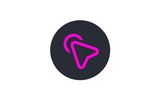 This posting was written via
dclick the Ads platform based on Steem Blockchain.