Many marriages and beautiful friendship problems have been distorted because they cannot be known or spoken. If your mobile phone says you can't talk though, you will get a new one.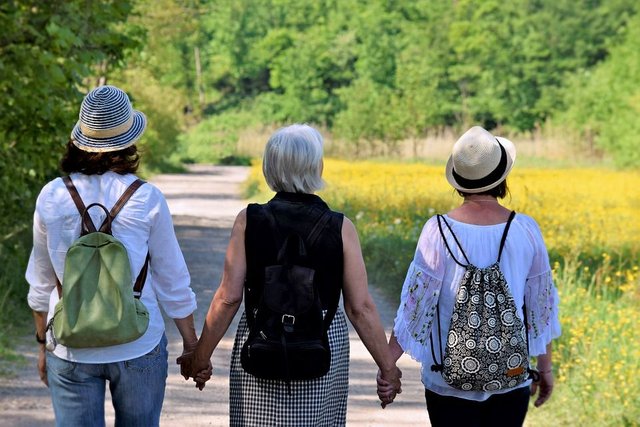 But friendships and marriages that have been formed as a result of a long-lasting relationship, you cannot end the problems because of mutual relations. If you end a friendship or marriage with each dispute, you will be all alone in life.
For this reason, you should know that people will agree to speak to the conversation and you must sincerely find ways to understand each other, protect your friendship or marriage. In close relations, there should be no dark spots and things that the parties keep from each other.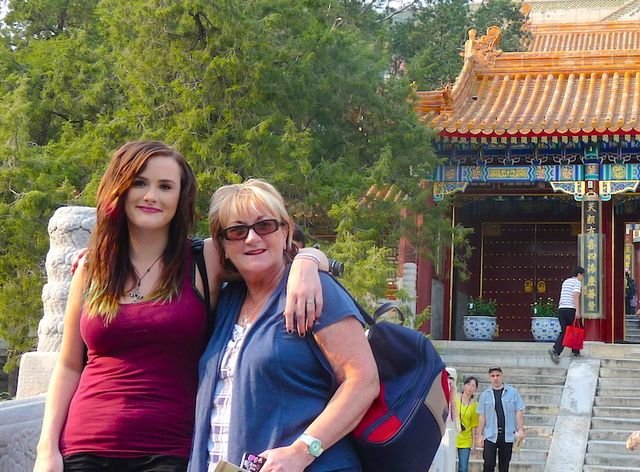 Some things to keep closed, albeit good, albeit bad to share with the counterparty increases the doubts, raises concerns sincerity eliminates. However, the basis of friendship is sincerity.
---
Sponsored ( Powered by dclick )
Hi Steemians. Today, I'd like to introduce you to th...