Business Life and Marriage
His mastery of the subject, admiration in his workplace, his ability to make decision quickly and accurately and his leadership structure. We had a conversation with a lady who had achieved considerable success in business life. I expressed my views. I was very pleased. She knew I was teaching Love, so she made the promise in love. They had two marriages, both of which resulted in divorce in a few years.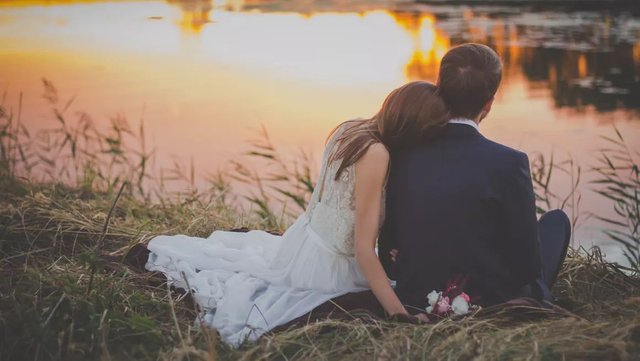 PIC1
As you can see, I couldn't show my success in business. I made a lot of effort to keep my marriages. I tried so hard to correct my spouses' flaws. But I couldn't change them. However, according to the principles that I put in the workplace, there are over a hundred men who are successful and harmonious with the changes I made.
Relationships between marital relationships and business relationships are different. While selecting people to work, objective criteria such as training, ability, and fitness are used, feelings are in the second plan. Emotions and spiritual values ​​are more effective when choosing marriage. Business principles are dominant in business life. The changes are in the system, working methods and walking. Man himself is not tried to be changed.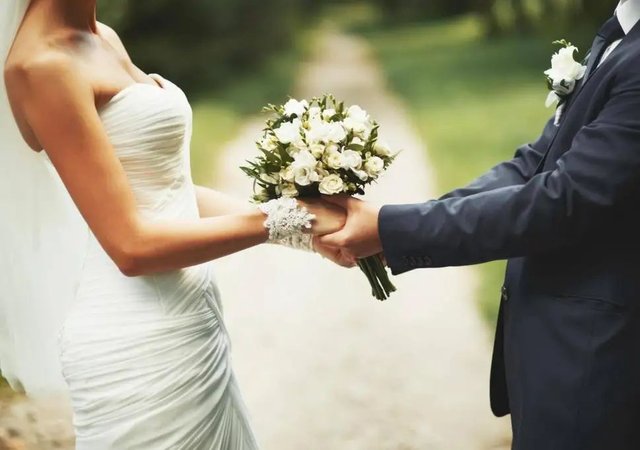 PIC2
Marriage, work, social life, friendship problems arise when you want to change itself. Some people think that it's easy to change people or see themselves as strong and capable enough to change people. They don't know that it's impossible to change people. If you need to constantly change the person you're with, why are you together?
---
Sponsored ( Powered by dclick )
STEEMMONSTERS IS AN ONLINE CARDGAME BUILD ON THE STE...