This is such a wonderful story that will teach children that the value of your life is where you place yourself.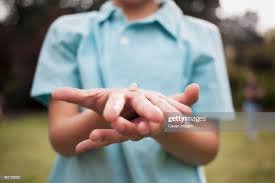 image source
It is so important to let children realize that we must think before we make friends and see who their friends are.
Once you land up with a group of people who do not care about you it may change your life.
It is our work as parents to teach children to look for the good in others and then be friends with them.
We must really try to help our children to stay on the right path and have friends they are not afraid to bring home as then they will know these are not good friends.
Remember you are associated with the people you mix with.
This does not mean they have to be rich or have a lot of money.
The true friendship goes with who you can trust and who will stick with you when it is time.
Life does not need money it needs good people to make you happy.
Hope you enjoyed this and have a wonderful day from me here at the Wild Coast.