This is a true life story of a young lady whose destiny and life ambition is far lost into the hands of some so called YAHOO BOYS...What a wasted life!!!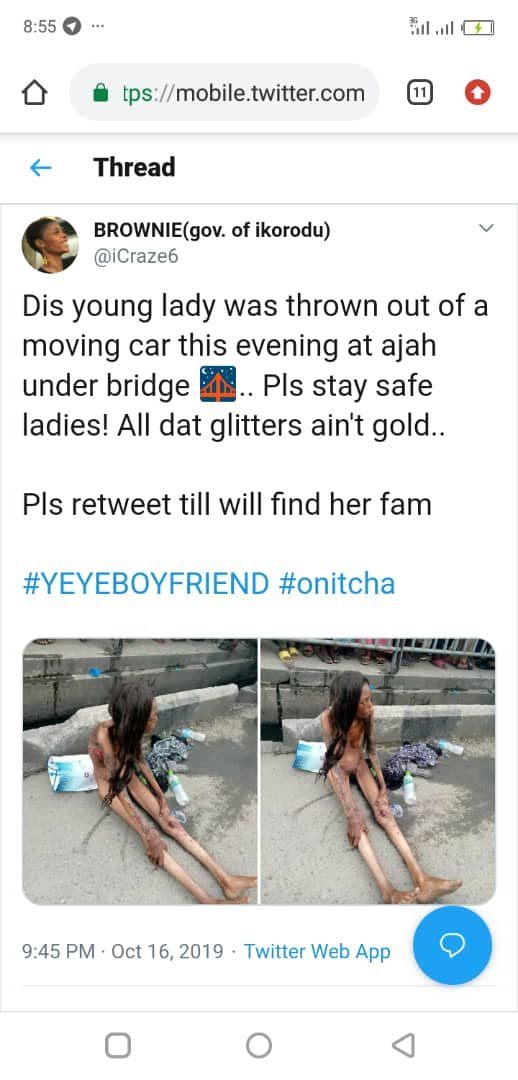 This should serve as a bigger lesson to all our ladies out there that go after rich and jobless guys...they want to live a luxurious and extravagant life...they take no sense in building up a career for themselves...all they want is to spend the money they have no idea of where the source comes from...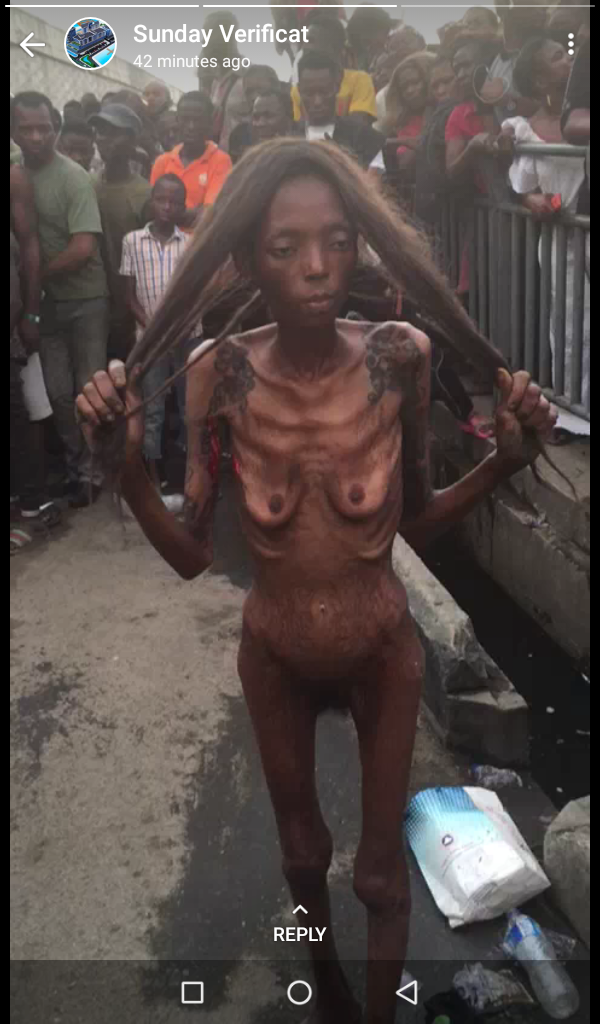 These yahoo guys can go to any lenght to get this money and they would not even mind to use their family member, male friends, colleagues, and their female friends for ritual...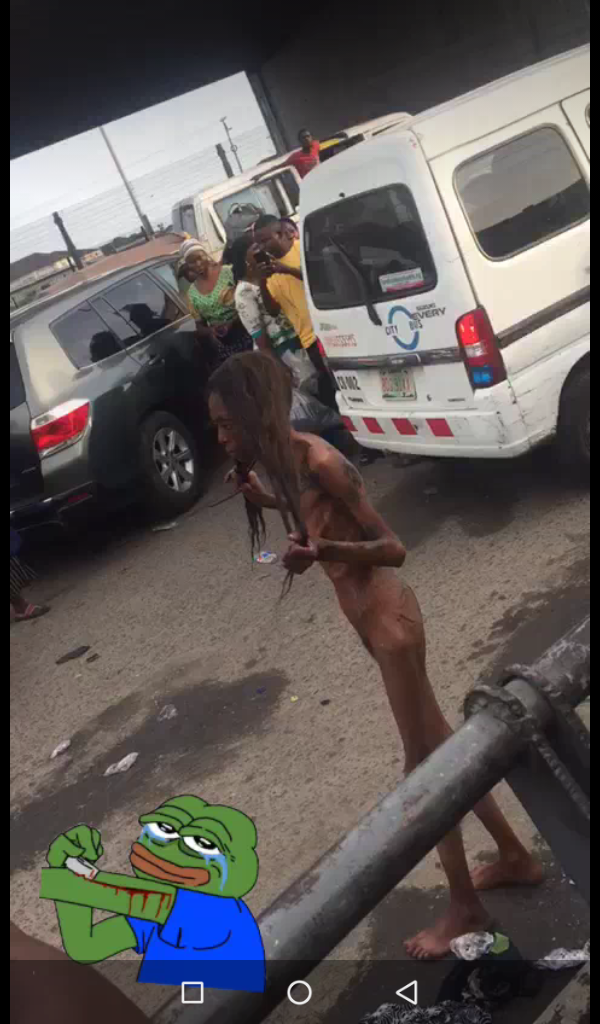 Well, my little advise to ladies out there is to be extra ordinarily careful with the so called friends they keep, know the kind of person you move with or go out with.. ..also, i implore you to get a job, build your career and live a good life....REMEMBER " ALL THAT GLITTERS ARE NOT GOLD"
Unleash your potentials to help us achieve a better steem world!!
Do have a lovely night rest...@harddeynike cares