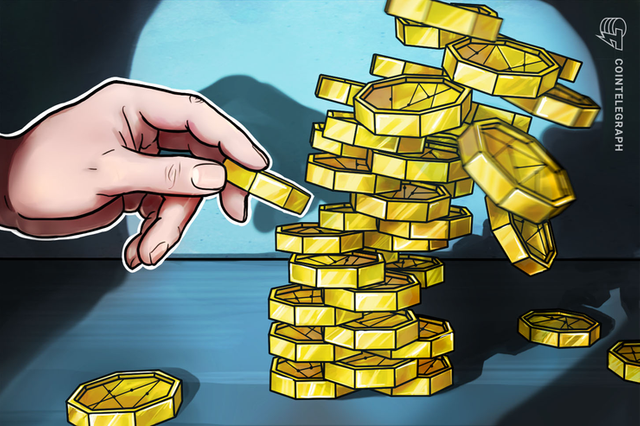 Seems like those who are waiting for the next alt coin bull run have to wait a little more than usual because according to Hedge Fund Manager No 'Alt Season' Until Bitcoin Breaks $20K.
Well i might agree on this one because the way bitcoin prices has been moving from last one month that is really serious thing nothing is stable all of a sudden pump and dump in seconds.
That's something we have not seen happening for so long and as a result alts are at a price where they can't go any lower but still they are being pressured to go down many alts are already died but those who survived are also in the last phase.
But what can we do seems like this time the patience will test us out for sure hopefully this time will go away hopefully...
Are you holding alts or only bitcoin ?
pic source