Ousmane Dembélé is already in Finland, where tomorrow Tuesday will be operated by Dr. Sakari Orava in the city of Turku. The international Gallic has traveled this Monday by private plane.
The French forward suffers a rupture of the proximal tendon of the biceps femoris of the right leg. He will no longer play this season. In September 2017, he was already intervened by Dr. Orava of an almost identical injury but in the other leg.
This absence of long duration allows Barcelona to make a signing outside the stipulated deadlines of the incorporation market. The Federation must, however, in the next few hours, confirm that Dembélé will be at least five months off.
Hiroki Abe will also be operated on Tuesday in Finland and the Barca subsidiary is also pending the report of the RFEF to make a signing for the culé subsidiary.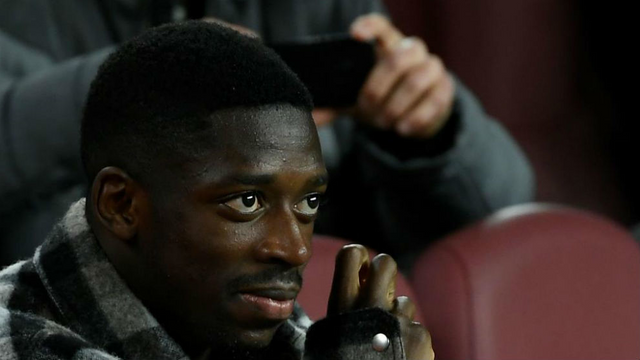 fuente