Wednesday Nights at 1 AM UTC on PAL Discord
What is the show about?
No clue. I haven't figured that out yet. If you do, please let me know.
Will there be drama?
Most likely, hopefully. Maybe not.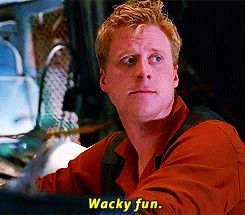 Guests
As far as I have heard, there should be two guests on tonight. Still waiting for last minute confirmation.
Want to chat?
Just type !speak in the audience chat and I will try to pull you in at some point.
Want to ask me something?
Put some questions below, or hit me up during the show and I will do my best to answer them.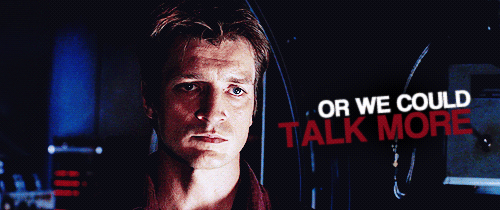 Recording
The first show last week I totally forgot I was responsible for recording and will try to do that tonight. It was probably the best show ever released on the planet and was a shame I didn't record it. This one will probably suck.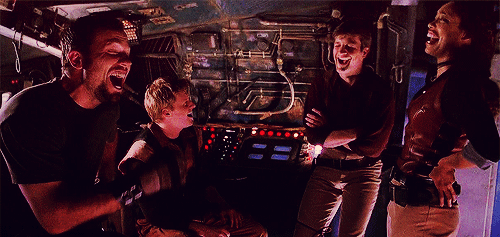 Weird Fact
"The moon is moving away from the Earth at a tiny, although measurable, rate every year. 85 million years ago it was orbiting the Earth about 35 feet from the planet's surface."
Wednesday Nights at 1 AM UTC on PAL Discord